Graham Reid | | <1 min read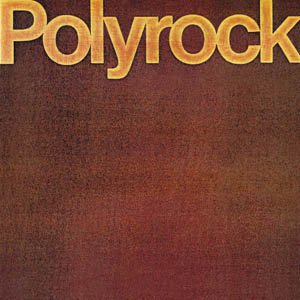 While it's always been fashionable and hip for rock musicians -- especially those in what we might call avant-rock -- to namedrop jazz or contemporary classical composers in interviews, but when you listen to their music there is usually scant evidence of an influence.
However Polyrock from New York -- who mostly came off as more jittery post-Talking Heads/Feelies on their self-titled debut album (from which this piece is lifted) could actually point to the liner notes and say, "See, we told ya so".
Influenced by the then-fashionable minimalist styles of Steve Reich, Philip Glass and others, they actually had Glass not only play ocassional piano and keyboards on their debut, but he also co-produced it with Kurt Munkacsi.
And he turned up on their second (and final) album the following year.
This dreamy piece which rides some minimalist repition is the best piece on an otherwise ordinary album, but it certainly allowed them to say, "See. we told ya so".
For more oddities, one-offs or songs with an interesting backstory check the massive back-catalogue at From the Vaults.
.