Graham Reid | | 1 min read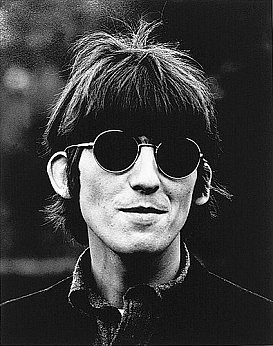 After having listened through to all George Harrison's solo albums and writing about them, one conclusion is paramount. That for all that his lyrics could sometimes be sermonising, trite, worthy or schoolteacherish, Harrison also wrote some very beautiful melodies.
This was an especially interesting development in his solo career because his earliest songs in the Beatles -- Don't Bother Me, I Need You, You Like Me Too Much and If I Needed Someone -- were so monochromatic and melodically narrow. Great songs, but written for the constraints of his limited vocal range.
Once he discovered Indian music in '65 he blossomed because here was a style in which the drone held down the core of the song. I guess someone somewhere has done Indo-versions of Don't Bother Me at al with tamboura and tabla. They would still make sense.
When Harrison brought his passion for all things Indian (mostly musical and philosophical) to the Beatles, he wrote some stunning pieces: notably Within You Without You, I Want to Tell You and The Inner Light.
But this piece -- which appeared on Revolver -- is a classic for another reason.
It is the first song in the Beatles' catalogue -- and argaubly the first in Western pop, even considering the Indian influences in Kinks' See My Friends and the Byrds' Eight Miles High -- which owes nothing to pop music traditions.
It is an Indian song in its structure and execution.
To call it a "Beatles' song" is perhaps as much a misnomer as saying the same of Yesterday, on which only McCartney played. The other Beatles' input here is negligable: McCartney on harmony vocals and Ringo banging the tambourine. Lennon absent.
Harrison hooked in members from the North London Asian Music Circle for the session who followed his instructions for this cryptically named piece.
A unique entry into the Beatles' catalogue, and in Western pop music.
For more unusual music or songs with a back-story see From the Vaults.