Graham Reid | | <1 min read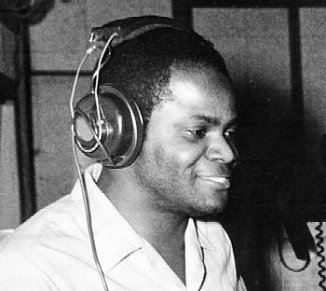 The great Joe Tex has appeared at From the Vaults previously (with his wonderful soul screamer'n'stomper I Gotcha from '72) but this -- his 21st single (out of 33 US r'n'b chart hits between '65 and '78) -- deserves special mention.
A narrative that is part (im)morality tale, philosophy-cum-humour and a bit of street-soul in the chorus, Buying A Book came out of Muscle Shoals and -- while a minor piece in Tex's vast catalogue -- serves to confirm the man as one of the great voices as he delivers his message with a weird blend of gravitas and chuckles.
Take a scoop of James Brown, a large dollop of Wilson Pickett, stir with a funky horn section . . .
For more oddities, one-offs or songs with an interesting backstory check out From the Vaults.
.