Graham Reid | | <1 min read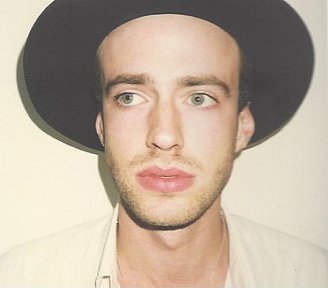 For Elsewhere's money, with this singular song Finn Andrews – now a solo artist – captured something rare and insightful about the loneliness of being a teenager and the small comfort of friends when the outside world seems indifferent or critical.
We see these kids everywhere, in parks and public transport, on street corners and sitting alone.
Being a teenager is bad enough in a confusing world but the judgmental attitude of elders – who condemn them for their clothes, their music, their negativity, the lack of a work ethic . . . you name it – must be crippling.
And sometimes these teenagers – caught between being a carefree kid and the expectations of the adult world just want to be kids again, to fly a kite.
Here Andrews offers a plaintive and clear view from the inside of that vortex without quite the glimmer of hope which Alex Chilton slipped into Thirteen.
An extraordinarily beautiful song from the Veils' Troubles of the Brain EP.
For more one-off or unusual songs with an interesting backstory see From the Vaults.