Graham Reid | | 2 min read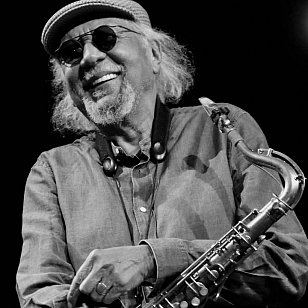 As the Sixties ended, tenor saxophonist and flautist Charles Lloyd should have been a happy man: his 1967 album Forest Flower – recorded live at the Monterey Jazz Festival the previous year – had sold exceptionally well.
His quartet had brought bassist Cecil McBee, the young pianist Keith Jarrett and drummer Jack DeJohnette to wide attention. They'd toured Europe and Russia to much acclaim (the Beatles attending their Royal Albert Hall concert) and, because Forest Flower's mellow mood captured the imagination of the emerging subculture, they were playing venues like the Fillmore West and on bills with Jefferson Airplane, Grateful Dead and Santana.
But the success of Forest Flower irked many jazz critics, as he told this writer in 2010 in advance of an Auckland concert: "There seemed to be a consensus that if I was experiencing such a degree of success, something must be wrong with the artistic expression.
"Success was equated with commercialism and not artistic expression . . . we were interested in the art with a capital A. But the music connected with the youth at that time, and also with both the rock and classical world."
He also admitted the lifestyle of the period took its toll ("musically and spiritually, my life was disintegrating") so Lloyd – in his early 30s – the man who'd worked with jazz innovators like Ornette Coleman, Don Cherry and Cannonball Adderley, and blues giant Howling Wolf, in the decade before Forest Flower -- removed himself to northern California, detoxed, meditated and all but disappeared, aside from a few recordings and joining the Beach Boys at concerts.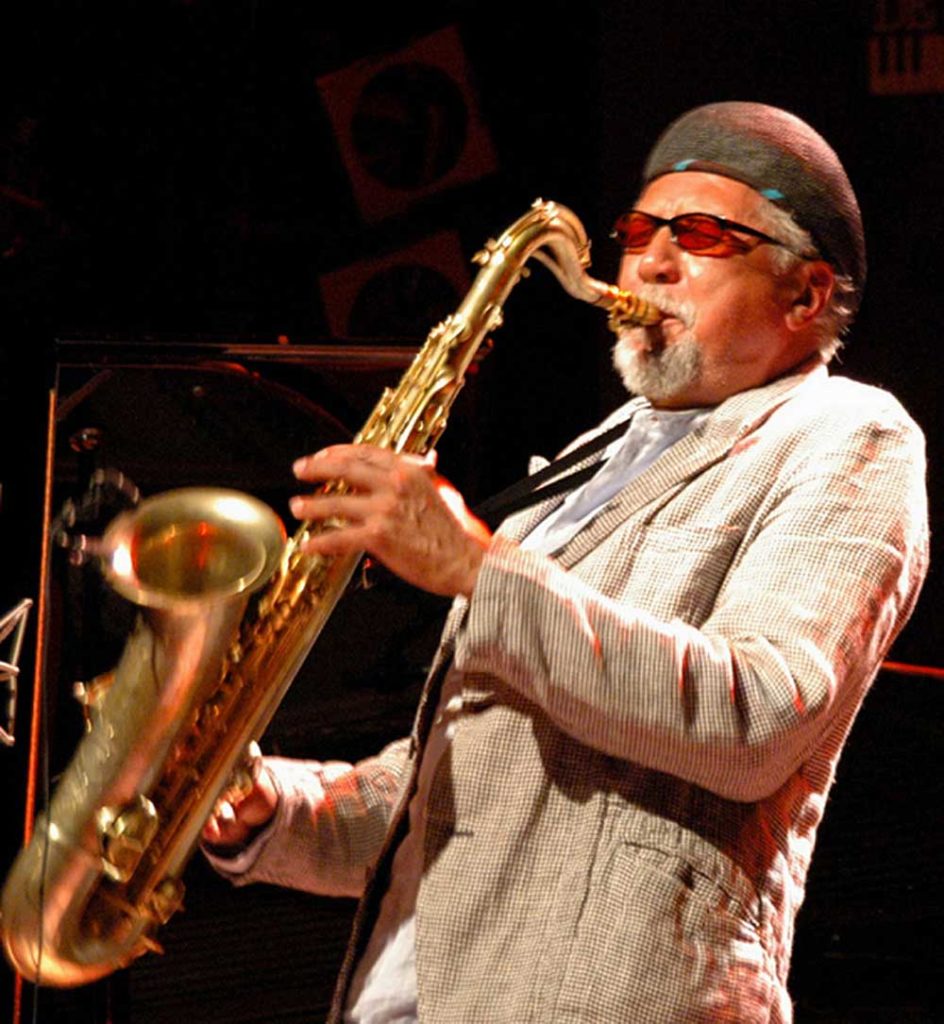 However in 1989 he signed to the European label ECM for an acclaimed second career, bring meditative spirituality, world music and more into his warm, engaging sound.
The exceptional Lift Every Voice of 2002, his response to seeing the plane hit the second tower on 9/11, is a landmark double set with a hymnal and healing quality.
He hasn't been averse to referencing popular songs, blues and gospel tunes on albums with European and American jazz musicians, tabla player Zakir Hussain, the Byrds' Roger McGuinn, Hungarian guitarist Gábor Szabó and Greek singer Maria Farantouri.
As far back as college, the musically curious Lloyd had been listening to Béla Bartók, tabla master Allah Rakha and the legendary sitar player/composer Ravi Shankar, along with Japanese shakuhachi (flute) and koto (zither).
In 2018 his group the Marvels (which includes avant-guitarist Bill Frisell and pedal steel player Greg Leisz) recorded with alt.country's Lucinda Williams for the album Vanished Gardens.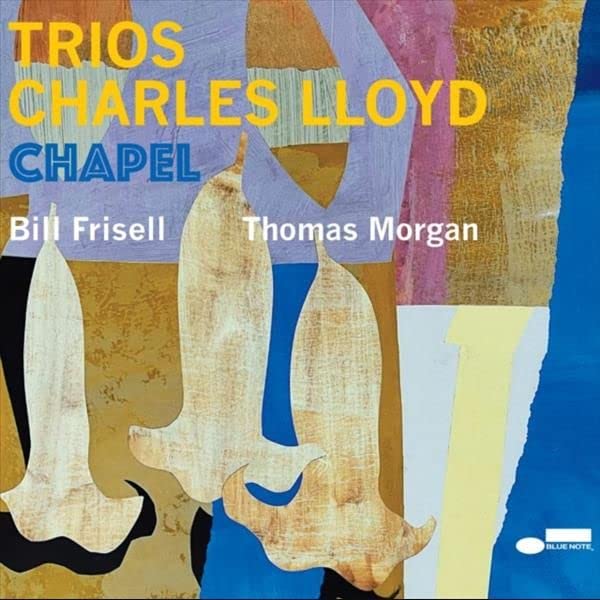 At 84, Lloyd isn't slowing down. He recently released the live Trios: Chapel on the Blue Note label -- the first of three trio recordings this year – and live albums recorded in Cologne, Antibes and Stockholm during the halcyon year before Forest Flower.
The drummerless trio of Lloyd, Frisell and bassist Thomas Morgan create a weightless, reflective and melodic sound on Trios: Chapel, look back to some of his earlier compositions (including Blood Count and Beyond Darkness from Lift Every Voice) on a spacious album which reaches – as do Forest Flower and Lift Every Voice – to "art with a capital A".
.
The Charles Lloyd trio and quartet albums mentioned here are on Spotify
There are number of album reviews and an interview with Charles Lloyd at Elsewhere starting here.