Graham Reid | | 3 min read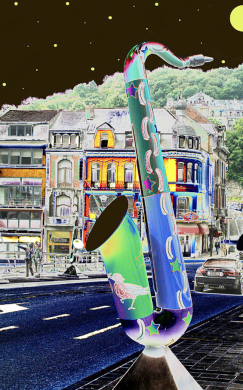 Earlier this year under the heading The Jazz Conundrum, Elsewhere considered just how difficult jazz was to promote. Proper jazz, the improvised stuff.
We noted many so-called jazz festivals – like the Waiheke Jazz Festival this year – are padded out with artists firmly in the pop and rock category and not even close to something we know as jazz, which we loosely defined as "involving improvisation when the composer is simultaneously the performer".
The Waiheke festival was a mainstream pop festival by any measure and nothing like the original events founded by jazz pianist David Paquette more than 20 years ago.
But that's what happens when you have a festival which relies on big ticket sales, you need to pull in a broader demographic than the "jazz" label can reach.
So smaller jazz festivals are closer to the real thing: they aim narrowly at genuine jazz aficionados and and showcase artists who work in the idiom.
Auckland has been lucky with the dedication of CJC (Creative Jazz Club Aotearoa) with regular sessions of local and international artists at Anthology on K Rd.
The forthcoming Elemental Jazz events have deadly accurate aim: the venue is Auckland's small but accommodating Neck of the Woods on K Rd and the artists scheduled are bona fide contemporary jazz bands: Clear Path Ensemble, Arjuna Oakes Band, the Lahaar and Phoebe Rings.
This is jazz of the 21st century which includes the likes of singer/guitarist Mara TK, drummer Julien Dyne, saxophonist JY Lee, trumpeter Finn Scholes, singer/keyboard player Crystal Choi . . .
The people behind these concerts (on Saturday July 22 and Friday August 4, 10pm) are also well known in the jazz world here and overseas: award-winning saxophonist Nathan Haines, the former head of Universal Jazz UK and Kiwi expat Nathan Graves and previously DJ/promoter of Neck of the Woods Dave Hudgins.
So "all the ducks are on the same page", as they say in The Sopranos.
.
Let's take aim at them and add some detail.
Clear Path Ensemble: Johnny Lawrence (bass), Daniel Hayles (keyboards), Ato Baidoo (percussion), Cory Champion (drums).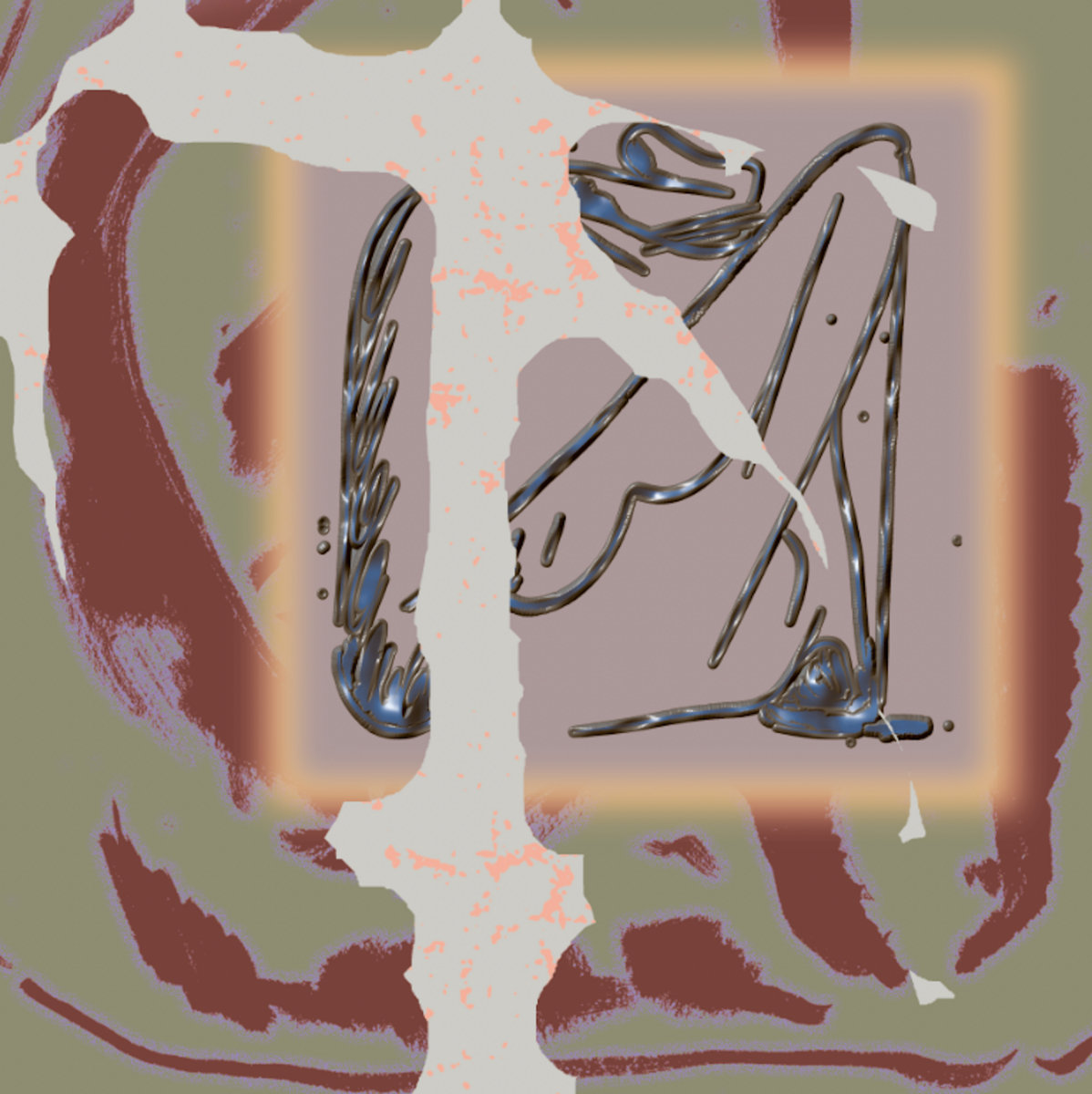 Led by Champion, the band released their debut self-titled album in 2020 and headlined at the 2021 Wellington Jazz Festival.
Champion has played alongside Lord Echo, Lucien Johnson and Mara TK, and also produces left-field deep house and techno under the name Borrowed cs.
The second album Solar Eclipse (2022) was inspired Seventies ECM channeling expansive and astral elements of electric jazz.
Check them out at bandcamp here
.
Arjuna Oakes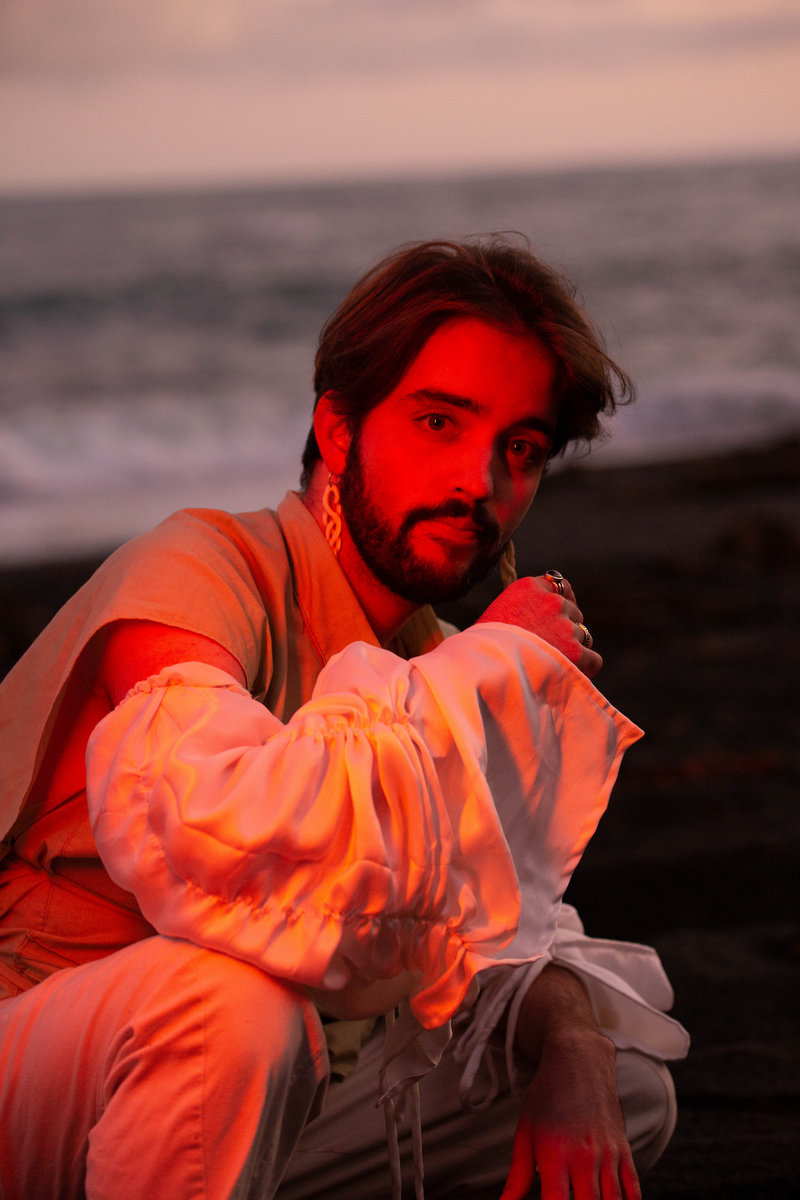 Oakes is an acclaimed singer/songwriter, pianist, composer and producer with a series of EP releases.
The recent EPs Final Days and Future Lullaby are collaboration with co-producer Serebii and released by LA-based record label Innovative Leisure.
First Nights debuted at #5 on KCRW's top 30 Albums chart and has had extensive play on BBC6 and BBC1xtra.
Future Lullaby was created with composer John Psathas.
Arjuna is currently working on his debut album and planning to move to London in October.
Check out their releases as bandcamp here
.
The Lahaar
A trans-Tasman collaboration between Julien Dyne, Horatio Luna and Surprise Chef's Lachlan Stuckey, featuring Mara TK and Toby Laing on vocals.
Drawing inspiration from the depths of late 70's NYC proto-rap disco instrumentals, Nigerian boogie, Jamaican dub and modern jazzy house.
Check out the Lahaar at bandcamp here.
.
Phoebe Rings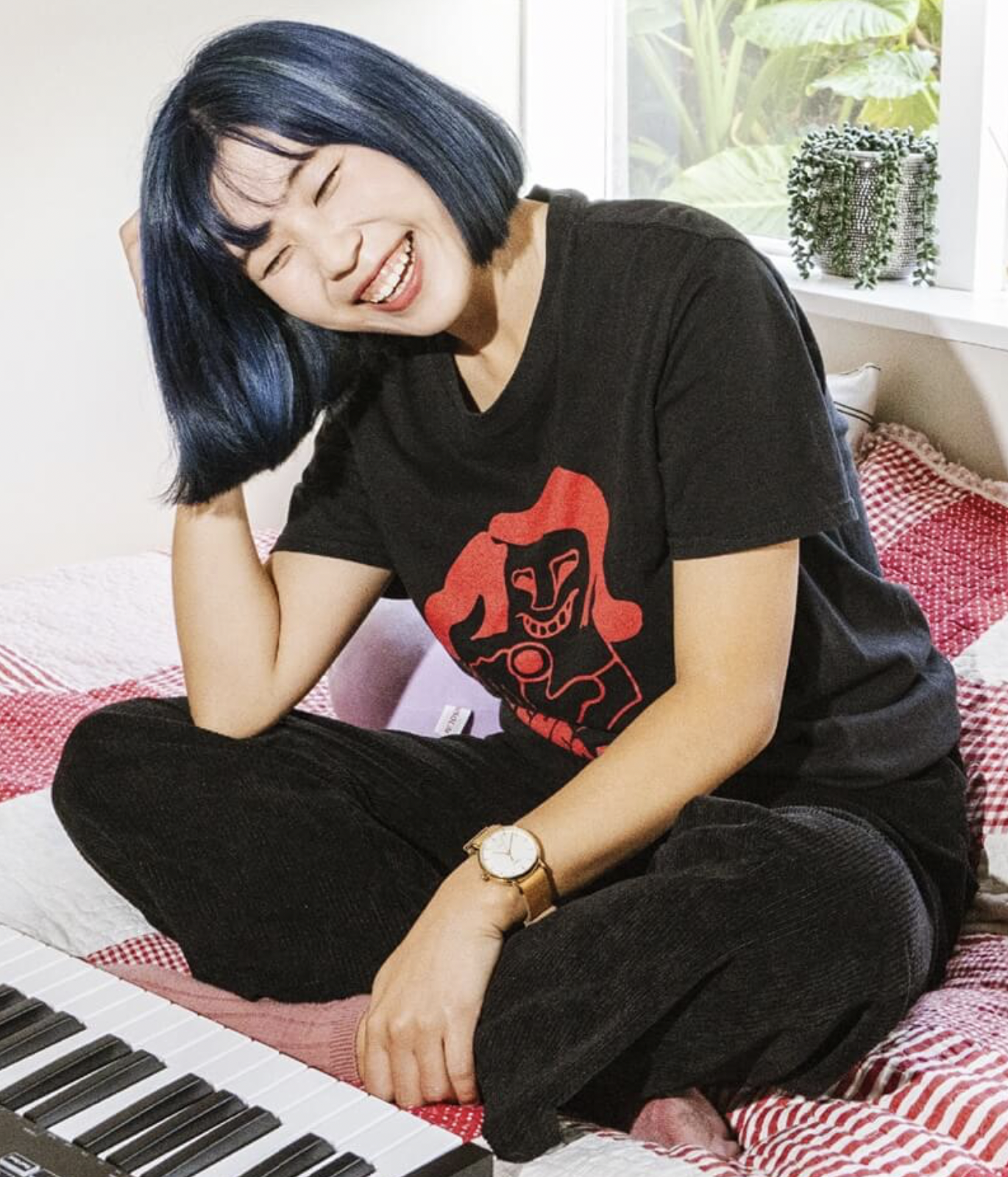 An indie band dealing in dream pop/avant jazz fronted by singer/keyboard player Crystal Choi with Benjamin Locke, Simeon Kavanagh-Vincent and Alex Freer.
Their debut single Cheshire reached number one on RadioScope Alt Airplay for three weeks straight, as well as topping the SRN Top 10 and bFM Top 10 charts.
Their track January Blues made it onto Air New Zealand's in-flight playlist and was featured on the TVNZ+ show Kid Sister. Prepare for an otherworldly sonic journey.
Check out Phoebe Rings at bandcamp here
.
With additional DJs on each night, the Elemental Jazz nights looks set to bring serious (but enjoyable) improvised music – aka jazz – to Auckland.
.