Graham Reid | | 1 min read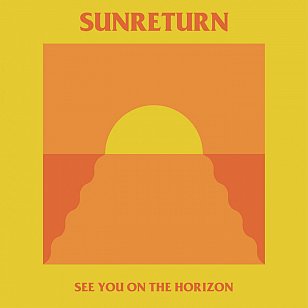 There
'
s been a long and illustrious history of local compilations, from the
Loxene
Gold
en
Disc
collections in the late 60s and early 70s through seminal post-punk
albums
such as
AK 79, Class of '81
, Flying Nun's "Dunedin double"
,
Goat's Milk Soap
and others.
Compilations from a single label have the dual effect of establishing that label's ethos and acting as a calling card for talent, as with this 10-song album from Auckland's Sunreturn label, although the musical variety here suggests Sunreturn is more concerned with presenting talent than establishing a signature sound of its own.
And that's the strength of See You on the Horizon where lo-fi electronica (KMTP's I Love My Friends with the melodic lassitude of the early Beta Band) rubs shoulders with the fizzing and bouncy alt.pop of Dateline's Dumb For My Age, the explosive Shadow by angry hardcore metallers Long Distance Runner (whose name suggest a sense of humour given the song is 90 seconds long) and Green Grove's washes of electronica (Time).
Here too is the bratty punk-pop of Babyteeth (Poser) and N.T. Honey (the lesserbut enjoyably noisy Run Away), Amamaliea's ambitiously atmospheric So Goodwhich starts in outer space then gets grounded with deftly thumping beats and a naggingly good vocal sample, and the dancefloor-directed Clubbing in the Time of Cholera by Baby Zionov and Power Nap's catchy Club Dinos.
There is hip-hop in Sunreturn's house too (Dbldbl with PollyHill and LVJ on Big Mike).
Some of these songs have been previously released but just as many are from forthcoming Sunreturn albums and EPs. So here is the three year-old label's calling card for itself and some promising artists.
That diversity means this plays out like a radio station prepared to give young but different pop-oriented contenders the airwaves to grab attention.
A mixed bag of course, but nothing outstays its welcome and another different flavour comes along soon enough.
.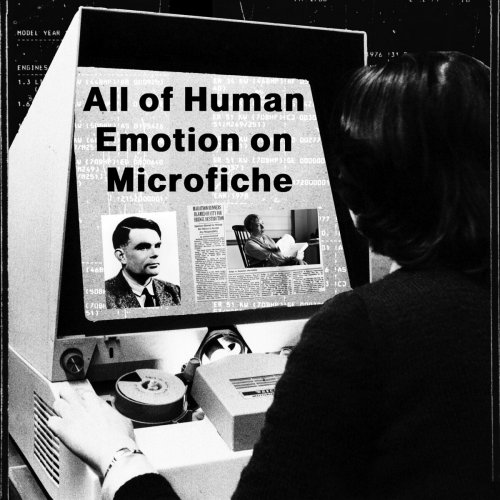 And interestingly enough the prolific soundtrack composer Karl Steven (formerly of Supergroove, Drab Doo-Riffs and other projects) -- who recently won the APRA Silver Scroll for best original music in a series for the gripping Bain family murders in Black Hands – has released the first album under his own name on Sunreturn.
All of Human Emotion on Microfiche is an enigmatic journey through disturbing electronica, spoken word, glitching beats and samples which he describes as "the sound of my mind occasionally boiling over, or sometimes drying out and crumbling".
That seems a fair description of a collection as unnerving as it is arresting.