Graham Reid | | <1 min read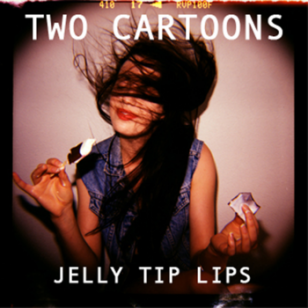 Given that this five-song EP by the Dunedin duo of Isaac McFarlane and Bradley Craig is just 17 minutes long it certainly packs in a lot of musical information.
You can tick off indie pop (Scientific Life), UK-influenced driving power pop done on the cheap with a nod to Fleet Foxes (Technicolor Turncoat), alt.rock chock full of hooks (Rainbows), folk-influenced balladry (Better Coast) and searing indie.rock (Broken Bones).
It's all done on the smell of an oily rag but actually sounds the better for it and gets by on the strength of the economic songwriting and a smattering of vocal harmonies.
There is a wistful quality here (nostalgic even) but it fair bounces along.
This came out in February apparently but has only recently made it to Elsewhere's door.
No matter, this is the stuff of timeless alt.pop and whets your appetite for an album sooner rather than later. You can download it from here for free. You should.
Great title too.
Like the sound of this? Then check out this.