Graham Reid | | <1 min read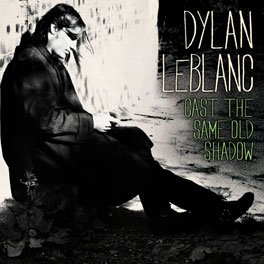 The 2010 debut album Pauper's Field by this 22-year old traveler from the dark side of alt.country was quite the quiet killer with its broody-noir quality leaven by flickers of Southern soul.
But for this occasionally hypnotic outing he reaches even further, because his voice now possesses more power and emotional range as he aims for Buckley-like grandeur. The musical settings are more diverse as he shifts from the holy melancholy of the quasi-choral opener Part One: The End – which sounds elegantly European despite the pedal steel – through territory familiar to Eagles fans (the careworn country-rock ballad Brother with its keening vocals, road-trip rhythm and bristling guitars) and into ambitiously orchestrated pieces like the hurt-filled Where Are You Now.
Sometimes you wish for a little more than such scripted settings, it's as if you are being told how to feel, and despite some shimmering beauty the over-riding downer mood is tough to take, even at just 45 minutes.
This isn't his breakthrough album – songs like Diamonds and Pearls trawl familiar territory – but if you missed his debut this is the place to start tuning in. Something better is bound to come.
Like the sound of this? Then check out this guy.