Graham Reid | | <1 min read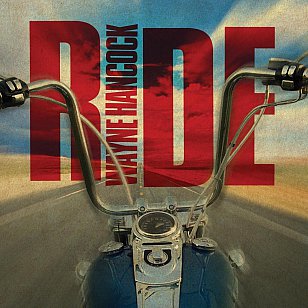 Wayne "The Train" Hancock is best described as a truck-stop rocker. He's the guy you'd love to see at some juke-joint or country bar with his band as they take rockabilly, Hank Williams country, blues, honky tonk and some serious swinging'n'twangin' guitar to a crowd ready to dance, drink or dig into their crawfish or grits.
He's got lowdown blues songs, road songs (with pedal steel) and a lonesome ol' road ahead of him.
He doesn't reinvent the perfectly good wheels that took Hank and Chuck Berry out on the highway, but he gets his motor running and under that blue moon he knows it's best to be alone than to be in love, because when you're alone there's no more hurt.
You get the picture.
The road, sin, the man up yonder you need to get right with . . . and so on, with a seasoned band.
Like the sound of this? Then check out this guy? And this.