Graham Reid | | <1 min read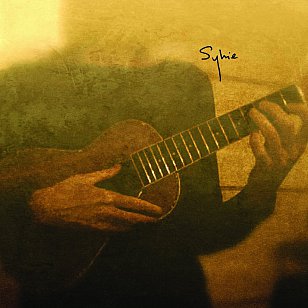 Now in her early 60s, Simmons is acclaimed as one of the finest rock writers who has been a longtime contributor to Mojo (insightful articles, interviews and her Americana column), writing box-set liner notes (Johnny Cash, based on spending a week with him before his death) and for her most recent book, the thorough biography of Leonard Cohen, I'm Your Man.
On her lengthy book tour about the Cohen, which brought her to New Zealand last year, she sang Cohen songs accompanying herself on ukulele.
On this belated debut album – with Howe Gelb from Giant Sand and other discreet guests – she offers 10 quiet, ukulele-strummed originals (plus a cover of the lovely Fifties pop song Rhythm of the Rain and an instrumental reprise of her Midnight Cowboy).
Recently she said she like ukulele because you could hold it like a comfort item and play it without waking neighbours.
These songs which refer to alt.country and British folk influences like Nick Drake won't even disturb people in the same room as, in a voice something akin to pre-damaged Marianne Faithfull, she introspectively sings variations on love and love lost.
Quietly.
A comfort item which won't wake neighbours.