Graham Reid | | 1 min read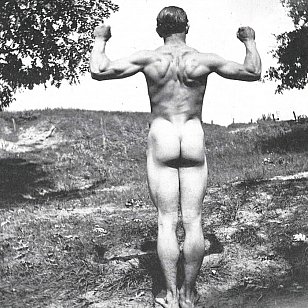 If the previous album by this Dunedin-based trio (plus pals) was a little hard to get a bead on, this intriguingly fractured and sometimes fractious follow-up makes it no easier.
But that's what rewards repeat plays here, even if singer Lucy Hunter is stretched to the very edge of her limited range . . . and then goes beyond it on the harrowing Oh Ivy which, for Elsewhere's money, is actually a standout here.
The analogy (and perhaps reference point/rationale) for this song is Chris Knox's scouring, emotion-ripping version of Abba's Europop SOS. Where Abba elevated the dark lyrics by adding a bouncy beat, Knox -- in a typical solo tour-de-force -- went straight for the distress in a delivery that is harrowing to behear as he screams out the desperation and need at its heart.
So it is here with Oh Ivy where Hunter screams, her voice cracking apart with emotion ("If it helps you believe, I'mmm sorryyyyeeee"). And that is atop what at other times sounds like it could have been a kind of bent alt-country pop-rock piece.
Elsewhere here they effortlessly toss out hypnotic cosmic-cum-shoegaze drone-psychedelic rock (She Said) alongside a distant-sounding piano-lead ballad with violin (Complicity), set a land speed record for gritty and discordant rock (the extremely good and bleak sounding Regicide) and play a straight bat to a post-Nun, alt.pop song on Vicarious Life.
As for the rest, Elsewhere thinks you owe it to yourself to unearth it for yourself, especially if the alternative noise bands of the Eighties never left you.
Unpredictable in a strangely compelling way.
Never saw the poem coming!
While an American deal is pending this album is available through bandcamp here.