Graham Reid | | <1 min read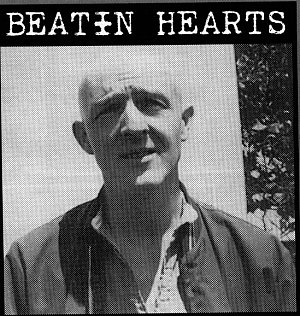 Not often we get to use the word "polymath" . . . but it describes multi-lingual poet, writer, publisher, dramatist, musician-without-portfolio Bill Direen whose reputation kicked in seriously with this debut album (after a series of singles and EPs) in '83.
Released on Flying Nun, it includes a version of Denis Glover's poem The Magpies alongside Direen's idiosyncratic pop.
Nun founder Roger Shepherd considers it "a masterpiece" and "totally timeless" although admits it was perhaps a "bit too grown up" for Nun fans at the time.
Now reissued on vinyl.
Music for grown ups.
For much more on Bill Direen at Elsewhere go here
Not often we publish a press release but this is kinda fun and important