Graham Reid | | <1 min read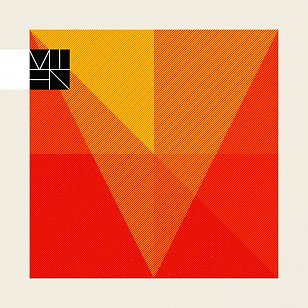 A kind of second-tier supergroup if you will, the four-piece Mein draws its members from the Horrors, the Earlies, Black Angels and Elephant Stone who pulled this together from shared audio files coupled with an Indo-influenced psychedelic ethos, and a touch of rave culture grooves (Happy Mondays/Black Grape etc) and a smidgen of Krautrock motorik.
Which comes out more coherent than that description might sound because the binding cord is the psych-ambient groove (with samples, loops and synths alongside sitar).
While no single track leaps out that, we might guess, is in part the idea behind something which suggests you simply ride the surges and either turn your living area into a dancefloor-for-one . . . or go for deep and very stoned immersion in headphones.
Nice reference -- conscious or otherwise -- to the Zombies in the title of the posted track