Graham Reid | | <1 min read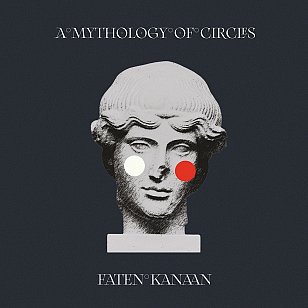 Locating herself somewhere between a mystical and mildly depressed Mike Oldfield, Popol Vuh's soundtracks for Werner Herzog and a more chipper Johann Johannsson, the electronica sound artist Faten Kanaan from New York continues her post-Eno ambient-cum-internal soundtrack releases with this journey where acoustic instruments played live co-exist with electronics, choral samples (on the two rather haunting Patagonia Motet pieces) and some over-arching idea about mystery and myth.
There's certainly an aura of mystique about this where on vinyl (limited edition of 300 copies) it is divided into a "dusk to evening" side and the "underworld/dream state" side, the latter being the more hypnotic of the two.
Kanaan's work is always entrancing – check out her more approachable 2016 debut The Botanist and The Archeologist – but this one is an emotional deep dive into strange waters.
.
You can hear and buy this album at bandcamp here.