Graham Reid | | 1 min read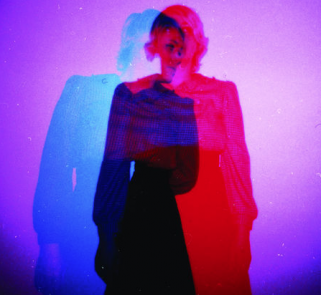 Born in Denmark but living in Stockholm, singer-songwriter Ane Brun was one the discoveries at the 2014 Taranaki Womad and a fascinating, candid interview subject.
A writer who draws inspiration from diverse sources and located herself in a place of quiet when creating, Brun wasn't in any lockdown in the past year – the writing had begun earlier and Sweden didn't go that route – but the intensity of her focus has lead to two albums, released almost simultaneously.
But they are both rather different.
Her classy songs elevated by her clear vocal style get a kind of trip-hop treatment on After the Great Storm with electronica washes and soft drums.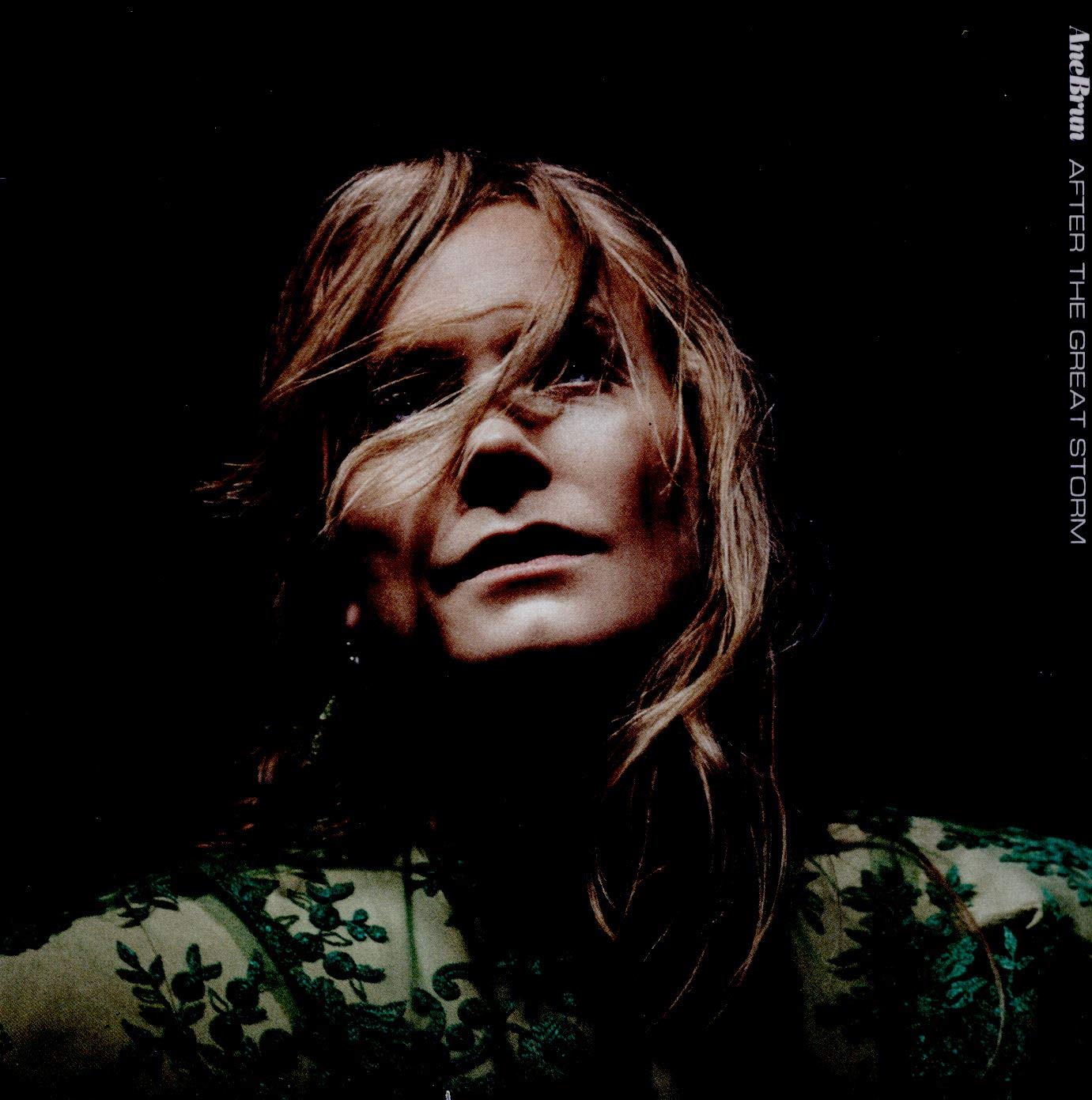 Brun's vocal style can evoke antecedents like This Mortal Coil, Kate Bush, Joni Mitchell, Bjork and any number of Scandinavian folk artists, but she always sounds like herself.
And as these songs slowly get their hooks into you – the almost Middle Eastern sound of the swooning Don't Run And Hide early on a prime example – she bridges intimate folk-pop (Crumbs) and dark balladry (Fingerprints).
Of the two albums however it is How Beauty Holds the Hand of Sorrow which is perhaps the more emotionally affecting.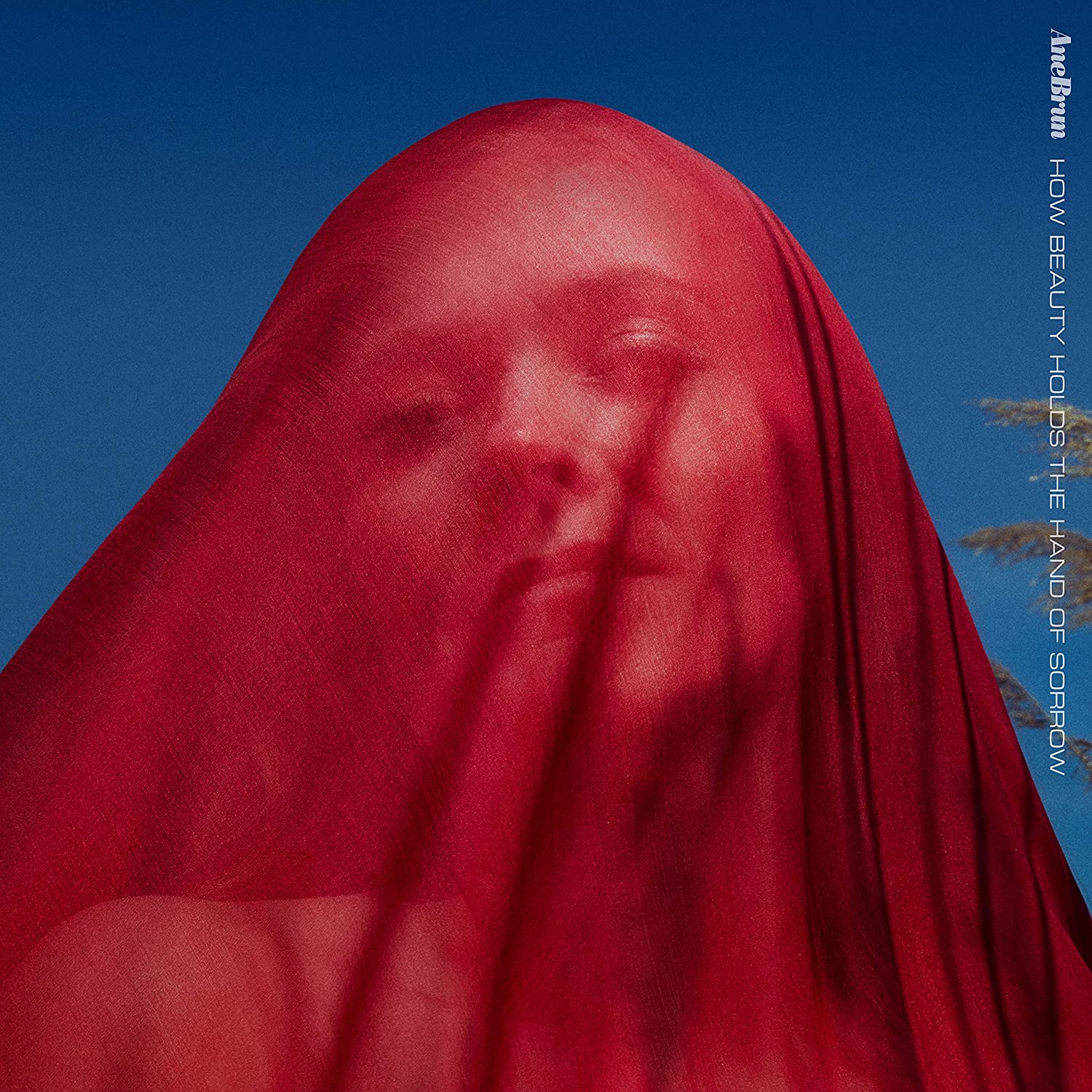 The songs are more spare and nakedly personal: the opener Last Breath starts, "so life goes on" and we know the death of her father in 2016 had such a profound effect on her that she stopped writing.
With strings, piano and a sense of space, these are songs which meditate on life and death, closure and acceptance.
These two discreet albums are invitations into Brun's world and if you haven't been there before it is a place of empathy, comfort, honesty and some beautifully understated songs.
.
You can hear After the Great Storm on Spotify here and How Beauty Holds the Hand of Sorrow here