Graham Reid | | 1 min read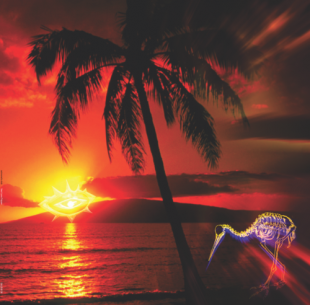 The mighty Salmonella Dub out of Christchurch who, alongside Pitch Black, paved the way for dance-electronica and magnificently produced soul-infused dub-dance were trailblazers.
Without them the path for the likes of Fat Freddy's Drop, Black Seeds, Shapeshifter and many others might have been more difficult.
After a dozen or so albums, many EPs and scores of remixes down the decades since the early Nineties, the core trio of Andrew Penman, David Deakins and Mark Tyler seemed to retreat a few years ago.
But this limited-edition, album-sized EP (six tracks of mixes, about 36 minutes all up) announces their return to the fray and a new album Return to Our Kowhai due in November (with singer Tiki Taane back again, and guests Whirimako Black and Laughton Kora).
And a tour.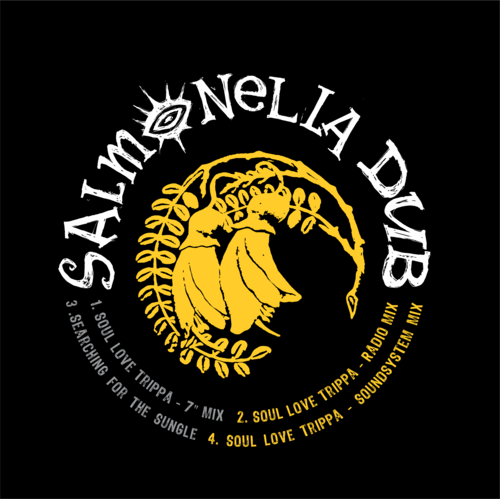 This collection has remixes of the Soul Love Trippa track by the respected -- if not legendary -- David Harrow and Harry Bretherton (the latter also remixing the other four tracks: Sprang It, the woozy 10-minute instrumental Andy's Jam, the hauntingly dark Molesworth and Searching for the Sungle).
Salmonella Dub followers have been loyal and almost obsessive (self included) about the distinctive work of this unique band, so this collector's item is doubtless essential (and can be bought from their excellent website here).
Here's a consumer warning however: the "smoke 'em if you got 'em" ethos of Soul Love Trippa is a gateway into one of this country's most important, distinctive and creative mind-hives.
Enter at your enjoyable peril.
.