Julian Reid | | 1 min read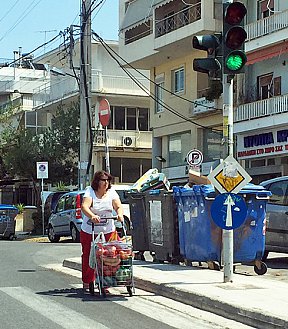 Julian Reid is a musician, graphic designer and photographer who has lived in London for over 10 years.
This week he went to Athens on business.
He reports that "it is a weird situation here. Sometimes it feels very nornal (apart from the large ATM queues). However last night we heard big protests. It seems it could get ugly."
He offers a selection of street views from a city at the centre of the Greek financial crisis.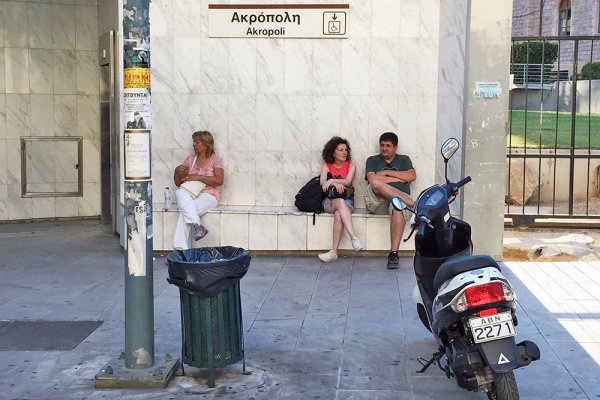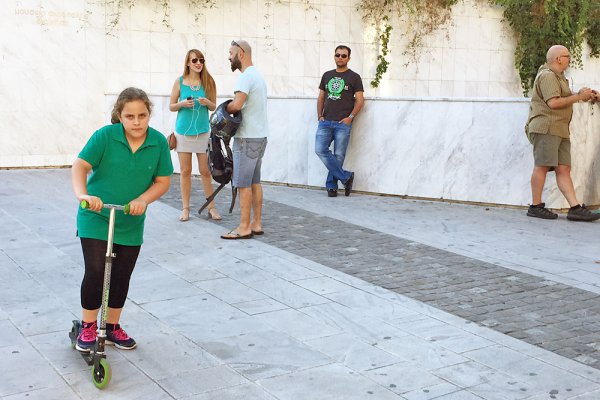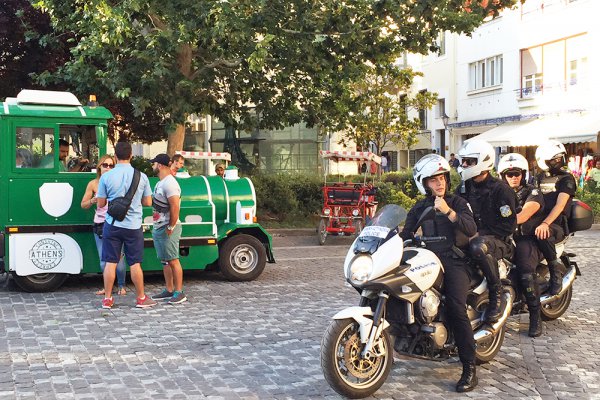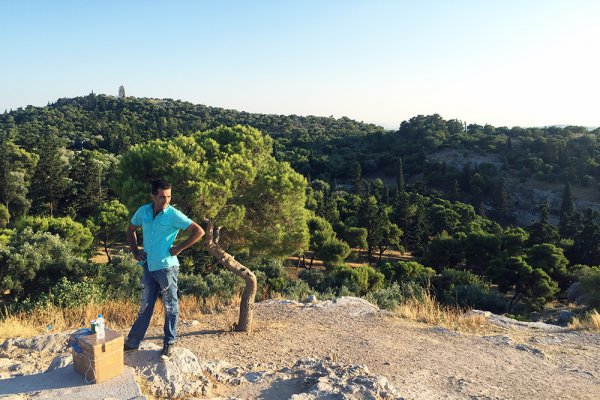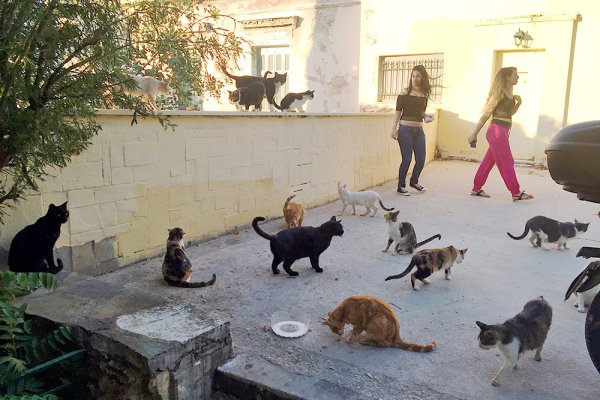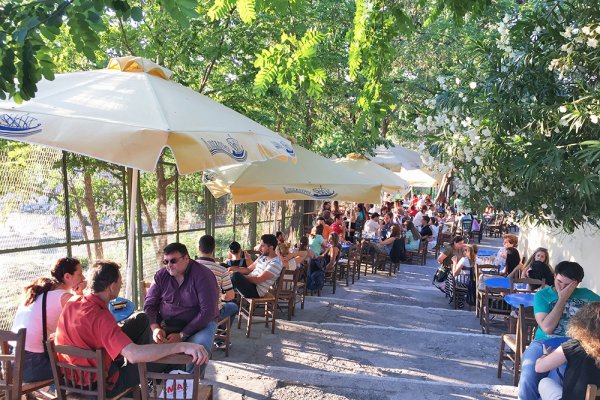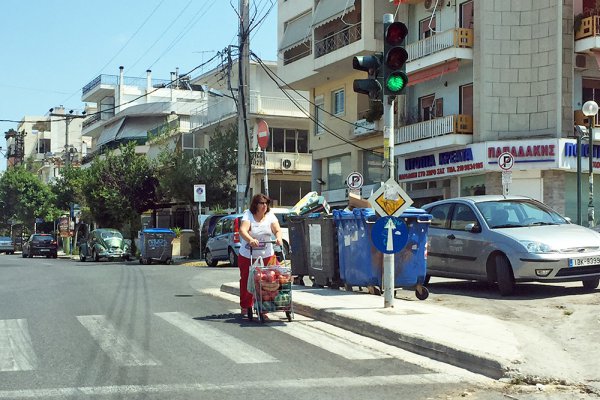 Julian Reid is a former Auckland musician (Braintree, Stayfree Carefree) and filmmaker who has worked in graphic design for two decades. His website which includes music, photography and video is here. His photo essays from various parts of the world are here, his YouTube channel features short films (here) and there is a graphics showreel here.
He previously appeared at Elsewhere with a photo essay of street characters in South London. See here.
Other Voices Other Rooms is an opportunity for Elsewhere readers to contribute their ideas, passions, interests and opinions about whatever takes their fancy. Elsewhere welcomes travel stories, think pieces, essays about readers' research or hobbies etc etc. Nail it in 1000 words of fewer and contact graham.reid@elsewhere.co.nz.
See here for previous contributors' work. It is wide-ranging.