Graham Reid | | <1 min read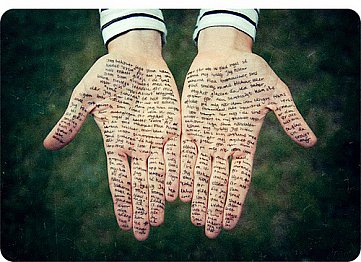 A decade ago I was interviewed by Trevor Reekie of National Radio as part of his series about music writing and critics.
I recently found the CD of it which he gave me -- the 30 minute un-editied version was very loose and funny and the anecdotes were obviously embellished -- but this edited seven minute version covers a fair bit of ground.
The Mick Jagger story I mentioned is here, the Rod Stewart one is here and the Tiffany story here. If you do want to read some of the funnier rock'n'roll encounters I've had then these pages are devoted to such things.
The larger story about the role and responsibilities of the critic I have essayed at length here.
I stand by everything I said in this interview but my apologies if it sounds a bit dated. A lot has happened in the interim and as Trevor and I spoke at the start of the unedited version I was just about to launch a website (this monster which now has more than 6000 postings) and we laughed about how just a couple of years previous we'd never really heard of people doing their own website.
"Now everyone's got one", he laughed.
I laughed too.
And went out and got one. Hope you enjoy it. Elsewhere is wide and deep . . . and free.