Graham Reid | | 1 min read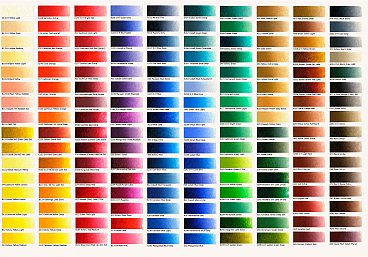 Despite the predilection for streaming services where the music is detached from any visual image the artist might have had in mind, the art of the album cover is not dead and – with the slow but steady return of the vinyl record – an album cover can still speak visually for the music.
And so it is only right that we salute at our annual music awards those who conceive and create an album cover image.
At this year's Vodafone New Zealand Music Awards there are three finalists in the best album cover category and we present their work here . . . so see you can see the music, as it were.
Best of luck to them all.
They are Dean Poole & Tyrone Ohia (Alt Group) – 'Stars' (Shapeshifter)
.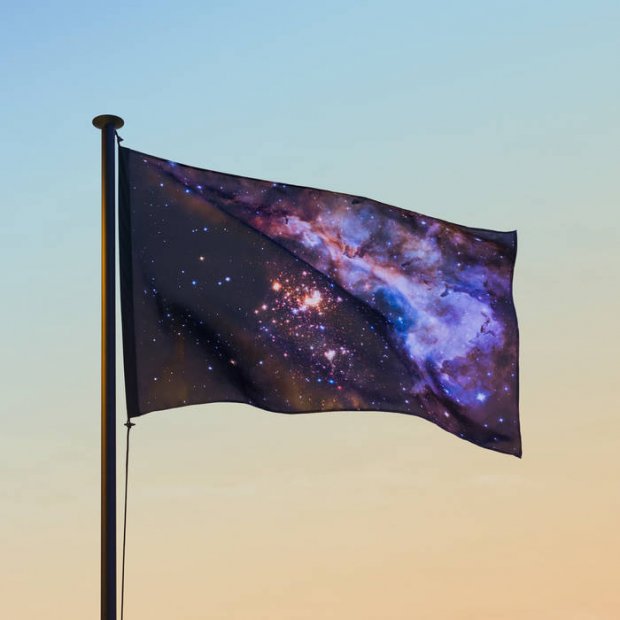 Henrietta Harris – 'Otherness' (Grayson Gilmour)
.
Jamie Robertson – 'String Theory' (Fly My Pretties)
.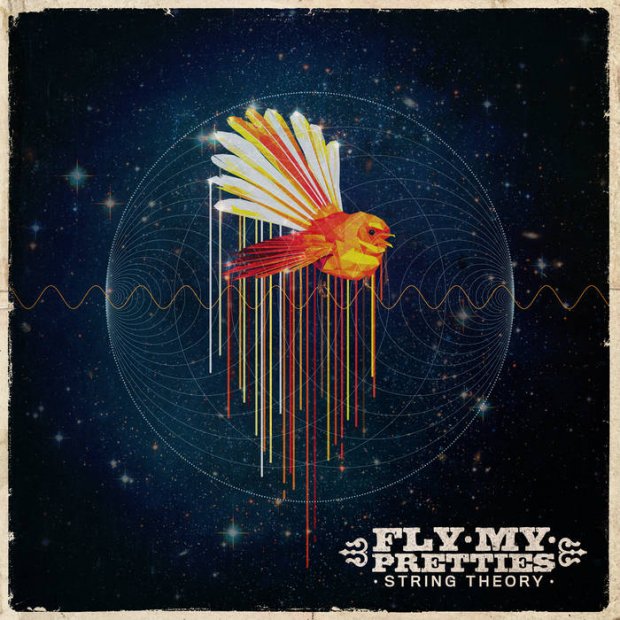 The Vodafone New Zealand Music Awards will be broadcast live from Auckland's Spark Arena on Three on November 16th from 8.30pm. Tickets go on sale 6 October, $25 general admission + booking fee, available from Ticketmaster.