Graham Reid | | 3 min read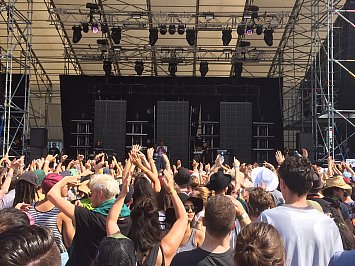 In the interests of New Zealand Music Month, the musicians and the venues, we share this from Discover Live about some of the many things going on. . . .
Aotearoa has an abundance of world-class talent that you can see on stages across the length and breadth of the country. In clubs and pubs, community centres and RSAs, theatres and school halls, and so many other venues, there is no shortage of live music happening every week around New Zealand.
Celebrating our remarkable performing artists and venues, the theme for NZ Music Month 2019 is Discover Live – focused on New Zealanders discovering their new favourite homegrown live act, and supporting the local live music scene across the country.
Whether you are watching an emerging artist in one of the fantastic grass-roots venues around Aotearoa or soaking up headline performances in New Zealand's illustrious theatres, there is nothing quite like the experience of seeing amazing music live.
NZ Music Month's Rodney Fisher said "This NZ Music Month we want to talk about the places that provide the spaces for artists to perform and audiences to enjoy New Zealand music. Playing live is an incredibly important part of building and sustaining a career as a musician, so we want to shine a spotlight on the venues that support our New Zealand artists all year round, and give us a place to come together and experience music from Aotearoa."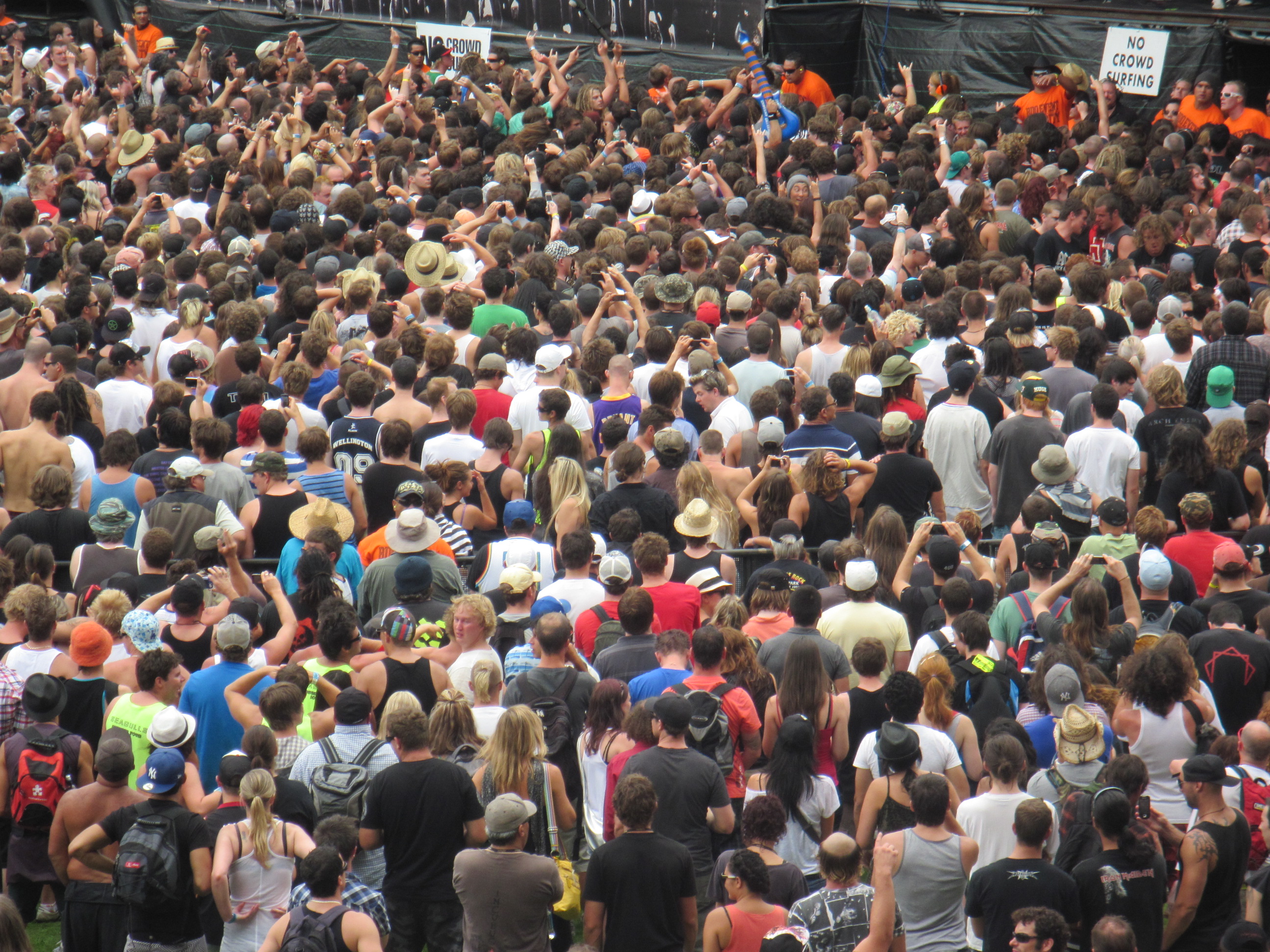 Celebrating these champions of live music, every day for NZ Music Month 2019 we will be featuring a NZ Music Venue of the Day on our social media channels and the website. We will be looking at venues right around the country that host live local music at their place all throughout the year.
Live music venues are a vital part of growing many New Zealand musicians careers. Venues are where artists can develop their craft, road test their songs and connect with others – the audiences they play to, and bands they play with – to build their musical communities.
The last Friday of May is Love Your Local Venue Day. We want to see people all over New Zealand getting out and seeing shows all month and all year – but especially on Friday 31 May. Nothing shows your support for local music like turning up – and you might just discover your favourite new band.
It's looking to be an exciting NZ Music Month this year with a range of different events across the country. Auckland Museum has already booked out their first two free live concerts for the month, so better get in quick if you want to catch the next available show. Museums Wellington has a fantastic series of events featuring acts ranging from the Wellington Community Choir to She Shreds – a night of Wellington's best bands with female-identifying musicians.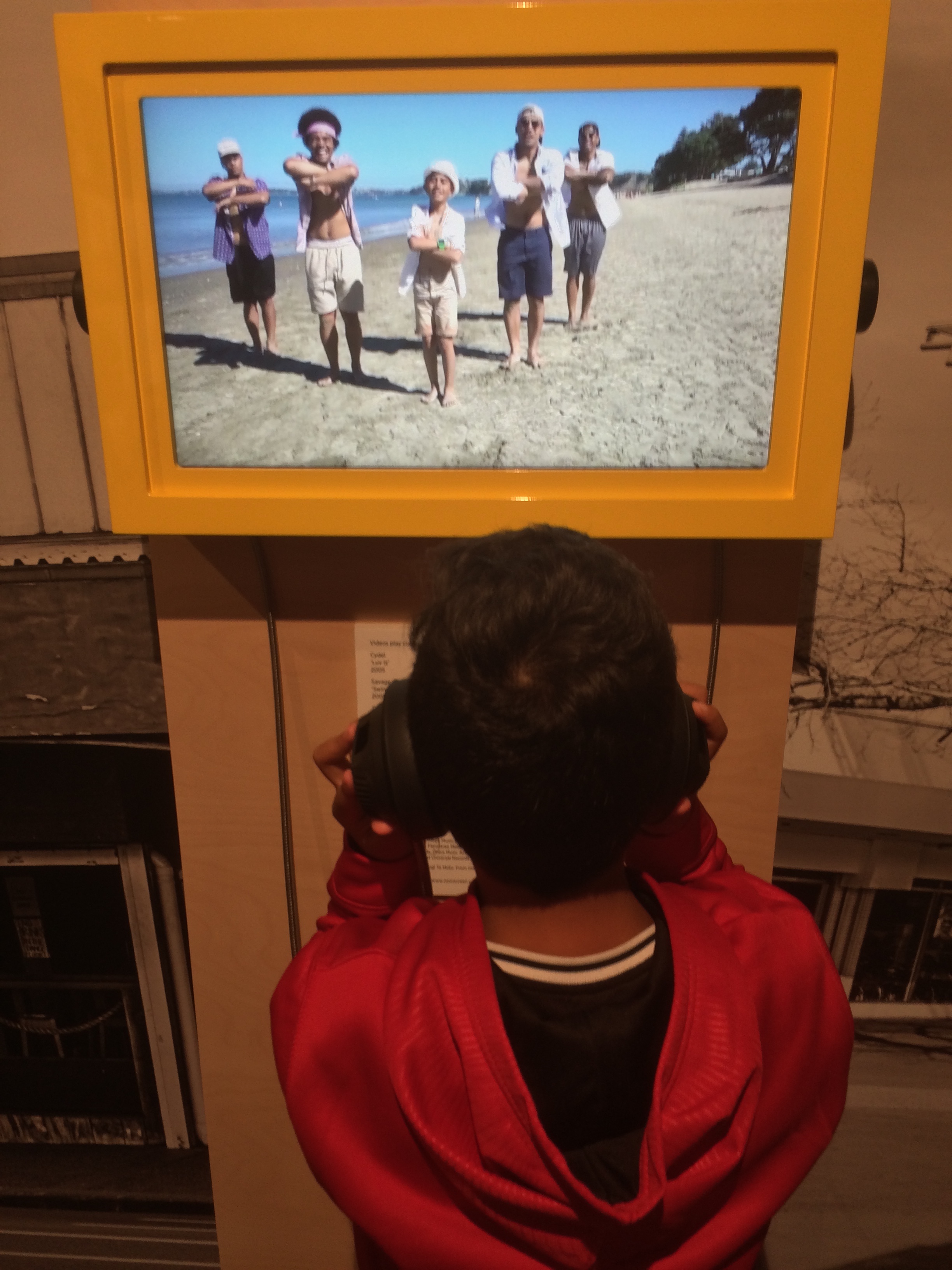 Alongside live shows, if you prefer a visual treat then the documentary The Chills – The Triumph & Tragedy of Martin Phillipps is premiering in Dunedin tonight, and opening at cinemas throughout the country tomorrow; while in Auckland there's a projected display of poster art from the punk and new wave eras at Ellen Melville Hall.
At the Christchurch Art Gallery on May 4 there is a special screening of a series of animated videos by Jody Lloyd, creating beautiful dreamscapes to tracks by NZ musicians; the Hocken in Dunedin has a display of their NZ music collection and a series of talks on historical NZ bands and music; and the From The Pit exhibition opens today at Flying Out in Auckland, presenting live music shots from some of NZ's best music photographers and artists.
Those with children might want to check out who won at this year's Children's Music Awards on Sunday 5 May, or see one of the live musical performances being held at many local libraries - most notably the fourth year of the Nook and Cranny Festival at Dunedin City Library, which places over 50 musicians in unexpected places throughout the library. Nook and Cranny also takes place this coming Sunday.
Budding musicians will have a chance to upskill themselves, with various seminars being held in each of the main centres throughout the month, as well as Yami SouNZ Summit in Wanaka and the professional development seminars that are being held as part of NZ Music Month in Rotorua.
So there's plenty to learn, hear, see, and do during this latest instalment of NZ Music Month – and much, much more over the coming weeks!
Remember across NZ Music Month to share your live music experiences on social media with #discoverlivenz and #nzmusicmonth
https://www.nzmusicmonth.co.nz/
Facebook / Twitter / Instagram: @nzmusicmonth