Graham Reid | | 2 min read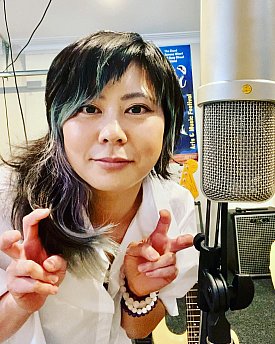 The debut album Steel Magnolias by the Auckland five-piece Memory Foam very quickly landed in our Favourite Five Recent Releases for the sheer energy and post-punk/No Wave fury of the band's delivery.
But there were also sharp songs – although in our review we admitted we had no idea what singer Yuko Miyoshi was on about at times.
However we liked what we'd heard so much we invited Miyoshi to answer some questions to give a better steer on the band and her influences . . .
.
The first piece of music which really affected you was . . .
Sobakasu by Japanese rock band called "Judy and Mary"
Your first role models in music were . . .
Japanese 80's idol Momoe Yamaguchi
Lennon or Jagger, Ramones or Nirvana, Madonna or Gaga, Jacko or Jay-Z?
Lennon, Nirvana, Gaga, Jay-Z
If music was denied you, your other career choice would be . . .
be a doctor
The three songs (yours, or by others) you would love everyone to hear are . . .
Gay Bar/Electric Six
Shy/Ani Difranco
Plastic Love/Maria Takeuchi
Any interesting, valuable or just plain strange musical memorabilia at home...
Macho Man/Village People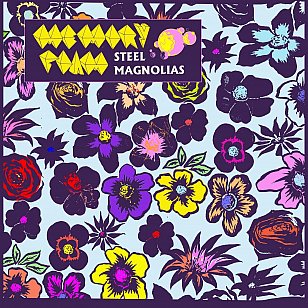 The best book on music or musicians you have read is . . .
If you could get on stage with anyone it would be?
My cat "Halu"
The three films you'd insist anybody watch because they might understand you better are . . .
Steel Magnolias
Drive My Car
Lupin the Third, The Castle of Cagliostro
The last CD or vinyl album you bought was . . . (And your most recent downloads include…).
One Day as a Lion
One song, royalties for life, never have to work again. The song by anyone, yourself included, which wouldn't embarrass you in that case would be . .
my original song that I wrote first time in my life called "I wanna be a western"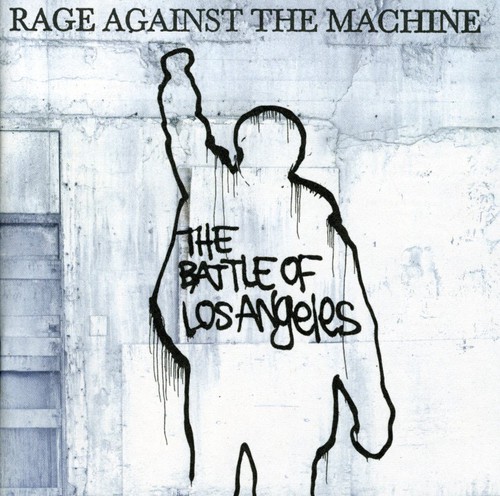 The poster, album cover or piece of art could you live with on your bedroom forever would be . . .
The Battle of Los Angeles by Rage Against the Machine
You are allowed just one tattoo, and it is of . . .
Memory Foam band logo
David Bowie sang, "Five years, that's all we've got . . ." You would spend them where and doing what?
move to Waiheke and start grow my winery and music album
And finally, in the nature of press conferences in Japan, "Can you tell me please why this is your best album ever?"
this is my first album that I'm in Punk Rock band and shouting on most of tracks

You can hear and buy this album through bandcamp here