Graham Reid | | 5 min read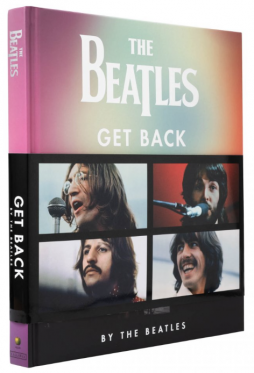 As some wag noted on Facebook recently about the title of this large format hardback: "Did we ever leave?"
We did not . . .
Because the period these transcripts cover – January 1969 when the Beatles came together with the vague idea of being filmed recording an album and then performing it live somewhere – is replete with unfinished business.
The resulting album Let It Be was their final record, but not their last.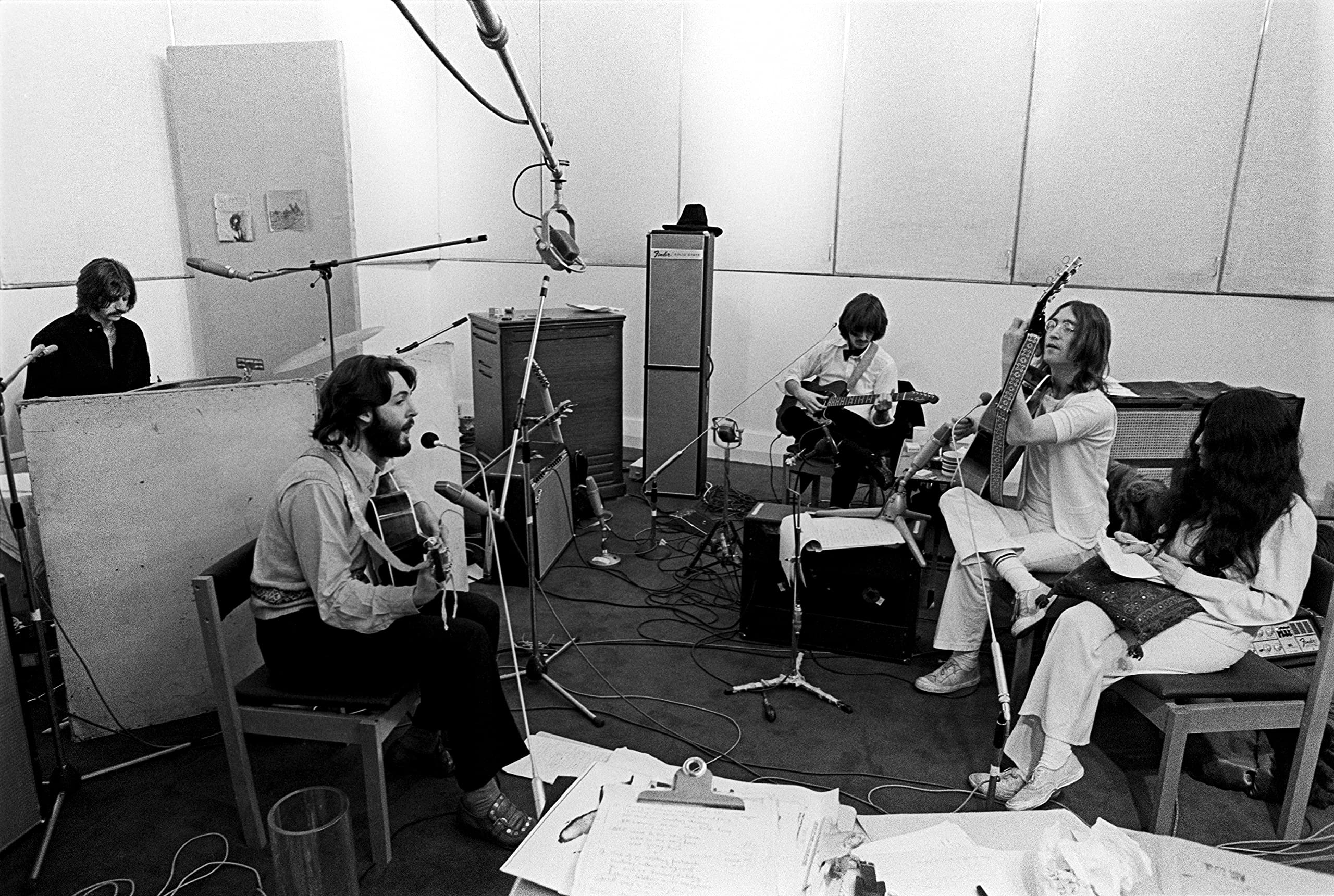 It was a messy end to a wonderful story because as those sessions in a cold London winter rambled on, they defaulted to old covers, took ages to get their own new songs together, there's tension between McCartney and Harrison, Harrison quit briefly, they shifted to a better location, tension between McCartney and Lennon, Yoko Ono is ever-present and seems to be imposing herself into the band . . .
Eventually they get on the rooftop and play their concert, and it's all over.
However because none of them can be bothered going through those hours of tapes to pull together an album, Lennon hands them over to Phil Spector and the individual Beatles go their own ways.
And that might have been the end . . .
But then McCartney asked longtime producer George Martin if he'd come back for another album. He agrees and the Beatles reconvene in Abbey Road, this time with songs and so they craft their final album, Abbey Road, with that iconic cover of them on the pedestrian crossing.
And there it was: the Beatles' last album.
But it wasn't.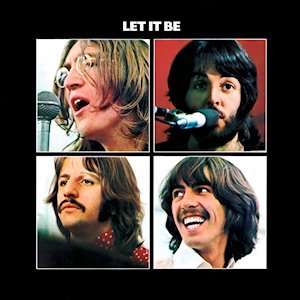 Because eight months later with the band non-existent, the Spector-produced, cobbled together Let It Be album arrived, rescued from those sessions in January of the previous year.
It's a hodge-podge of some decent songs, a few hits (McCartney's title track and The Long and Winding Road) but when the Let It Be film eventually appears all we can see is the tension, bickering and unhappiness.
Ringo rarely smiles, Yoko Ono is a strange and seemingly unwelcome presence.
It is a doco of a band puling apart, but of course they didn't. They made Abbey Road after this.
So something just never seemed right.
Get Back, the book of transcripts of their conversations during those Let It Be sessions is revealing.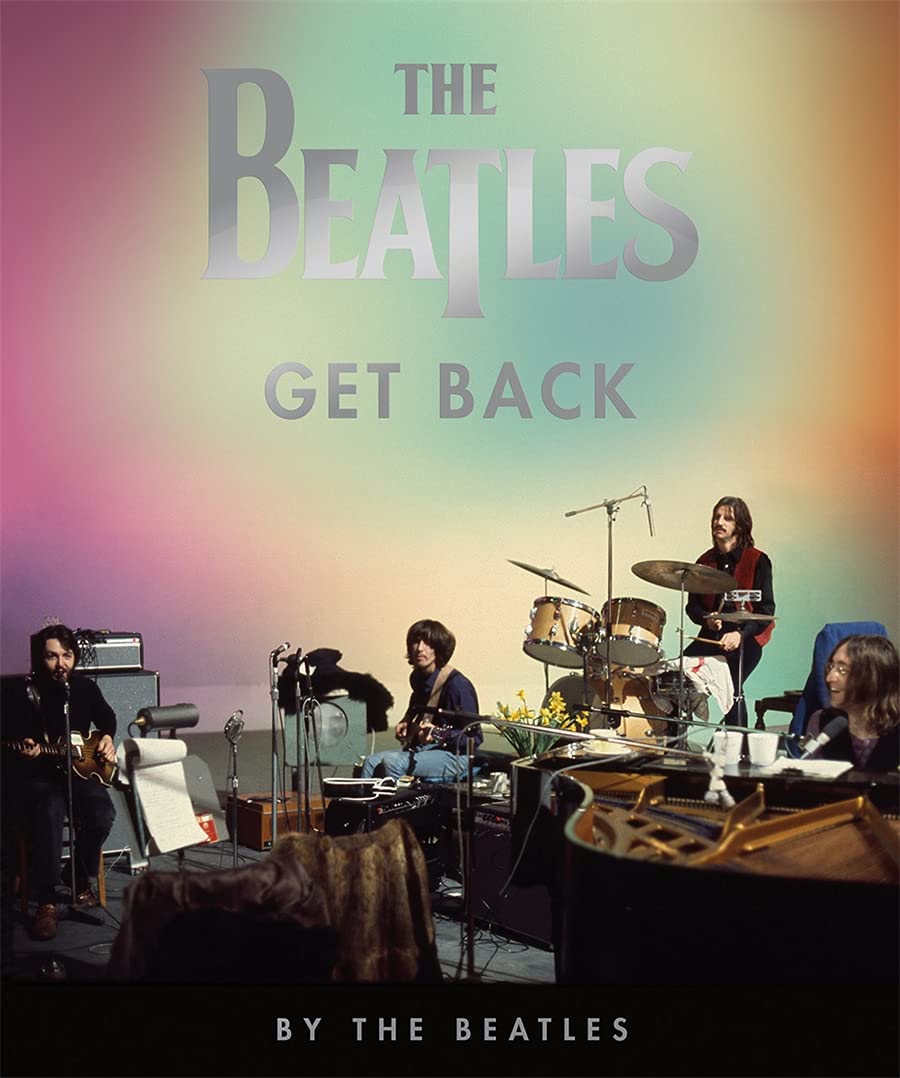 In those early days of January – start time an unwelcome 10am, Lennon and Ono often late – it is noticeable Lennon barely says a word as McCartney tries to sell the idea of the film/album concept but runs headlong into indifference.
Harrison doesn't want to do any of this (or at least wants to just get on with it), Ringo is mostly silent and oddly enough McCartney finds an ally in Ono when making suggestions for the final concert to wrap the doco up.
Ever the conceptualist, she suggests performing to a hall of empty chairs.
McCartney doesn't discount this.
Discussion of the concert location – maybe in Libya or on a cruise ship or the Royal Albert Hall – goes on and on with suggestions from filmmaker Michael Lindsay-Hogg, engineer Glyn Johns, George Martin and others.
Harrison and Lennon don't want to leave the country, Harrison reluctant to play a concert at all.
At one point very early on it's suggested just filming it right there: Twickenham film studios at that time. But the idea is taken up later when they are back at the Apple studio in Savile Row and end up on that building's roof.
Between all of these conversations music is rehearsed, some songs which will end up on Harrison's All Things Must Pass, a few destined later for Abbey Road, others on McCartney's first solo album . . . and they play a lot of Bob Dylan songs (snippets mostly) and frequently go back to old songs and covers.
Shakin' in the Sixties, Come On Everybody, Good Rocking Tonight
The conversations transcribed in the 240-page Get Back – which has a Foreword by Peter Jackson, an excellent Introduction by writer Hanif Kureishi and more than 200 previously unpublished photos by Ethan Russell and Linda McCartney – are an insight into the moods of the moment when not a lot happens and there's no goal, much to McCartney and Harrison's frustration.
Just a few days in, Harrison says . . .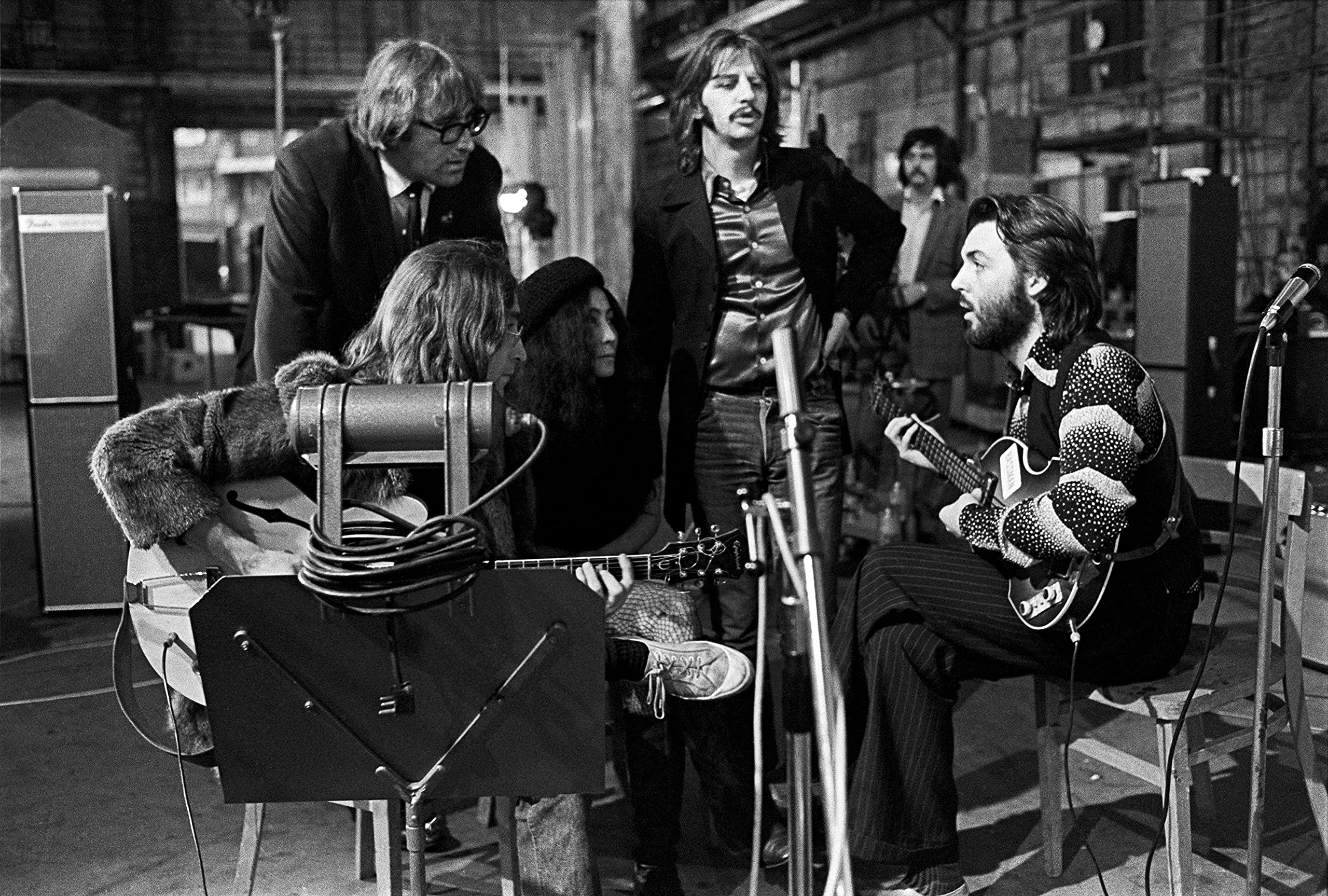 George: I think I'll be . . . I'm leaving . . .
John: [stops playing] What?
George: . . . the band now.
John: When?
George: Now.
At which point the tape stops.
Later Lennon and McCartney feel self-conscious about carrying on as if nothing has happened . . . then after some jamming Lennon suggests if Harrison doesn't come back they should get Eric Clapton in.
Then Lennon again: "Now the point is, if George leaves do we want to carry on with the Beatles? I do".
It's a revealing moment not just for Harrison's departure but Lennon – despite running a creative life outside the band with Ono – wants them to carry on.
And so it goes: Harrison returns, Billy Preston arrives and the mood and creativity shift up many notches, Lennon talks to Harrison conspiratorially about manager Allen Klein, they chat about programmes on television and Little Richard, play snatches of All Along the Watchtower, talk about the war in Biafra, money and . . .
Weeks later they are still talking about the idea of a performance but the night before the planned date McCartney wants to delay and have more rehearsal time. Harrison is aghast at the idea. The next day they get their ending.
On the roof.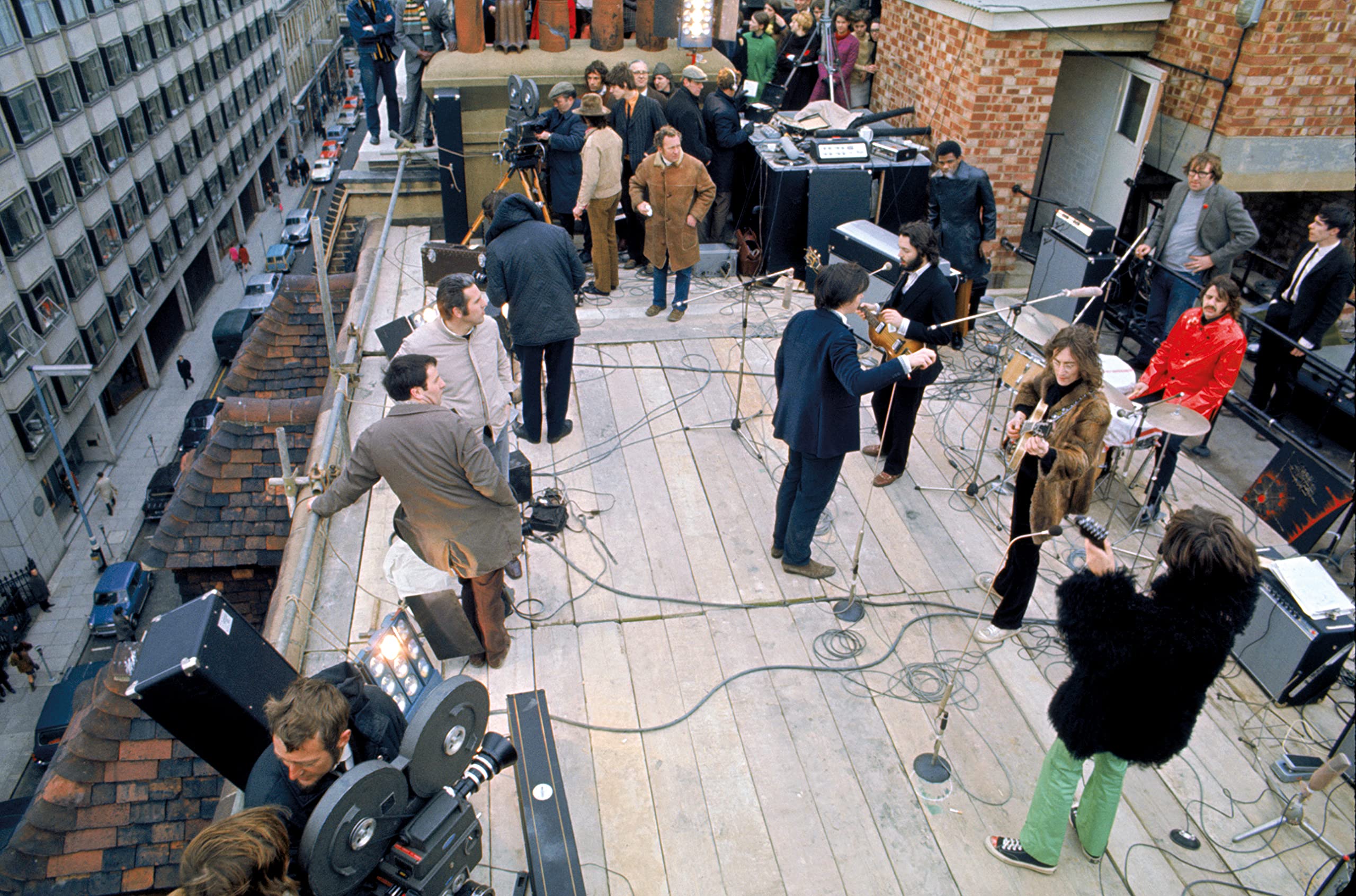 Get Back is the companion volume – the first official Beatles book since The Anthology – to Peter Jackson's forthcoming six hour/three part documentary of these cold days in January 1969.
Jackson has already announced that the discovery for him when he went through the hours and hours of material filmed by Lindsey-Hogg and his crew was just how well the group got on with each other, despite the impression left by the original Let It Be film.
He may be right, there is laughter throughout these selective transcripts and certainly we need to hear how the voices sounded, rather than how they appear on the page.
Either way the unfinished business of half a century ago seems to be heading for closure.
And maybe then we can, truly, let it be?
.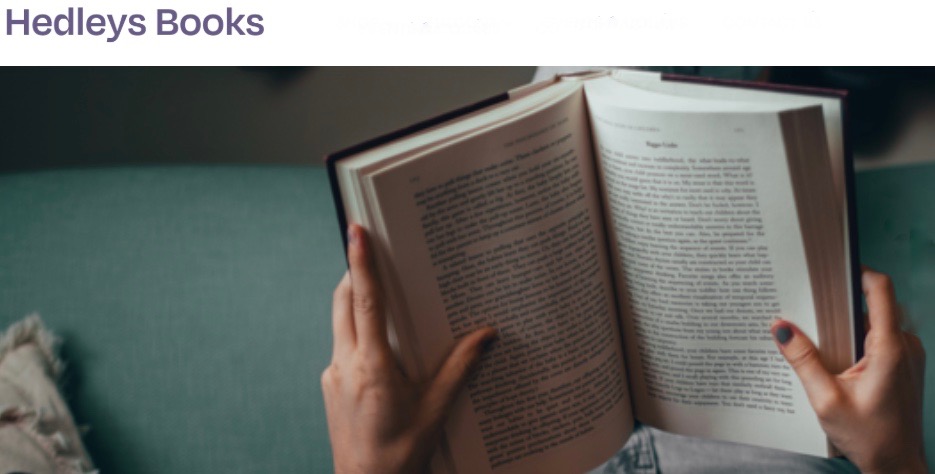 Get Back by The Beatles is available from Hedleys Books, Masterton. $85 post free within New Zealand.
Hedleys also has an extensive catalogue of limited edition Genesis publications (solo Beatles, Bob Marley, Jimmy Page, Ravi Shankar, Jim Morrison, the Who etc) and collectable prints.
All photos here by Ethan A Russell or Linda McCartney. Used with permission.
.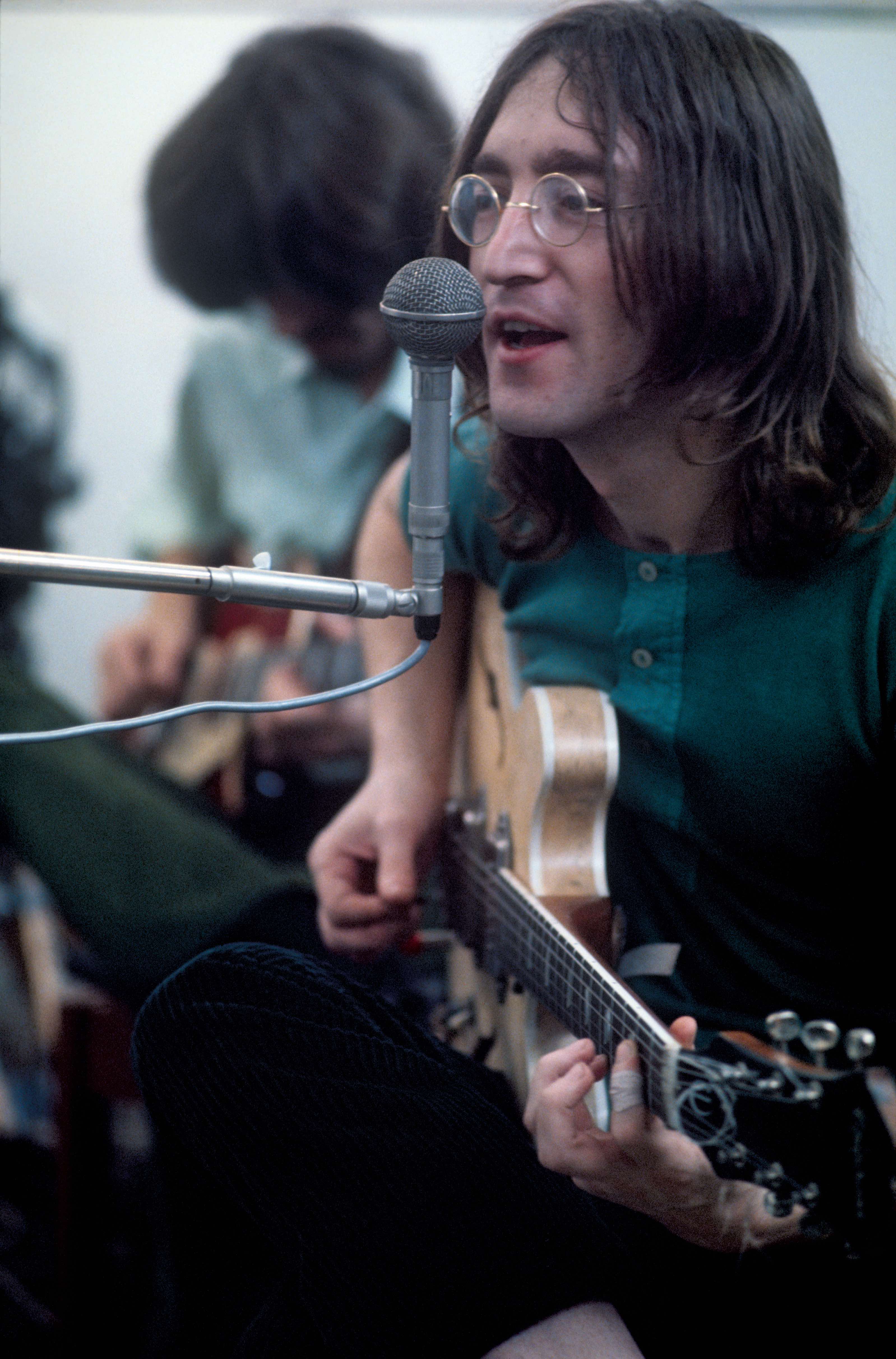 .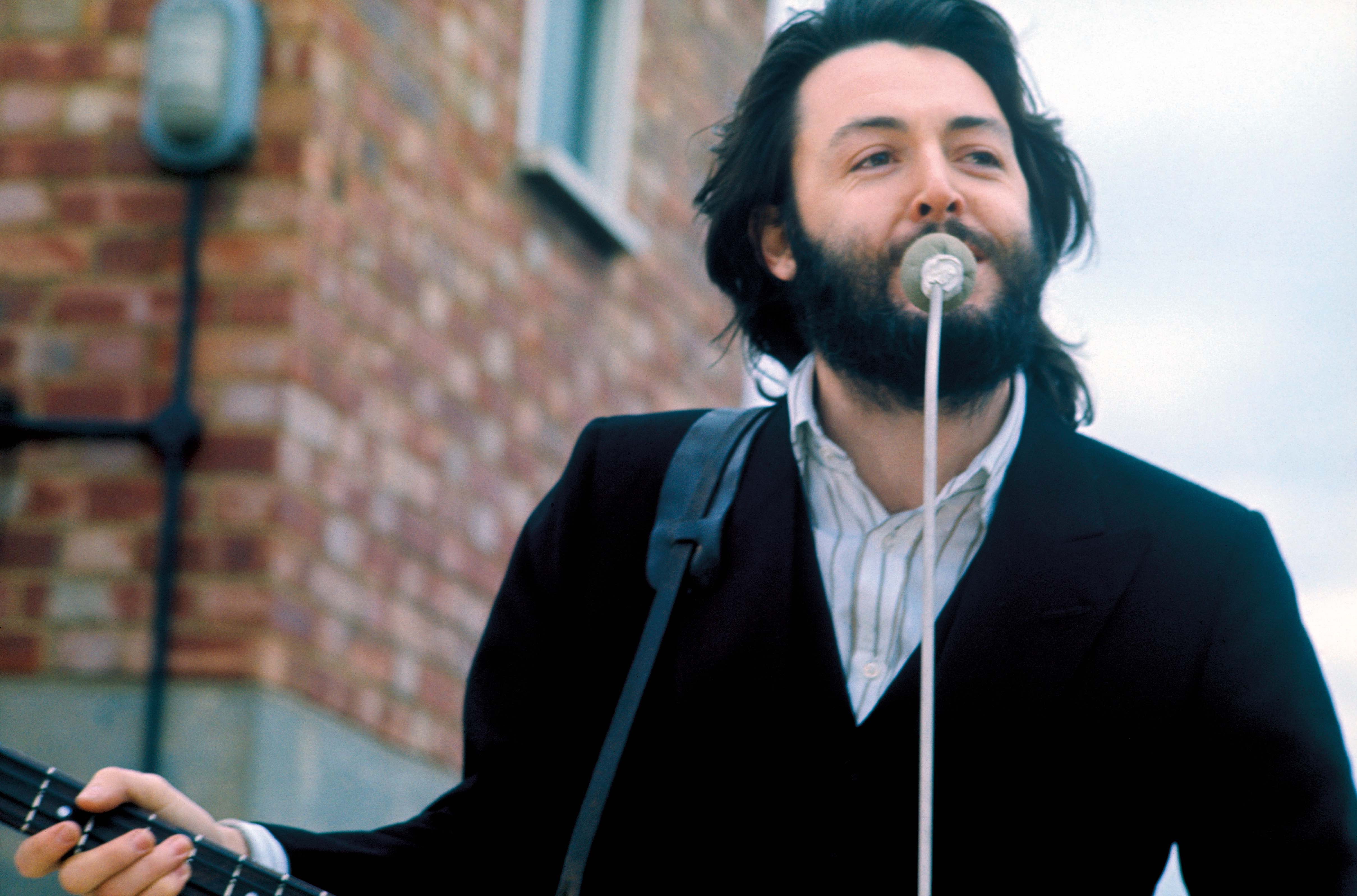 .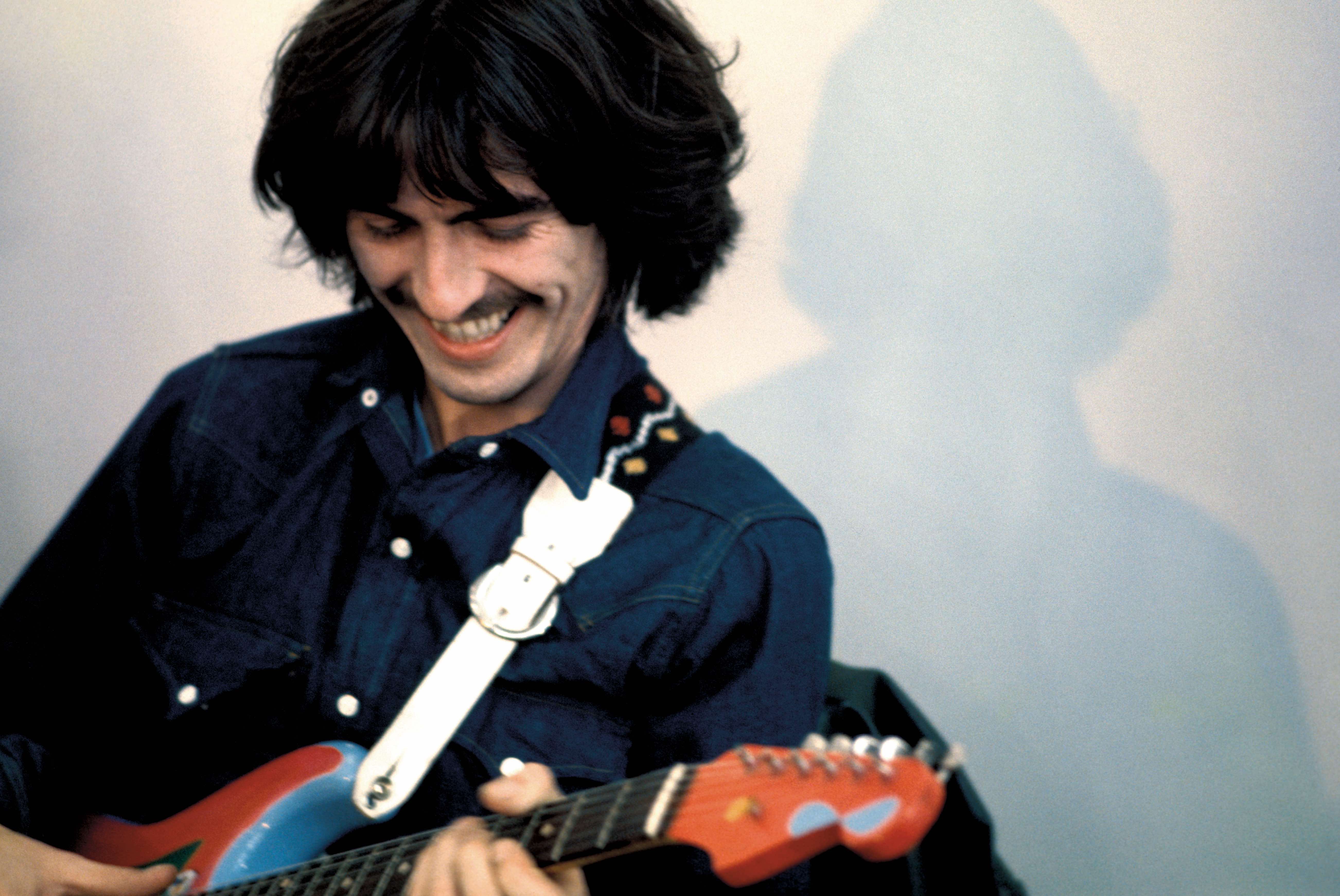 .