Graham Reid | | 2 min read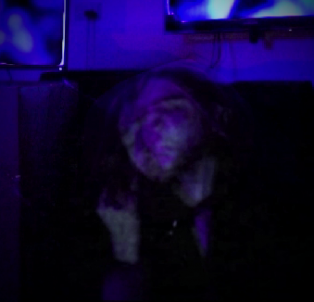 As we mentioned when
we reviewed the album Is It Me? by Wailing Urei
it came at us without much context other than it was a home recording by Kyle Newman from London.
But the album was an intriguing sonic landscape – a bit disturbing, melodies in there though – and so we wanted to know more.
So here is what he made of our questions . . .
.
Where did you grow up, and with who?
I grew up in south west London, within Merton estates and council houses.
Was music an important part of your childhood?
Not overly, I didn't really connect with music or art until my teens years.
What are your earliest childhood memories of music which really affected you?
It would have to be when I first saw the music video for Nirvana's Come As You Are, that was the first time I really connected and felt like there were other people that felt the same way I felt.
Was there a time when you felt it was going to be music and nothing else?
I have always known, after finding it, that music would be my anchor. Whether that be making music or just immersing myself in new music and artists' work.
When you started on your music career were people around you supportive or did you have to find those people?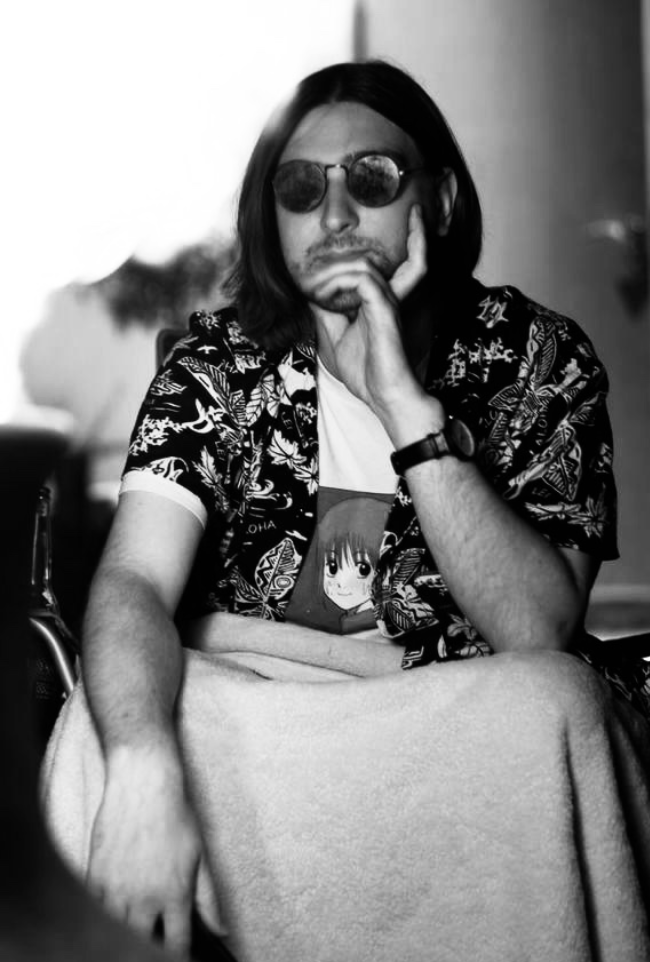 My dad has always been supportive, when I was 14 he bought me my first bass, a gear for music Benson 4 string that I still have to this day. And my partner, she's always encouraged me and helped me to grow. But beyond those I have a hard time finding other people that support me.
The first song of yours which you really felt proud of was . . .? And why that one?
I would have to say March, it's an improvised guitar tune I wrote back in 2018, it was the first thing that sounded like something that would be interesting to other people or at least the start of that.
Any one person you'd call a mentor, angel on your shoulder or invaluable fellow traveller?
The closest I would say is my partner's dad, He played guitar and got me interested in the different playing styles when I met her at 15. Gave me a few artists and albums to listen to that definitely helped me to keep my mind open to different genres.
As a songwriter, do you carry a notebook or have a phone right there constantly to grab ideas they come? Or is your method something different?
I will always jot broad song ideas down and lyrics that I can develop later, whether that is in my phone on one long document or a small black book I try to keep handy.
Any piece of advice you were given which you look back on which really meant something?
It wasn't given to me specifically but the advice of just start, whether it happens or not you will regret not doing something because its a waste of time. Whether it is just to feed your soul, it stops you from going mad.
Is there any fellow artist you admire for professional and/or personal reasons?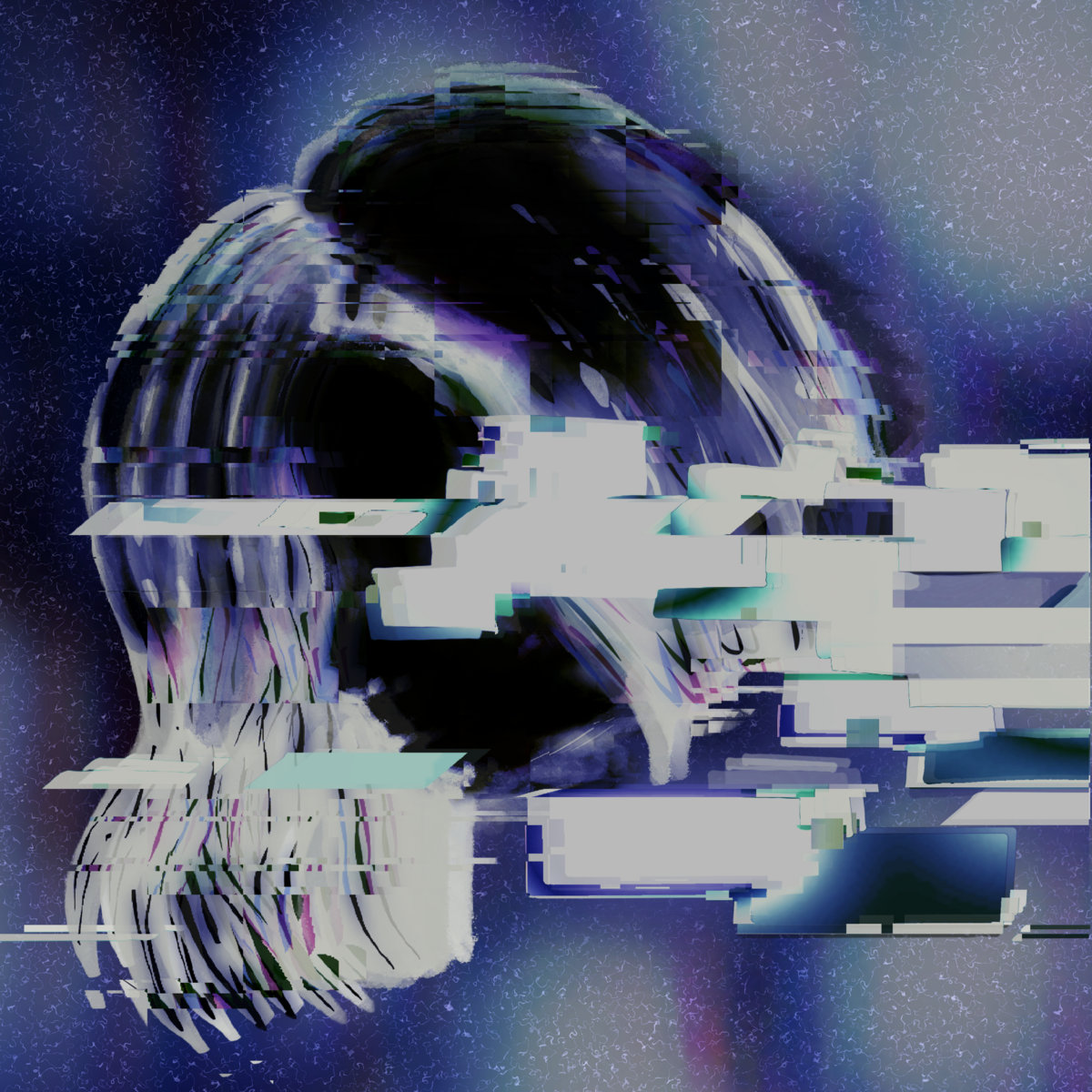 That is a big question, I would have to say as of right now, it would be split between Archy Marshall of King Krule and Thom Yorke.
And finally, where to from here for you do you think?
I'm already at work on my next project so I want to get a little more into that but hopefully in the new year I will get to performing.
.
You can hear and buy music by Wailing Urei at bandcamp here