Graham Reid | | 2 min read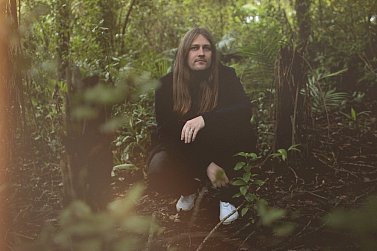 Previous releases by Tom Lark a few years ago went past us, but he's a hard man to pin down.
He also goes by other names: Shannon Matthew Vanya and Shannon Fowler.
We leave it over to you to chase them down, but refer you to his excellent Tom Lark debut album Brave Star which is a classy collection of dream pop with a little powered-down power pop.
He's also got something to say as we noted in our recent review.
Time then to ask Tom Lark (or should that be "Tom Lark"?) a few questions . . .
The first piece of music which really affected you was . . .
California Dreamin - Mamas and Papas
Your first role models in music were . . .
Supergrass
Lennon or Jagger, Ramones or Nirvana, Madonna or Gaga, Jacko or Jay-Z, Beyonce or Solange?
Ramones
If music was denied you, your other career choice would be . . .
Archeology
The three songs (yours, or by others) you would love everyone to hear are . . .
God Only Knows - Beach Boys, Coming Up - Paul McCartney, Gold Sounds - Pavement
Any interesting, valuable or just plain strange musical memorabilia at home...
One year for my birthday I got an original pressing of 'Odelay' by Beck. I think that's my most valued record.
The best book on music or musicians you have read is . . .
Beastie Boys Book, it's an absolute coffee table must have.
If you could get on stage with anyone it would be?
James Brown
The three films you'd insist anybody watch because they might understand you better are . . .
A Fistful of Dollars, Alien, Back to the Future
The last CD or vinyl album you bought was . . . (And your most recent downloads include...).
Melvins - Houdini
One song, royalties for life, never have to work again. The song by anyone, yourself included, which wouldn't embarrass you in that case would be . .
All Star - Smashmouth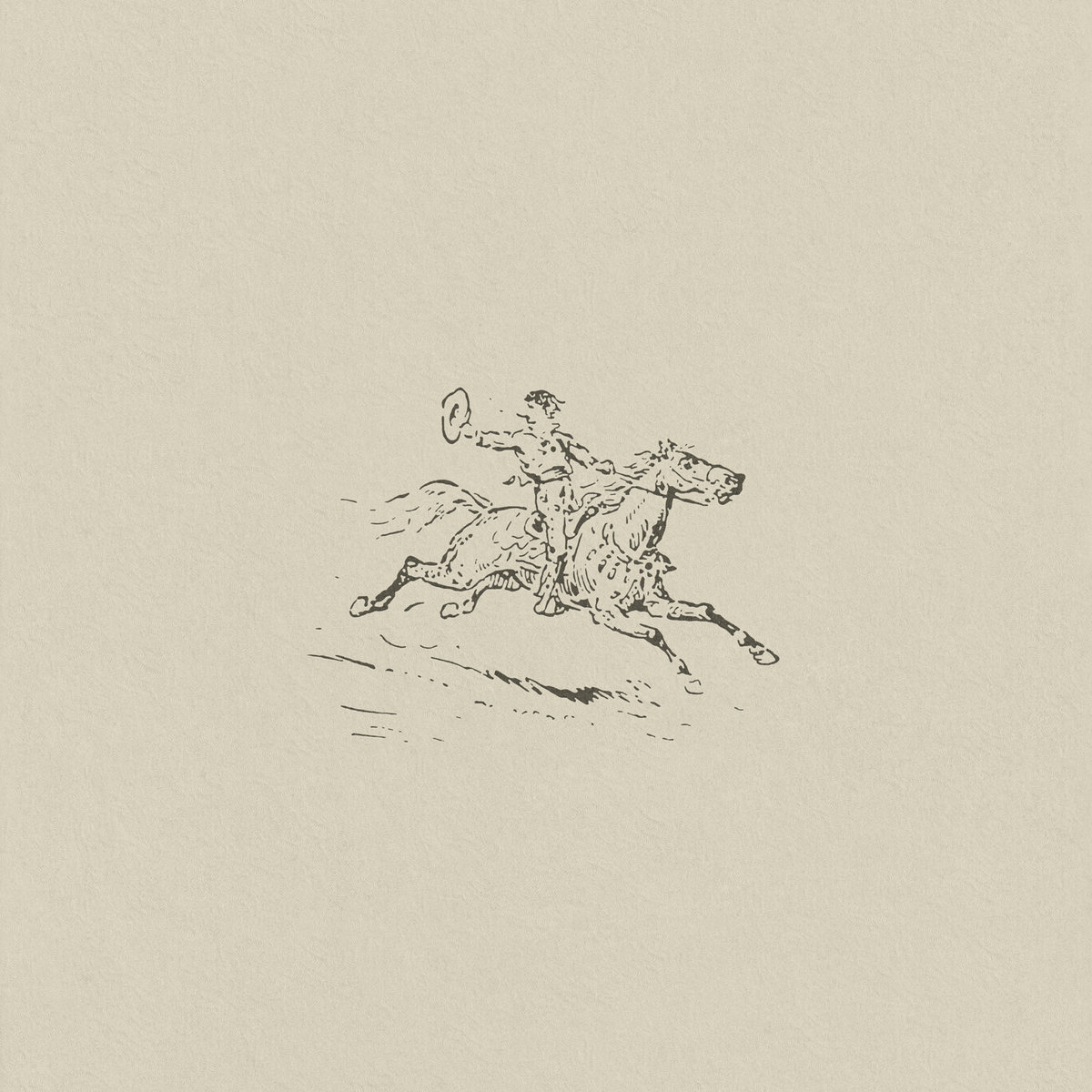 The poster, album cover or piece of art could you live with on your bedroom forever would be . . .
Dexter Weasel - Life On Mars
You are allowed just one tattoo, and it is of . . .
I don't have any... but something practical like a little note pad
David Bowie sang, "Five years, that's all we've got . . ." You would spend them where and doing what?
Write some songs I'm really proud of, spend heaps of money recording them with my friends, then spend the rest of my time visiting wonderful restaurants.
And finally, in the nature of press conferences in Japan, "Can you tell me please why this is your best album ever?"
This album has more lyrical weight to it.
.
You can hear and buy this album at bandcamp here