Graham Reid | | 3 min read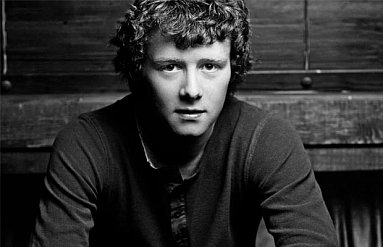 Young New Zealand singer-songwriter Nick Raven says something about his debut album Love and Lomography which piques Elsewhere's interest immediately: it's not only available on download but also on vinyl . . . and cassette.
That's a kind of when-worlds-collide scenario -- done in what he calls "a fit of nostalgic and tactile madness" -- but the 19-year old is serious. He's had vinyl and tapes manufactured through Custom Made Music, and you can download it cheaply from here. And it is also available on CD, of course.
Missed any format?
Elsewhere wouldn't be telling you this if Raven's album was only ordinary, but it isn't. It exists in a lovely world between downplayed neo-psychedelic folk and classic acoustic Seventies rock (with a touch of drone for added exoticism). Some have detected a whiff of the Chills reimagined in a dreamy acoustic manner.
Yep, it's that good.
Of it he says, "This is not an electronic album made by machines, nor was this album made for commercial gain. I wrote this album because I love writing music. I am releasing this album to attempt to connect to people. This is music for the soul from the depths of mine. Listen if you'd like to be heard".
Raven has some pedigree for one so young also: his high school rock band Razor Fox got into the national finals of the Smokefree Rockquest in 2010; he went solo and toured the country, getting support gigs with Goodshirt and Julia Deans; had his video for Kiss Me (not on the new album) played on C4 and Juice; did an EP Happy You Hippie Me; and recorded a live session at Auckland's Roundhead Studios late last year.
And now his debut is out on Powertool Records (which recently brought you the excellent One Man Bannister album Evolver). Time then for Elsewhere to get inside young Nick's head . . .
The first piece of music which really affected you was . . .
Californication by Red Hot Chili Peppers when I was seven.
Your first (possibly embarrassing) role models in music were . . .
Neil Young
Lennon or Jagger, Ramones or Nirvana, Madonna or Gaga, Jacko or Jay-Z?
Definately Lennon, Nirvana, Gaga, Jackson
If music was denied you, your other career choice would be . . .
I'd like to be an artist, or have a job in the music industry.
The three songs (yours, or by others) you would love everyone to hear are . . .
Soul Mining by The The, World Don't Shine by Southern, and Love by me.
Any interesting, valuable or just plain strange musical memorabilia at home?
I have a 1985 Japanese Stratocaster with a two single coils, a humbucker and a Schaller system III tremelo. Its not your everyday stray.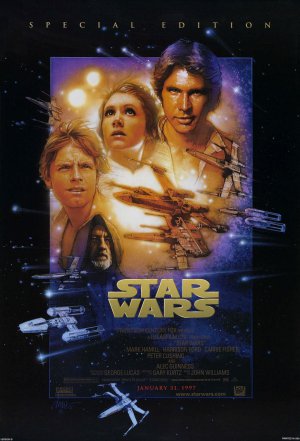 The best book on music or musicians you have read is . . .
Hippie Dream by Neil Young.
If you could get on stage with anyone it would be . . . (And you would play?)
I'd like to play with John Frusciante. We'd be a two piece freaky arty act and play songs like Down by the River.
The three films you'd insist anybody watch because they might understand you better are . . .
All the Star Wars films and The Endless Summer I & II
The last CD or vinyl album you bought was . . . (And your most recent downloads include . . .)
CD - Howlin by Jagwama
Vinyl - Infected by The The
Download - Borderlines and Aliens by Grouplove
One song, royalties for life, never have to work again. The song by anyone, yourself included, which wouldn't embarrass you in that case would be . . .
A Day in the Life
The poster, album cover or piece of art could you live with on your bedroom forever would be . . .
A photo/poster of a west cost beach in NZ.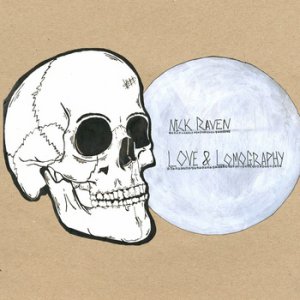 You are allowed just one tattoo, and it is of . . .
A wave to represent flow.
David Bowie sang, "Five years, that's all we've got . . ." You would spend them where, doing . . .?
Having experiences, playing music and being with the people I care about.
And finally, in the nature of press conferences in Japan, "Can you tell me please why this is your best album ever?"
Because it was me.
Now it's for anyone who wants it.