Graham Reid | | 2 min read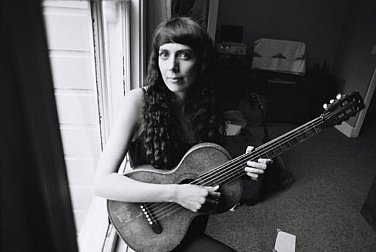 Sometimes you wonder if certain people had any choice other than to be a musician. For folk singer Amiria Grenell it runs in the family. Her father is famous country singer John Grenell (formerly John Hore in Sixties) and he with his wife Deirdre ran the Whitecliffs Family Music Festival in Canterbury for 14 years.
Three of Amiria's older brothers also play music and she has performed at numerous festivals and been part of Fly My Pretties.
She has released two albums: Kapowhai in 2006 and Three Feathers, which won the Tui for best folk album in 2012. Her third album, Autumn, comes out the day before she does a short national tour (see dates below).
Time then to pass her our Famous Elsewhere Songwriters Questionnaire . . .
The first song which really affected you was . . .
You Can Call Me Al by Paul Simon.
Your first (possibly embarrassing) role models in music were . . .
The Spice Girls. I won their CD, wanted to be Sporty Spice even though I didn't play sport. I knew all their songs in those first years. I then moved on to Jewel, Bic Runga, Tracy Chapman.
The one songwriter you will always listen to, even if they disappointed you previously, is?
Feist.
As songwriters: Lennon-McCartney or Jagger-Richards; kd lang or Katy Perry; Madonna or Michael Jackson; Johnny Cash or Kris Kristofferson?
Lennon-McCartney, Katy Perry (because my daughter and I dance around the lounge to some of her songs!), Michael Jackson, Johnny Cash.
The three songs (yours, or by others) you would love everyone to hear because they are well crafted are . . .
'Everywhere' – Fleetwood Mac

'I Dream a Highway' – Gillian Welch

'A Dance With Pride' – Amiria Grenell, off my new album :)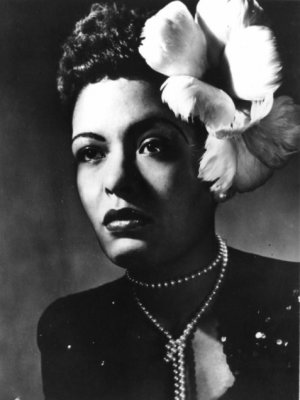 Melody first? Words or phrase first? Simultaneous?
I always start with a guitar part first, then hum/sing along to find a tune, then the words come last.
The best book on music or musicians you have read is . . .
Lady Sings the Blues by Billie Holiday.
If you could co-write with anyone it would be . . .
Warren Maxwell. I recorded my latest album with him, and one day I'd love to go back to Featherston and do some songwriting workshops with the master!
The last CD or vinyl album you bought was . . . (And your most recent downloads include . . .)
Vinyl = French For Rabbits. CD = Angus and Julia Stone. Downloads = Lianne La Havas, Fraser Ross, Holly Arrowsmith.
One song, royalties for life, never have to work again. The song by anyone, yourself included, which wouldn't embarrass you would be . . .
Hmmmm , perhaps one of my favourites: This Must Be The Place by Talking Heads.
One line (or couplet) from a song -- yours or someone else's -- which you think is just a stone cold winner is . . .
"Footsteps on the dancefloor…remind me baby of you" – Womack and Womack – Teardrops.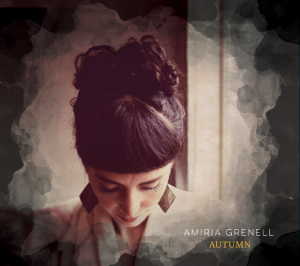 Songwriting: what's the ratio of inspiration/perspiration?
I'm in a drought of writing at present, as the album release is taking up most of my time, as well as being a mum and working… but usually Inspiration wins over perspiration! :)
Ever had a song come to you fully-formed like it dropped into your lap?
Fallen From You from my album Three Feathers was one of those. It was really strange.
And finally, finish this couplet in any way you like: "Standing at the airport with an empty suitcase at my feet . . ." (You are NOT allowed to rhyme that with "meet" however)…
"Wonderin' if you were behind me, dancing in the streets."
AMIRIA GRENELL AUTUMN ALBUM TOUR
Fri 25th Sept - The Hilltop Tavern, Banks Peninsula
Sat 26th Sept - Holy Trinity Church Hall, Lyttelton
Fri 2nd Oct - Raumati Social Club, Kapiti Coast
Sat 3rd Oct - Newtown Community Centre, Wellington
Sun 4th Oct - Freida Margolis, Auckland