Graham Reid | | 3 min read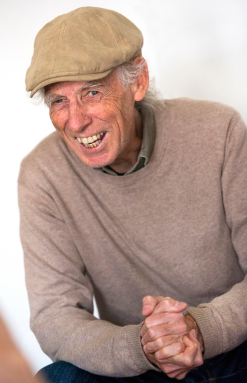 Really, where do you start when introducing Mike Nock? Composer, pianist, teacher, collaborator, musical explorer, jazz legend, New Zealand finest jazz export . . .?
Nock's life was covered in Norman Meehan's fine biography Serious Fun, and the man himself has appeared at Elsewhere with a number of albums, among them was his Open Door spontaneous duet album with drummer Frank Gibson from '87 which has long been an Essential Elsewhere recording.
His most recent album Two-Out also finds him the duet form with saxophonist Roger Manins, and Elsewhere had equally good things to say about that when it was released a months ago.
On Wednesday September 23 (this coming Wednesday) Nock comes over from his longtime home in Sydney to launch it in a session with Manins at the 1885/CJC club in Auckland (see here).
A welcome guest always, Mike Nock here answers our Famous Elsewhere Jazz Questionnaire . . .
The first piece of music, jazz or otherwise, which really affected you was . . ?
Jazz at Massey Hall - a live recording with Charlie Parker, Dizzy Gillespie, Bud Powell, Max Roach, Charles Mingus. I heard it on NZ radio and I thought it was a band playing live from Auckland.
When did you first realise this jazz thing was for you?
As soon as I heard the Jazz at Massey Hall - I was a rebellious kid.
What one piece of music would you play to a 15-year old into rock music to show them, 'This is jazz, and this is how it works'?
Jazz at Massey Hall ( I was 11 when I first heard it )
Time travel allows you go back to experience great jazz. You would go to . . ?
If such a thing were possible I'd love to hear Art Tatum playing at a private informal function.
Which period of Miles Davis' career do you most relate to, and why: the acoustic Fifties; his orchestrated albums with Gil Evans; the acoustic bands, the fusion of the late Sixties; street funk of the Seventies or the Tutu album and beyond in the Eighties . . .
he period of Miles Davis that is firmly etched in my mind is the period from his Prestige recordings right through to the beginnings of his electric period, particularly the bands with Tony Williams. I was very fortunate to often hear those bands live in small clubs beginning with the group with Wynton Kelly, Paul Chambers at the Village Vanguard not long after I arrived in the US and heard the quintet with Ron Carter, Herbie & Tony many times at the Vanguard and San Francisco's Both And.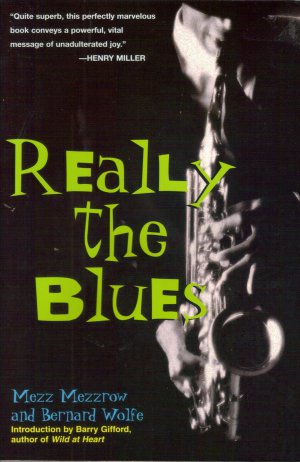 Any interesting, valuable or just plain strange musical memorabilia at home?
A torn & very tattered piano sheet music version of Red's Boogie, with a young Graham Bell on the cover.
The best book on the jazz life you have read is . .
The one that had the biggest influence on me ( and not necessarily a good one ) was Mezz Mezzrow's "Really the Blues."
If you could get on stage with anyone it would be . . . (And you would play?)
Always been a dream to have played with Mile's Davis. I'd like to play a standard like My Funny Valentine.
The three films you'd insist anybody watch because they might understand you better are . . .
The Big Lebowski, Being There, Andrei Rublev.
The last CD or vinyl album you bought was . . . (And your most recent downloads include . . .)
Vijay Iyer Trio, Break Stuff
One jazz standard you wished you had written . . .
Body and Soul
The poster, album cover or piece of art could you live with on your bedroom forever would be . . .
In The Beginning by Paul Klee.
Three non-jazz albums for a desert island would be . . ?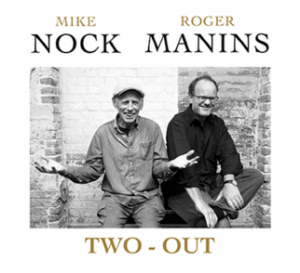 Bach "Goldberg Variations" by Glenn Gould; "African Rhythms" - Ligeti piano etudes played by Pierre-Laurent Aimard with Pygmy music, a wonderful pairing and "Music of Samuel Barber" including his Adagio for strings and his Piano concerto.
Your dream band of musicians (living or dead) would be . . ?
Tony Williams, Dave Holland, Wayne Shorter, with Gill Evans sharing piano duties ( or anything else he'd choose to do)
And finally, is there a track on your most recent album you would love people to hear. And, if so, why that one?
It Ain't Necessarily So. Apart from Roger Manins heartfelt playing, the title itself says it all for me.