Graham Reid | | 2 min read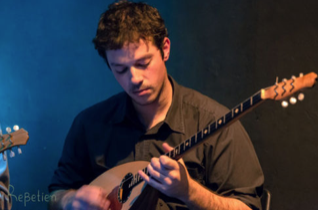 One of the more interesting and perhaps unexpected acts at the forthcoming Womad in Taranaki (see details below) will be the Greek group Rebetien whose songs are derived from the Rebetiko and the Greek traditional music repertoire, as well as originals in a similar vein.
The music goes beyond the traditional into an area of nostalgia for a world most of us never knew, a world of old tavernas where people played the wind-up gramophone or an old couple sang in the corner of the room.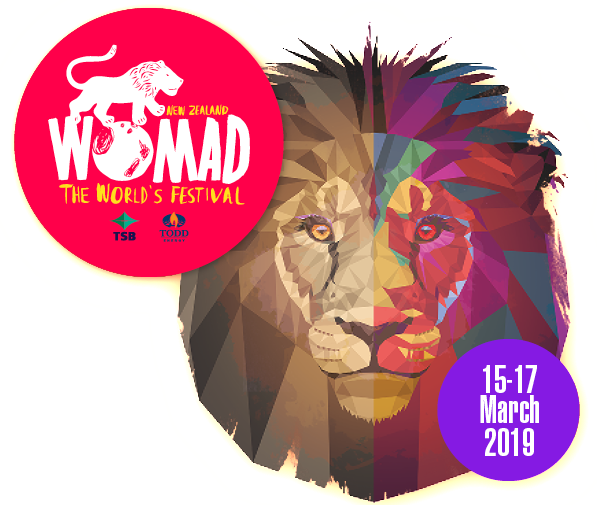 With accordion, guitar, violin and bouzouki (plus vocals), Rebetien offer a portal back in time.
So let's ask Melbourne-born but Greek-raised bouzouki player Fotis Vergopoulos to answer our special world music questionnaire . . . and some it will be Greek to most of us.
The first musician whose music really affected you was . . .
The first musician whose music really affected me was Markos Vamvakaris.
Your first appearance on stage before an audience was . . . (And you were how old?)
It was around 2000 and i was 12 years old.
If music was denied you, your other career choice would be . . .
Farmer probably.
The three songs (yours, or by others) you would love everyone to hear because they are so emotionally moving are . . .
Tha anastenaxoune kardies, Smurneiko Minore and Manes Kalinihtias
The most unusual place you have performed would be . . .? And why?
A friend's funeral.
The most important book you have read is . . .? And why?
Η κωμικοτραγικη ιστορια της συγχρονης Ελλαδας because it teaches you the true story about a very important era in Greek history. [Ed note: see here]
If you could get on stage with anyone it would be . . . (And you would play?)
I would love to play one night with Manolis Hiotis ( If he was alive ).
The three films you'd like anybody watch because they might understand you better are . .
Scarface, The Shawshank Redemption, Christina Vicky Barcelona.
The last CD, vinyl album or download you bought was . . .
Bulgarian Treasures.
When you travel, what is it you most miss about your home country?
The view.
The artist you most admire would be . . .
Dimitris Arapakis.
Your favourite meal to share with friends would be . . .? (Care to share a simple recipe?)
A nice Bolognese or a tasty steak.
Do you practice every day, and if so for how long?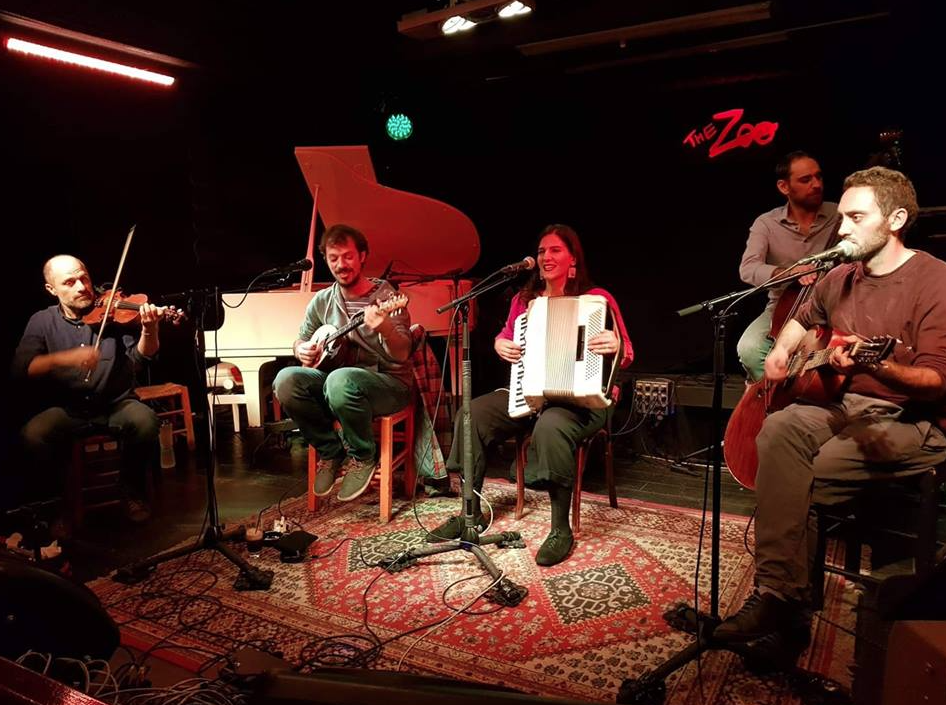 I do practice almost every day..Minimum 4 to 5 hours.
David Bowie sang, "Five years, that's all we've got . . ." If that were true, you would spend them where, doing . . .?
Playing music with friends in my hometown.
And finally, do you have any unrealised goals in music?
My only goal is to be able to play music i love until my last day
Tickets are on sale now (at the Womad site here) for the three day Womad festival of music, food, conversation and culture. Elsewhere has profiled (with video clips) the artists attending the 2019 Womad festival in Taranaki, March 15-17 here.
[For Elsewhere's coverage of previous Womad festivals and artists start your reading here, it's a global trip]