Graham Reid | | 4 min read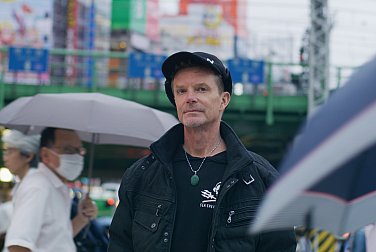 Beat Rhythm Fashion out of Wellington in the late Seventies/early Eighties was the project of brothers Nino and Dan Birch who had grown up in Hong Kong for a while.
In the capital they caught the post-punk excitement and formed BRF (joined by Glen Stewart then later Caroline Easther on drums).
They toured – found a very welcome audience in Christchurch – and recorded three singles but disbanded in '82 after Easther left and Nino Birch relocated to Australia.
Their early music peeled off from Cure influences into nascent shoegaze pop and they were more than just a footnote in NZ rock history (they get their own page at audioculture here).
Dan Birch died in September 2011 but recently Nino and Easther – with Rob Mayes of Failsafe Records on bass and keyboards – reformed Beat Rhythm Fashion to record the excellent Tenterhook album and to tour.
Dates at the end of this interview with Nino Birch.
The first piece of music which really affected you was . . .
A Day in the Life: John Lennon
Your first role models in music were . . .
The Beatles……. yep …the Beatles
Lennon or Jagger, Ramones or Nirvana, Madonna or Gaga, Jacko or Jay-Z?
Lennon, Nirvana, Neither Madonna or Gaga or the other 2 ha ha .
If music was denied you, your other career choice would be . . .
Off-planet maybe I might find something else huh?
The three songs (yours, or by others) you would love everyone to hear are . . .
Imagine, Turn of the Century, Where is the Love.(BlackEyed Peas)
Any interesting, valuable or just plain strange musical memorabilia at home...
My dad's George Formby ukelele (banjolele).
1964 reel to reel documentary on the Beatles and their HK tour in 64.. with rare interviews and all that music go round drama…6 reels in all..(now remastered to CD).. Doco compiled by a friend of my dad's who worked at Radio HK as did my dad back in the heady 60's.
Don't have any BRF singles :( ha ha …. I am certainly not a collector…to be true…I struggle to hang onto my own shite/work let alone other peeps…historically or otherwise.
The best book on music or musicians you have read is . . .
(many years ago) Wonderland Avenue: Tales of Glamour and Excess by Danny Sugerman (Paperback, 1991).. I enjoyed May Pang's book about John too.
If you could get on stage with anyone it would be?
Dan Birch….that was an easy one ha ha ><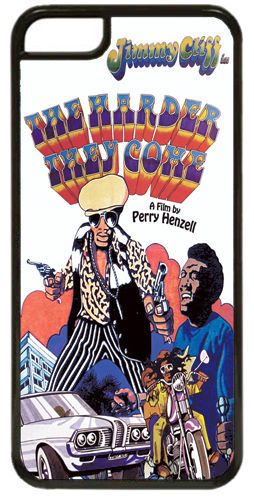 The three films you'd insist anybody watch because they might understand you better are . . .
Once, The Harder They Come with Jimmy Cliff and V for Vendetta…… just for starters ;)
The last CD or vinyl album you bought was . . . (And your most recent downloads include…).
I'm not a big music shopper…I'm mostly too busy making my own…u get me? But when I play other folk's music it ain't for background … it's to listen too … not window dress the environment. Just been my thing forever that one….can't shake it. Don't EVER play background music… it annoys me to the bones ha ha.
One song, royalties for life, never have to work again. The song by anyone, yourself included, which wouldn't embarrass you in that case would be . .
Turn of the Century: For me a timeless lyric by my brother Dan. He foresaw our current state of 'dissentia' back in the 80's…for now we are in the grip of it en masse, befuddled by our technology and complexity; numbed to the atrocity of our human existence desirably distracted > quasi enlightened lemmings chattin' onward t'ward the great leap into inevitable irrelevance.
I will always thank Dan for this song's message and take heart in reproducing it to give it extra legs for the future, while the original document is a timeless gem.
The poster, album cover or piece of art could you live with on your bedroom forever would be . . .
Joy Division's Unknown Pleasures
You are allowed just one tattoo, and it is of . . .
Red and black anarchic arm band with a Celtic and Maori interweave…actually gonna get this dine soon …ha ha . it's on me bucket list;)
David Bowie sang, "Five years, that's all we've got . . ." You would spend them where and doing what?
in the most remote part of the planet I could muster with my kindred…daughters, family and tribe… playing the tunes of community and living off the land or what is left of it. Stepping out the years with reverence to the bigger picture and inwardly preparing for another one. I could say getting out there and activated to save the planet so its tenants aren't evicted, but I really feel that in the current paradigm we have overstayed our welcome. In a way it is more how we leave the place when we go that is important I feel.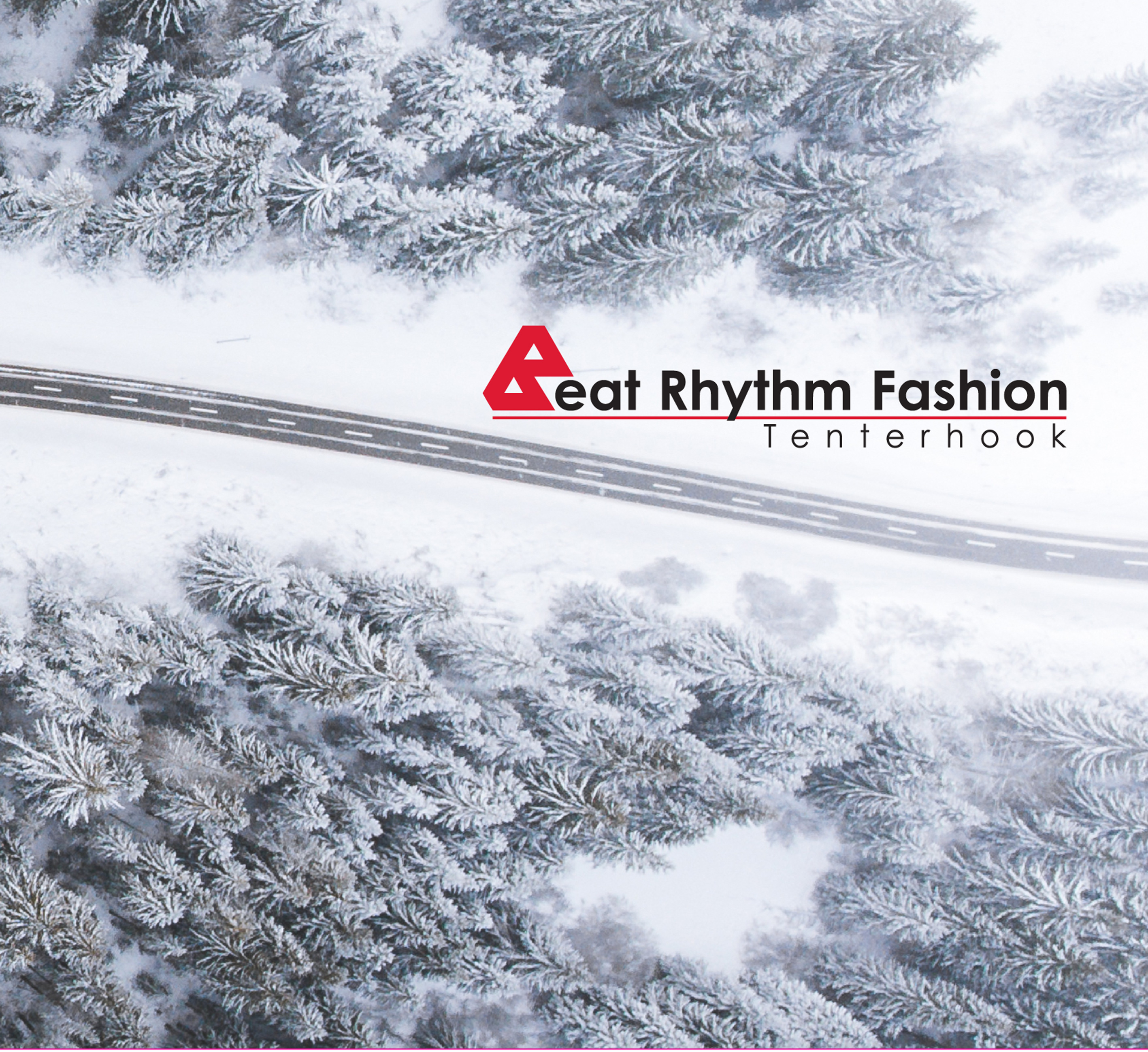 And finally, in the nature of press conferences in Japan, "Can you tell me please why this is your best album ever?"
Tenterhook is my best album ever cos it is just that ….my only BRF album so far and I would not release it if I didn't feel it was my best shot. The next one will be my best album ever and so on…….ha ha. I say it's my best because that is what I aim for as my personal creative practice. If it ain't as good as it can be in the present currency then it won't fly until it is…..so …. there it is ;)
Over and out and ….and thanks for asking
;)
BEAT RHYTHM FASHION TOUR
Sat March 9 Blue Smoke, Christchurch
Sun March 10 The Cook, Dunedin
Thur March 14 Whammy Bar, Auckland
Sat March 16 Meow, Wellington