Graham Reid | | 2 min read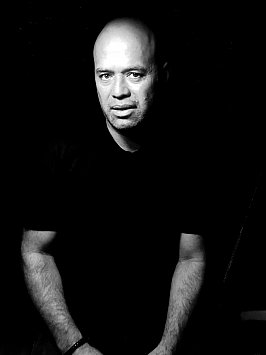 Wellington singer, songwriter, producer and multi-instrumentalist Andrew Masseurs is one of those rare talents, but very few people seem to know of him. Back in 2005 he and Mathew Powell were featured in the Play It Strange documentary Songstar and he seemed to take that as a sign.
Good.
Because he then went on to front the rock band Ammp which picked up some NZonAir grants for singles, among them Ironman which was on the NZ Olympic Challenge CD in 2011 and Go which was used in a Vodafone ad.
Their song Don't Leave Me Here was used in the TV series Go Girls, and three of their songs – Let the Sunlight In, Sgt Mayhem and Rabid Creature got to the semi-finals of the hotly contested International Songwriting Competition in 2011 and 2013.
Impressed yet?
Recently he went out solo and again one of his songs, Deep Sunrise from his debut album Origins last year, made those international semi-finals in 2018.
Already, Set Me Free from his new album Traveller in the Sky (reviewed at Elsewhere here) made the semis in the Unsigned Competition, and two others got again into the semis at that International Songwriting Competition.
He might not remain a semi-finalist for long because he's a real distance runner in for the long haul.
Time then to introduce you to Andrew Masseurs . . .
The first piece of music which really affected you was . . .
The Beatles. My older brother John used to thrash them. As a result I was
and am a huge fan.
Your first role models in music were . . .
The Beatles
Lennon or Jagger, Ramones or Nirvana, Madonna or Gaga, Jacko or Jay-Z?
Lennon, Ramones, Madonna, Jacko
If music was denied you, your other career choice would be . . .
Anartist, in some way or form.
The three songs (yours, or by others) you would love everyone to hear are . . .
I've got to back myself, Set Me Free, Days They Come Days They Go and the Neverending Story Stranger Things version from season 3, so good.
Any interesting, valuable or just plain strange musical memorabilia at home…
Interesting,no. Valuable, definitely not. Strange? I have a guitar strap held together by a shoelace?
The best book on music or musicians you have read is . .
How Music Works by David Byrne.
If you could get on stage with anyone it would be?
Elvis. I'djust close my eyes and listen.
The three films you'd insist anybody watch because they might understand you better are . . .
The Matrix, Into the Spider Verseand John Wick
The last CD or vinyl album you bought was . . . (And your most recent downloads include…).
Vinyl, Bob Marley Legend. CD, Coldplay A Rush of Blood to the Head. Downloads, Benee an NZ artist, Evil Spider and Scott Pilgrim vs the World
One song, royalties for life, never have to work again. The song by anyone, yourself included, which wouldn't embarrass you in that case would be .
Set Me Free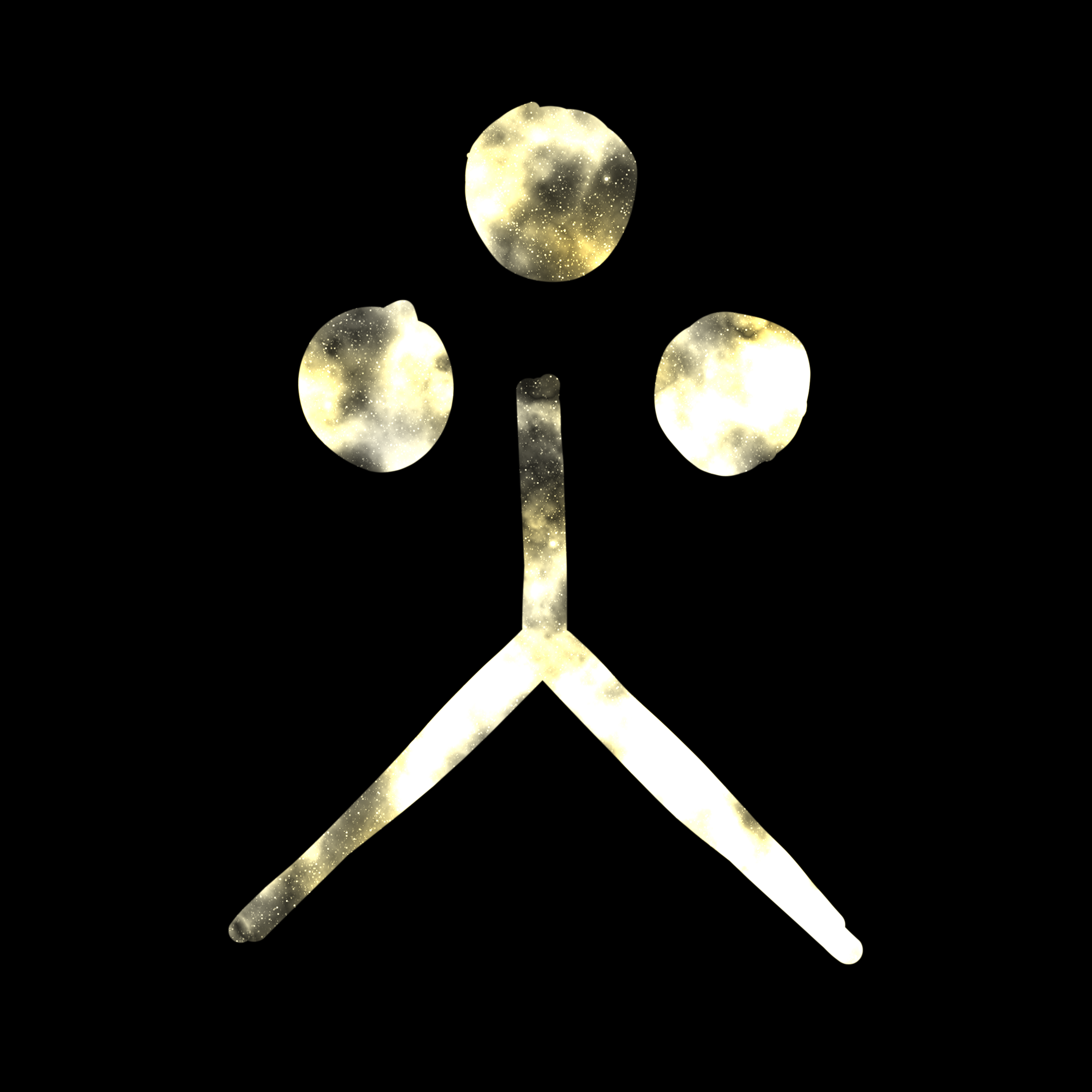 The poster, album cover or piece of art could you live with on your bedroom forever would be . . .
Radiohead, OK Computer
You are allowed just one tattoo, and it is of . . .
Ican'tdecide Nike or adidas...
David Bowie sang, "Five years, that's all we've got . . ." You would spend them where and doing what?
Travelling the world. With my family. Enjoying life and what it has to give.
And finally, in the nature of press conferences in Japan, "Can you tell me please why this is your best album ever?"
For the benefit of Japan. It is the best because it is the most recent.Got to keep pushing forward!
You can hear Traveller in the Sky here at Spotify.