Graham Reid | | 4 min read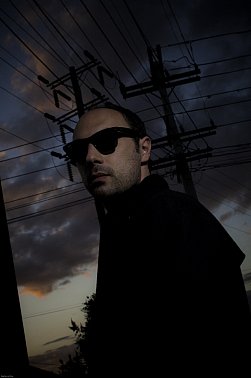 Guitarist/composer Gianmarco Liguori is also the prime mover behind Auckland's Sarang Bang record label which has released a startling array of everything from left-field pop-rock to out-there improvised music by the late Murray McNabb.
The Sarang Bang catalogue (see here, much of it available on vinyl) embraces music which challenges and rewards in equal measure, and the most recent release is Espiritu Santo Variations by Liguori and Tom Ludvigson in which the pair explore a kind of time-travel ethno-spirituality using electronica and percussion. It's a rare one.
As is Liguori as you may see from his answers to this questionnaire . . .
The first piece of music which really affected you was . ..
I'd be lying if I said I could remember. But Erik Satie's Gymnopédie No.1left an impression during childhood, probably from TV or something. I saw an interesting interview with Philip Glass recently where he was talking about the commercialisation of music, in particular that piece. His view is that our ability to perceive these pieces on their own terms has been eroded. The commercialisation doesn't destroy the music, it destroys us…
Your first role models in experimental music were . ..
The Schmidt brothers of Crawlspace Records, in the 90s. I made a lot of musical discoveries through them. I saw Tony Conrad perform in Auckland around that time, which was also a mind-opening experience. I remember composing a piece of "experimental" music as a teenager. My grandmother had a broken electronic organ in the garage which made some really interesting sounds, especially the drum machine. So one Sunday afternoon visit I took my 4-track cassette recorder. It seemed like the natural thing to do.
Did you grow up listening to rock music, and if so who or what bands when you were 14?
I was into Sonic Youth and stuff like that. I was beginning to get the hang of playing the guitar and wanted to start a band. I was emboldened by the likes of Sonic Youth because I realised you didn't need to be able to play like Joe Satriani to be a guitarist. A little bit later the whole DIY thing took hold and I started making my own records.
If music was denied you, your other career choice would be . ..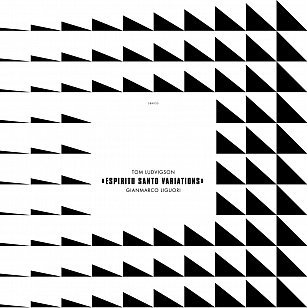 A visual artist.
The three pieces of innovative music from any period (yours, or by others) you would love everyone to hear are . . .
Rated X (Miles Davis, 1972) is one of my favourites by Miles Davis. He plays organ on this instead of trumpet. I know he was influenced by James Brown and Sly Stone at the time, but this makes me think of Olivier Messiaen's early organ works… speaking of Messiaen, Le Banquet Céleste (1926) is pretty far out considering it was written as church music for holy communion. Produzione (Piero Umiliani, 1973) sounds like Detroit techno, but made in the early 70s for an Italian sound library record. And even more futuristic than that, Vibration (Tom Dissevelt / Dick Raaijmakers, 1958) is radical electronic jazz-concrète trying to disguise itself as pop music.
Any interesting, valuable or just plain strange musical memorabilia or instruments at home ...
I don't collect music memorabilia, apart from records. One thing that will always stay with me though is my Russian-made Sovtek amplifier. It's a real brute. It was stolen from our rehearsal space years ago along with everything else. It turned up a few years later online and I recognised it straight away. It was in better condition than when it left me – someone had replaced the valves and "on" bulb. The police got it back for me.
The best book on music or musicians you have read is . . .
Always in Trouble – An Oral History of ESP-Disk by Jason Weiss. I was in touch with Bernard Stollman, the founder of ESP-Disk, in the last couple of years of his life. He sent me a copy of this book. Some of the musicians he was involved with make him out to be a crook which I think is unfair. I found him to be a generous, insightful guy.
If you could get on stage with anyone it would be?
The three films you'd insist anybody watch because they might understand you better are . . .
American Splendor, Solaris(the Tarkovsky version), maybe an Alfred Hitchcock film like Vertigoor The Birds… I'm not sure if people would understand me better, but they are some that I have enjoyed watching more than once.
The last CD or vinyl album you bought was . . . (And your most recent downloads include…).
Prati Bagnati del Monte Analogoby Raul Lovisoni & Francesco Messina. Areally good ambient record. And at the same time I picked up Novaby Steve Reid and the Legendary Master Brotherhood, and Creation by the John Coltrane Quartet. The Coltrane is a bootleg I think, a live recording from 1964.
One piece of mainstream pop music, royalties for life, never have to work again. The song by anyone, yourself included, which wouldn't embarrass you in that case would be . .
If it meant that I could be free to do my own thing without worrying about money I'd take any of them. Maybe something by New Order or The Beach Boys.
The poster, album cover or piece of art could you live with on your bedroom forever would be . . .
I have an original Andy Warhol drawing from the early 80s which looks like a study for the Knives series. It could be a fake but it's still a wonderful picture.
You are allowed just two albums of any genre to take on a month-long retreat, they are . . .
A playlist of Italian library music - for all the musical ground that would cover. And A Love Supremefor its regenerative properties. But it's more likely that I would spend the time with whatever music I was working on at the time to review and edit.
David Bowie sang, "Five years, that's all we've got . . ." You would spend them where and doing what?
Probably just doing what I'm doing now.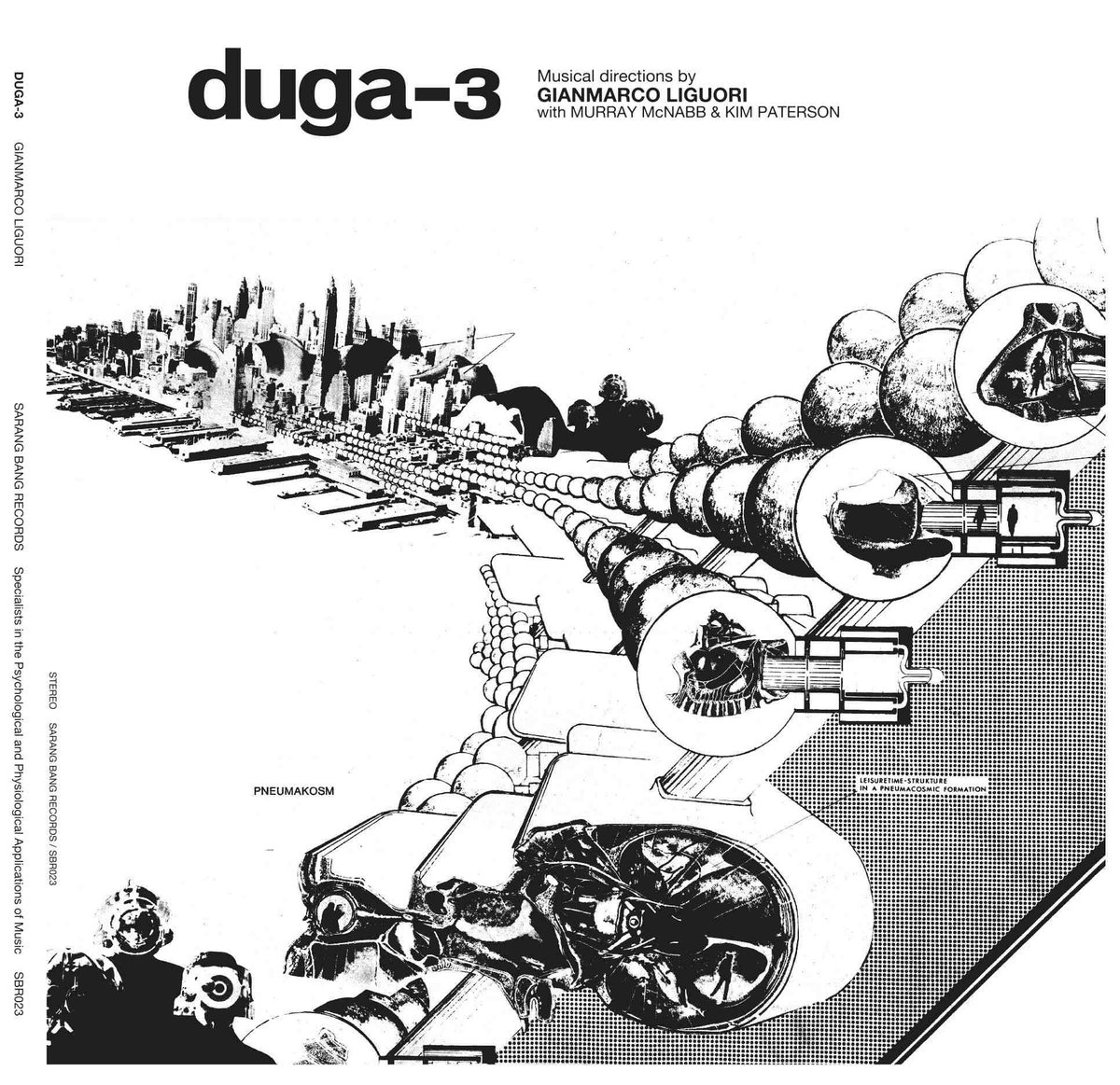 People often speak of certain instrumental pieces as "music for imaginary films". Is there a piece of your music you could say would fit perfectly in THAT film?
I think a lot of what I have done in the past falls into that category. Some of the earlier Salon Kingsadore stuff was more accessible and got picked up for the occasional TV show or advert. Sphinx (2006) is very filmic. Or anything off the Duga-3 LP. 5AM-PRN-KSVfrom that album is kind of a "documentary" piece with its pre-dawn field recording of a street scene out the window of my sister-in-law's place in Pristina, Kosovo. You can hear the muezzin calling to prayer from the nearby mosque, crows and traffic noise.