Graham Reid | | 2 min read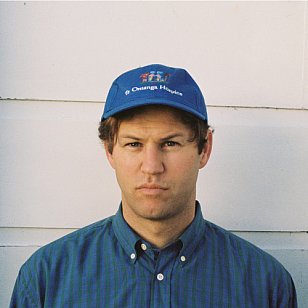 Singer-songwriter Timothy Blackman has appeared at Elsewhere previously with an EP and then the album I've Never Lived. We missed another album but he's back again with a new album Brightest Days, his first in eight years and written on the East Cape and then back in Wellington.
It was recorded and mixed in a DIY manner by Brooke Singer (French for Rabbits) in her Brooklyn, Wellington apartment. It's a spare outing with just additional instrumentation from Singer and Lucy Botting (girl/boss).
It is described as being akin to Sun Kil Moon and downtempo Chris Knox, and he does a couple of shows (see below) to coincide with its release on September 16 (digital and cassette).
It has a quiet, intimate acoustic folk ambience with thoughtful, highly personal and sometimes hurting lyrics which are very engrossing.
Very timely then to offer Timothy Blackman his first Famous Elsewhere Questionnaire.
The first song which made you think, 'Now that's a well crafted piece of work' was . . .
all the songs from Nirvana live in New York.
Complete this sentence: The first song I wrote was . . .
not sure what I called it, but I recall singing about melted butter.
The one songwriter you will always listen to, even if they disappointed you previously, is?
Maxine Funke.
As songwriters: Lennon-McCartney or Jagger-Richards; kd lang or Katy Perry; Madonna or Michael Jackson; Johnny Cash or Kris Kristofferson, Beyonce or Janelle Monae?
Lennon-McCartney, Katy Perry, Madonna, Johnny Cash, Beyonce.
The three songs (yours, or by others) you would love everyone to hear because they are well crafted are .. .
French for Rabbits "The Undertow" (yet to be recorded), Lake South "Holloway Road" and Thanksgiving "Money".
Melody first? Words or phrase first? Simultaneous?
Simultaneous.
The best book on music or musicians you have read is . .
I recall enjoying "Elliot Smith and the Big Nothing" (by Benjamin Nugent ).
If you could co-write with anyone it would be . . .
Joanna Newsom.
The last CD or vinyl album you bought was . .
the girlboss EP/cassette .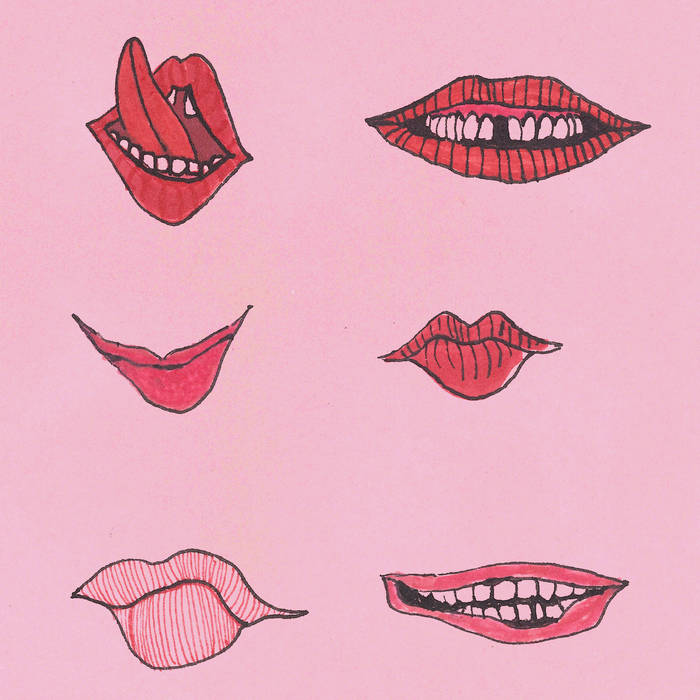 One song, royalties for life, never have to work again. The song by anyone, yourself included, which wouldn't embarrass you would be . . .
can't seem to find a song that would fit that feeling.
One line (or couplet) from a song -- yours or someone else's -- which you think is just a stone cold winner is . . .
"we are drinking margaritas at the mall" from the recent Purple Mountains album. I really like that one.
Songwriting: what's the ratio of inspiration/perspiration?
for me its 100 inspiration.
Ever had a song come to you fully-formed like it dropped into your lap?
I think at least two songs from my new album came around like that.
And finally, finish this couplet in any way you like: "Standing at the airport with an empty suitcase at my feet . . ." (You are NOT allowed to rhyme that with "meet" however)
I decided to go to the beach.
TIMOTHY BLACKMAN DATES
11 October - Wine Cellar, Auckland 8pm
12 October - Brooklyn Scout Hall, Wellington 8pm