Graham Reid | | 2 min read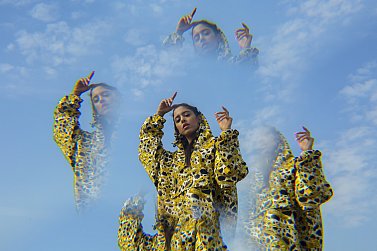 One of the highlights – probably unexpected – at this year's Womad (see details below) will be Greek singer/performer Marina Satti and her polyphonic group Fones. They play on the opening and closing nights.
Satti has a deep love of theatre, design and song. Her upbeat track Mantissa became an anthem of hope in the Northern summer of 2017 and the accompanying single-shot video clip (see below) has already had almost 43 million views.
You can check out her music on Spotify here but first she answers some questions for Elsewhere.
The first musician whose music really affected you was . . .
Maria Callas
Your first appearance on stage before an audience was . . . (And you were how old?)
I guess…in kinder garden at the age of 4? Reciting some poem I think.
If music was denied you, your other career choice would be . . .
Prime Minister : )
The three songs (yours, or by others) you would love everyone to hear because they are so emotionally moving are . . .
Bjork – Vokuro

A traditional Greek song from the region of Volakas called Ivana or«Ιβάνα»

Imogen Heap – Hide and Seek
Please, please one more: Pilentse Pee by the Mystery of the Bulgarian Voices
The most unusual place you have performed would be . . .?
An aeroplane ?
The most important book you have read is . . .? And why?
Jitterbug Perfume by Tom Robbins. I just feel it unlocked my imagination and my freedom of thought.
If you could get on stage with anyone it would be . . . (And you would play?)
Sing with Ibeyi. Myself along with my female vocal group fonés. I feel those Yoruba vocals are very relative to the Balkan vocal intensity and I'd be curious to see what can come out of this blend
The three films you'd like anybody watch because they might understand you better are . . .
1. Russian movie "Leviathan" directed by Andrey Zvyagintsev (I love all of his movies)
2.Italian "Piranhas" by Claudio Giovannesi
3.Korean "Parasite" directed by Bong Joon-ho – I actually watched this last night!
And one more bonus: Mustang by Deniz Gamze Ergüven. It takes place in a Turkish village.
The last CD, vinyl album or download you bought was . . .
Digitally downloaded Œuvres polyphoniques by Lajos Bardos
Last vinyl was Kanye's JESUS IS KING
When you travel, what is it you most miss about your home country?
Definitely the food
The artist you most admire would be . . .
Bjork
Your favourite meal to share with friends would be . . .? (Care to share a simple recipe?)
Well the only few dishes I know how to make well are mixed vegetables like briam, peas or okra, legume salads and that type of Mediterranean foods. It's basically the same process, just the ingredients change.
Do you practice every day, and if so for how long?
Well, I don't sing, neither do I play the piano everyday, but to me thinking and imagining is definitely "practice" in some way…I do that every day from the moment I get up to the moment I sleep. Also in my sleep quite often!
David Bowie sang, "Five years, that's all we've got . . ." If that were true, you would spend them where, doing . . .?
Might sound cliché, but I would do exactly what I'm doing right now. Create music and attempt to express my ideas with no fear at all. Keep travelling, interacting with people and pushing forward to overcome my -any sort of- limits.
And finally, do you have any unrealised goals in music?
My upcoming album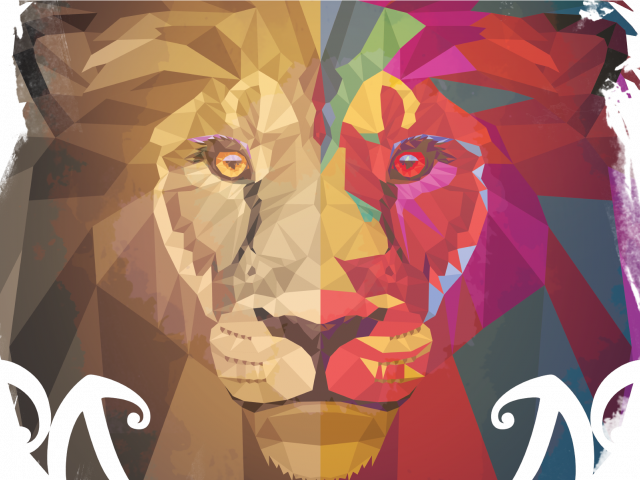 You should also have a look at our previous post which introduces the artists by way of words and video clips. That is here.
.
.
For more details on Womad (ticketing, site maps and such) check their website here.