Graham Reid | | 4 min read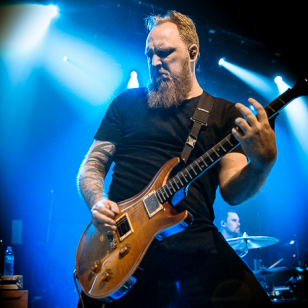 Now based in Australia and with a new album This is Not a Future just released, former Aucklanders These Four Walls are pretty much stuck inside them when it comes to promoting an album which arrives eight years after their previous one.
It's a hard rock-cum-prog (in places) album but also doesn't shy from a strong ballad either.
The album is reviewed at Elsewhere here but let's give them a leg-up across the Tasman and invite lead guitarist Gray Vickers – a man of quite admirable restraint when it comes to stepping up front – to answer some questions . . .
Where did you grow up, and with who?
Auckland, New Zealand, in a suburb called Glenfield with my parents and brother (who is also our drummer)
Was music an important part of your childhood?
Pop Punk and Thrash Metal! Metallica, Green Day, Megadeth, Pantera, Blink 182, NoFx… and Queen
What are your earliest childhood memories of music which really affected you…
Blue light disco when I was 11-12 and I heard the main "Sad But True" for the first time. It was so heavy and powerful it literally froze me
Was there a time when you felt it was going to be music and nothing else?
Was there a time where it didn't feel that way? Definitely throughout my 20's, every decision that I made had "what about the band" as a key variable.
When you started on your music career were people around you supportive or did you have to find those people?
I had the most supportive environment, from my folks, through to my friends circle – I don't think I had a lot of negatively around me in that regard. Maybe I'd already gotten rid of those people?
The first song of yours which you really felt proud of was . . .? And why that one?
Selfishness – The first "Walls" song. It just felt like I had written something that I wanted to hear but hadn't already heard before. That was super exciting.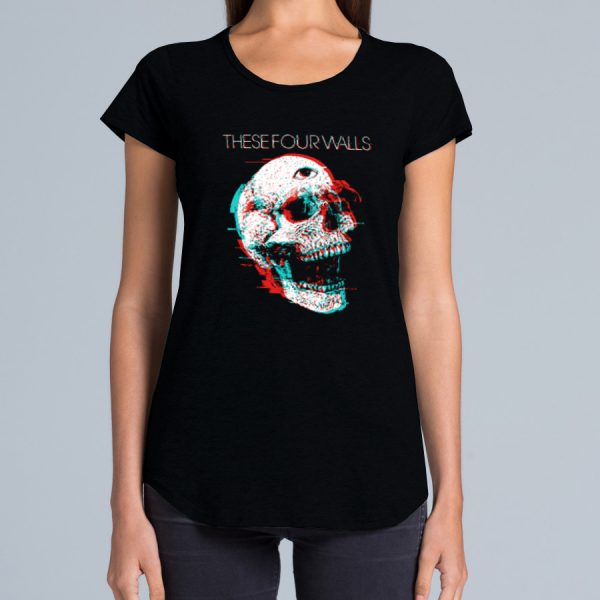 Any one person you'd call a mentor, angel on your shoulder or invaluable fellow traveller?
Our singer, Steve – He's been with me on this ride since 2005 and he's been hands down the most invaluable fellow traveller. My buddy Mungy has been pretty inspiration as well, as he's paved his own career and really taught me more than I could have ever hoped to.
Where and when was the first time you went on stage as a paid performer?
Wait, you guys are getting paid?
Honestly, I can't remember ever talking about "performance fees" and things like that until we did our first International support – which was Nickelback, and on top of being really lovely dudes, they proved to be well above the line payers as well! Everything up until that point was "whatever's left over after costs goes on the bar"
Ever had stage fright or just a serious failure of nerve before going on stage?
Weirdly no, even playing in front of enormous audiences, nerves have never been an issue.
As a songwriter, do you carry a notebook or have a phone right there constantly to grab ideas they come? Or is your method something different?
I've tried it – but it never works. Musical ideas come to me between 9am and 11am most days, and I will generally need to keep it in my head. If it lasts the day, it's a good idea, and then if it transfers well when I have an actual instrument in my hands, it's a great idea and it can stay. I've tried writing stuff down, or humming into a phone – but it's always been awful and I hit that delete button as quickly as I can.
What unfashionable album do you love as a guilty pleasure?
Pfft – No such thing as a guilty pleasure – a good song's a good song! Also, Nickelback
Any piece of advice you were given which you look back on which really meant something?
I don't think there's been any advice passed along that's stuck with me, but definitely opportunities that I either took and was thankful for, or didn't take and regret. I remember Steve and I were once setup with Hammond Gamble (a kiwi blues legend) by Brent Eccles when we were writing our first record. The idea was that we'd show him some ideas, he'd give us some feedback, and see what happened. Hammond was super awesome and he was incredibly nice to us, but he wanted to actually write songs, and I think at that time – especially for me – I was so focussed on what I was doing, I wasn't as receptive as I could've been to the input. It was a great day, but not the most productive. The lesson I've learned looking back at that is stop being so fucking narrow minded about what you're working on. We could've written something really cool if I had allowed it to progress. I thought about that a lot during the writing of this new record and it helped me be a lot less precious about my input to the record.
It's after a concert and you are in a hotel room or back at home, what happens then?
I go the fuck to sleep! Haha! Leave the venue, quick facetime home if it's not too late, then hit the hay. I can enjoy the next day's adventure a lot more when I'm not a complete write-off.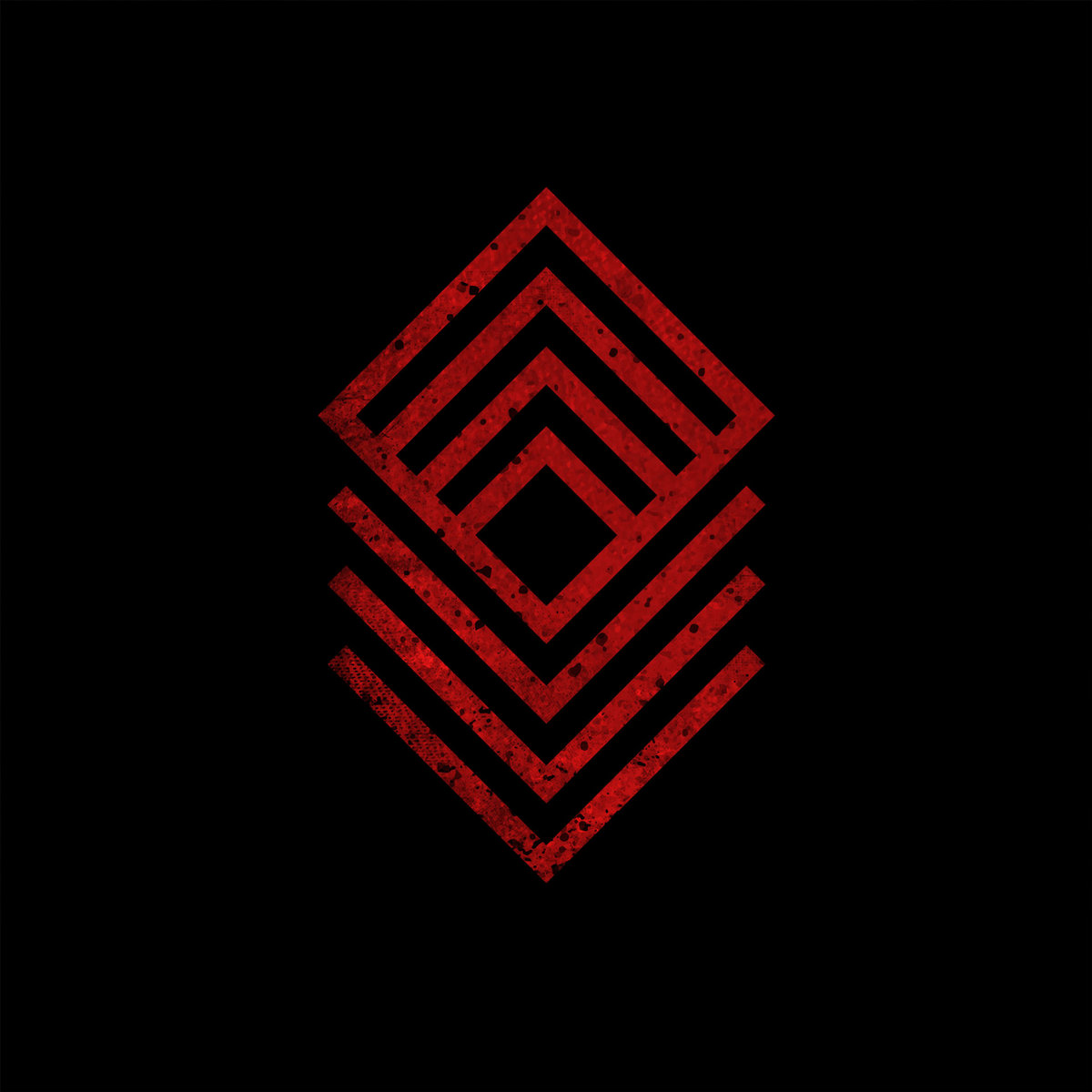 Is there any fellow artist you admire for professional and/or personal reasons?
Matt Heafy is a big influence, on top of being a great player and writer – his work ethic and his attitude is phenomenal. He has a great mind for innovation and business whilst being completely passionate and creative – it's quite remarkable.
And finally, where to from here for you do you think?
Who the heck knows that anymore? Normally I'd be saying it's off on tour, get around as much as we can and play as many shows as we can, but I guess now It's back into my home studio to see if I can pump some new music out and spend WAY too much time playing video games.
.
You can hear and buy this album through the band's website here.
.
ELSEWHERE ENCOURAGES ITS READERS TO SUPPORT NEW ZEALAND ARTISTS BY BUYING THEIR MUSIC DIRECTLY RATHER THAN STREAM THROUGH SPOTIFY WHERE THEIR RETURNS ARE NEGLIGIBLE