Graham Reid | | 4 min read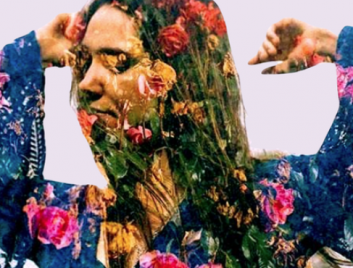 For their new album Honest Woman, Milly Tabak steps out a little from Auckland's Miltones whose excellent self-titled debut three years ago – which won them Best Independent Debut at the Taite Music Awards 2018 – just appeared under the band name.
Honest Woman is credited to Milly Tabak and the Miltones, which may seem an elevation but perhaps is just a fair reflection that she is the chief songwriter, singer and pretty dynamic frontperson.
The new album will be launched at Auckland's Tuning Fork on August 15 and she and the band will open for Dave Dobbyn at a Spark Arena concert on September 12.
Honest Woman – also available on vinyl through Border Music on August 7 – offers a subtle shift from their American.
"People love watching us play live and I wanted to capture the energy and sound on the album. We sound a lot sexier and soulful this time around," she says.
So given there's a lot happening it is only right and proper we find out more about Milly Tabak . . .
Where did you grow up, and with who?
I grew up with my two older brothers and lovely parents out in Whenuapai.
Was music an important part of your childhood?
I was incredibly fortunate to have such practical parents, who took us swimming and camping in the far north of NZ. We explored, caught our own food and then cooked it over fires.
What are your earliest childhood memories of music which really affected you . . .
I remember going to a reunion up in the Kaipara where my dad grew up in a small coastal town called Tapora. There was a band playing on a big stage in the old hall up there and I remember being spell bound by the atmosphere! Everybody was laughing and dancing, it made my soul feel so alive!
Was there a time when you felt it was going to be music and nothing else?
Every day there is a feeling, where I hear a song play and I think, " gosh I just want to be on stage with the band playing our hearts out". I think that's just built into me now.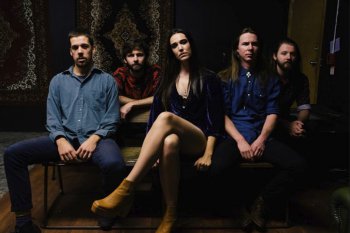 When you started on your music career were people around you supportive or did you have to find those people?
I was beyond fortunate to have such a supportive family! My mum and dad only ever encouraged me to play. Funnily enough, the day before my dad passed away suddenly, I remember him saying," I don't want you to do anything else but Music next year". Often you'll see my Aunty on the Merch table or my brothers and uncle helping me take gear out of the cars. I am so so so lucky.
The first song of yours which you really felt really proud of was . . .? And why that one?
Carlos because I wrote that song in 5 minutes about my dads influence in my life through music - I wrote that song in the band room a couple of months after he passed away , that song is really special to me.
Any one person you'd call a mentor, angel on your shoulder or invaluable fellow traveller?
Definitely my best friend and fellow band member Liam Pratt. Not only is he one of my favourite people to write music with, play shows and have a laugh with, Liam has had my back through some of the more tumultuous times in my life. There's been a lot in the past 10 years that we've known each other and he's always stayed by my side. I think that's a friendship of a lifetime.
Where and when was the first time you went on stage as a paid performer?
Gosh I was 16 . Liam and I used to play at a venue in Orewa called The Boulevard of dreams with the very first iteration of The Miltones. We used to play covers and the only people who would attend were our parents, I remember playing 3 hour sets and then sober driving our folks home, haha
Ever had stage fright or just a serious failure of nerve before going on stage?
To be honest I'm not sure if I've had a hard bout with that. I have been performing since I was 14, I definitely feel nervous but mostly just love playing !
As a songwriter, do you carry a notebook or have a phone right there constantly to grab ideas they come? Or is your method something different?
I have many different methods for lyric writing. The lyrics for Carlos were first printed on the inside of a chocolate cardboard sleeve. I might be drifting off with words in my mind that I quickly jot in my phone notes. Or I have many books filled with lyric notes and ideas!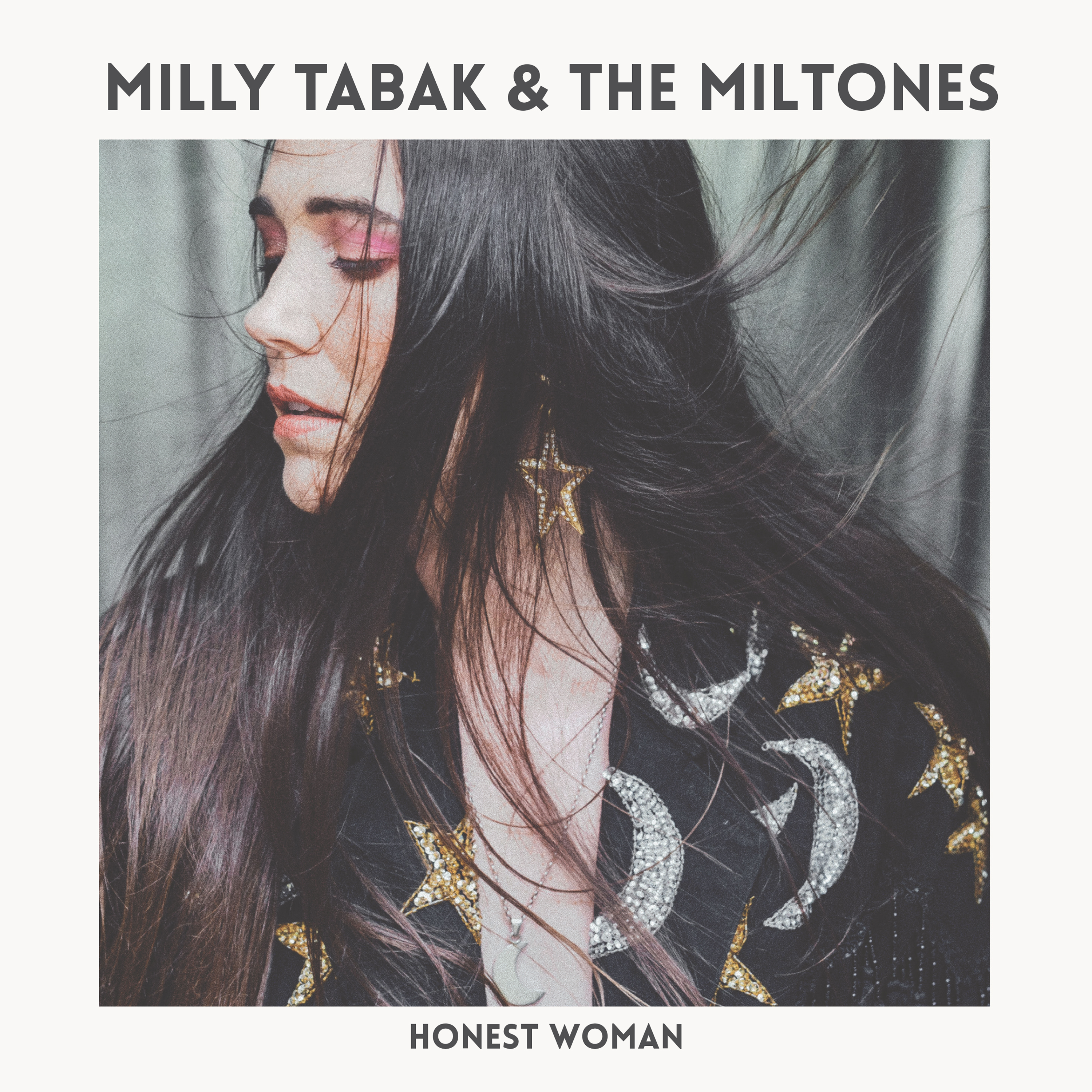 What unfashionable album do you love as a guilty pleasure?
ABBA GOLD! My first ever record gifted to me by my mum from music planet. God I love that CD , all the greatest hits you could ever need.
Any piece of advice you were given which you look back on which really meant something?
Actually I remember my fellow band member Tom Broome saying,"playing music should be enough" I used to get uptight with the success of the band often missing out on enjoying the moment of playing and being fulfilled playing music. At the end of the day I'm doing what I love and that is enough !
It's after a concert and you are in a hotel room or back at home, what happens then?
Hahaha they're both two very different experiences. God we've had a fair few hoots after shows in hotel rooms.. where Luther Vandross hits have got us all grooving, adding to killer morning hangovers. Or on the other, I've swung into Maccas for a classic Big Mac , followed with a big food coma.
Is there any fellow artist you admire for professional and/or personal reasons?
Honestly my band members, they're such clever artists and such seasoned professionals. I constantly feel like I'm learning and growing from them. I really do feel like they're my brothers.
And finally, where to from here for you do you think?
Once COVID lifts I would LOVE to head overseas with the band, playing in Australia and Canada! Those are my dream locations! I've always wanted to play an international show!
Plus also more records, I haven't got my fix yet haha!
.