Graham Reid | | <1 min read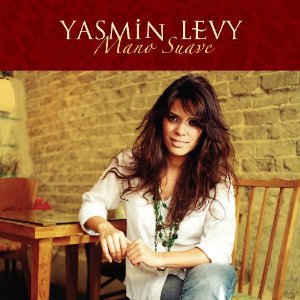 Jerusalem-born Levy created a lot of interest when she appeared at the 2007 Taranaki Womad for her swooning style of Ladino music which comes out of the Spanish/Jewish tradition. What she also brings is a contemporary Middle Eastern feel by the introduction of oud alongside her hypnotic singing style, flamenco influences and western instrumentation.
This new album is a leap ahead from her previous outing La Juderia and the various styles sound more integrated and the Ladino style draws from Turkish influences. Remarkable music.