Graham Reid | | 3 min read
Earlier this year a remarkable and unexpected discovery was made, a tape of the Beatles performing live at a boy's school in Buckinghamshire on April 4, 1963.
Six decades on this hour-long tape not only captured the band before the mayhem started – it happened two weeks after the release of their debut album Please Please Me and before Beatlemania kicked in – but was of a remarkably salvageable quality: the boys were attentive and didn't scream.
If it could be cleaned up – and this is entirely possible with current technology – it is a historic document: the earliest known recording of the Beatles live in concert in Britain.
And it happened in that remarkable year which began with them coming back from their final stint in Hamburg to a bitterly cold winter in Britain on January 1 and into a four-date tour of Scotland.
Bad weather continued – it took six hours to drive from Glasgow to Liverpool – and their mood was grim until the release of their second single Please Please Me on January 11.
Then things started to happen: chart success, endless touring, radio play, interviews, television appearances, more recording . . .
There were often scathing reviews of their performance and appearance but the kids were getting it and the excitement grew.
At the end of the year they had conquered Britain, She Loves You had topped the charts and was the biggest selling single in British history (on advance orders alone), their second album With the Beatles had been released, they were household names, they'd played the Royal Variety Show in front of the Queen Mother and Princes Margaret, and to more than 20 million people watching at home.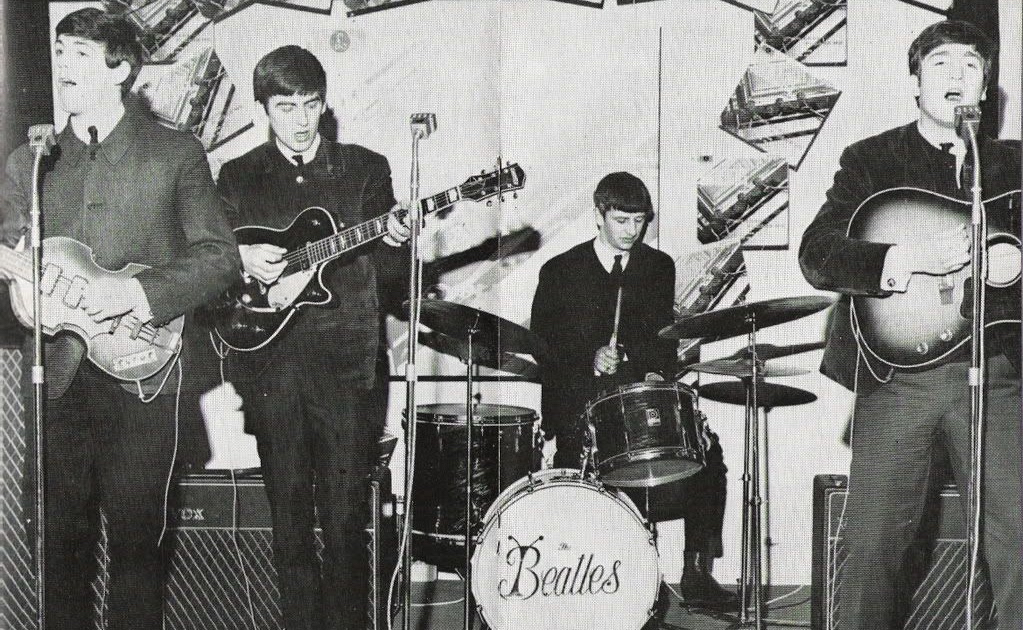 Lennon's witticism, "the people in the cheaper seats clap your hands. And the rest of you, if you'd just rattle your jewellery" was typical of their cheeky, irreverent and endearing nature.
Most of Britain had fallen at their feet.
They were impossible to ignore, yet at the start of the year local newspapers in the towns where they played did just that. Reviews were non-existent or scant. The Daily Mail said of Please Please Me -- which topped the singles charts -- it was "almost incoherent except for its solid, battering beat".
The detail of their emergence in 1963 – and it is down to small detail of what they had for breakfast, what motorway cafes they stopped at, where they stayed and who they met – is itemised in almost obsessive but fascinating detail in Daffyd Rees' highly readable 500 page-plus day-by-day account.
Throughout there are snatches of their opinions and mood from off-the-cuff comments or interviews, but where the research gets an extra and important dimension is in the break-out interviews with those who were there at the time: promoters, fans, policeman at shows, newspaper reporters dispatched to figure out the phenomena, support artists, radio and television people . . .
Here we have civilians who were fans or became fans after seeing or meeting the group, others who just went back to work wondering what the fuss was about, and people whose lives were changed so much that being a musician seemed a viable and more exciting career option.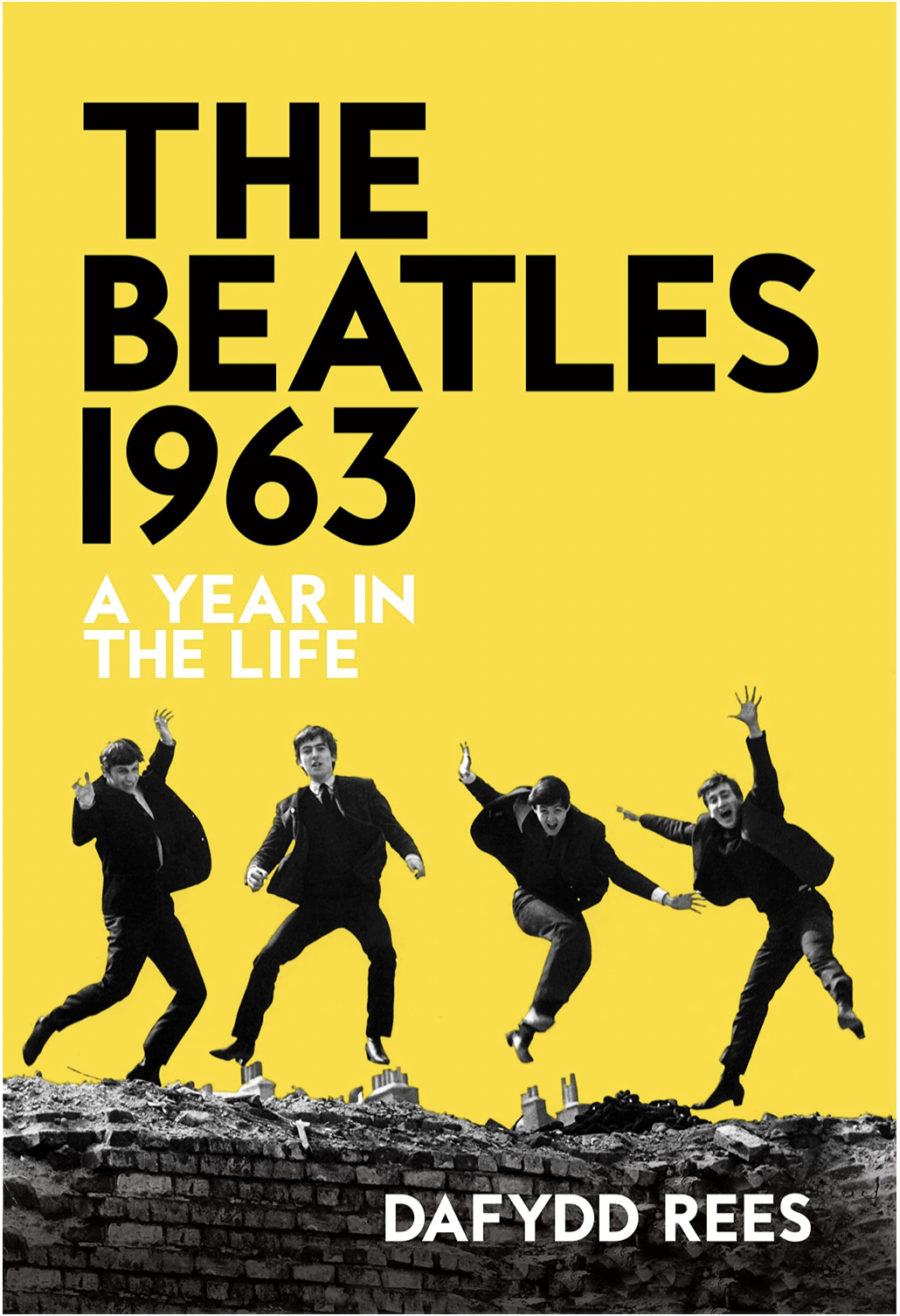 Rees gets down the money paid, the fillings of sandwiches eaten, how they played as a three-piece when Lennon had the flu, places they played and stayed and of course, as the trajectory gets lift-off, the pressures on those four young men at the eye of the hurricane who laughed and joked their way through it all, despite the cold, weariness, long hours and endless cups of tea.
As far back as February Lennon said, "all we want to do is earn a million quid and piss off".
It was mostly fun in '63 and what they'd wanted, but hard work.
As John Bloomfield, now a lighting designer but then just a boy in a band at that school concert in Stowe says, he now didn't want to be a rock star.
"I knew I'd never get to be that thin".
.
THE BEATLES 1963; A YEAR IN THE LIFE by DAFYDD REES Omnibus Press
.