Graham Reid | | 5 min read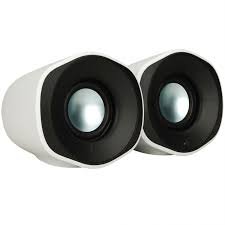 With so many CDs commanding and demanding attention Elsewhere will run this occasional column by the informed and opinionated Yasmin Brown.
She will scoop up some of those many EP releases, in much the same way as our SHORT CUTS column picks up albums by New Zealand artists, and IN BRIEFdoes for international artists.
You can read her previous columns here and Yasmin's profile appears at the end of these brief but pointed reviews . . .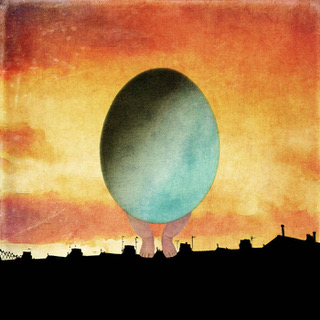 Quimper: Little Legs for Little Eggs
Quimper are weird. Regardless of music taste, that is an indisputable fact. The title of the UK band's latest EP sounds like it should provide a number of fun songs for your toddlers to sing along to, but in reality, it's more like a horror movie soundtrack that will likely frighten those with even the strongest of stomachs.
Opening track Thomas Egg Has Little Legs draws you in from the offset. Its consistent background beat, whispered vocals and intermittent eerie tones inciting a morbid intrigue that keeps you listening through to track two. The horror continues with Shrike, as Quimper create their haunting sound using what might be a moistened finger circling a number of partially filled wine glasses.
Following this, you might hope that there will be some respite from the terror, but no such respite occurs in Cut Below the Knee, written entirely in a minor key, with indistinguishable vocals that sound both beckoning and threatening. The creepy collection of tracks ends with the EP's title track, a repetitive song with multiple key changes that closes the EP with a 30 second fade out into nothing.
It's difficult to say whether Little Legs for Little Eggs is good necessarily, but the way it makes use of sounds is undeniably innovative, and its ability to leave the listener feel utterly haunted while enticing you to keep listening is an impressive feat that should not be overlooked.
Check out the newest and weirdest from Quimper here and read what I had to say about their previous release here.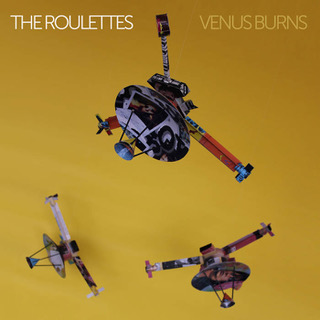 The Roulettes: Venus Burns
It's always a relief when you put on a piece of music to find that there are no digitally created sounds to be found. The Roulettes are one of the few bands offering a refreshing breather from the heavily synthesised content that saturates the radio today, stripping it back to electric guitars and a great beat.
There is no time wasted in Stealing Electricity before the band launches into its catchy riffs and slow fade outs, setting the tone for the rest of the EP. Venus Burns (in the Blue Above) follows, a track that is somehow reminiscent of both Death Cab For Cutie's Sound of Settling and David Bowie's Space Oddity, a combination of sounds that, while unexpected, fit perfectly together.
There is an air of apprehension in the beat that carries Slow Dance, and yet comparatively, the repetitive chorus is exactly the push you need to get on your feet – a simple yet effective juxtaposition of tempos that lead us into the climactic end of what is likely to be the best track on the EP. Girlfriend offers a 'back-to-basics' approach to rock, offering an anthemic singalong moment part way through, and again as the song draws to a close, leading us smoothly into the cool and relaxing Bad Sons, which makes use of soft vocals and soft electric guitar, leaving the listener with a sense of contentment.
The EP encompasses a number of sounds while maintaining a certain level of sonic cohesiveness that many fail to achieve without sounding monotonous. The New Zealand based band clearly know the kind of music they want to create, and pull from their creative influences appropriately in order to reach their goal.
Listen to Venus Burns on Spotify.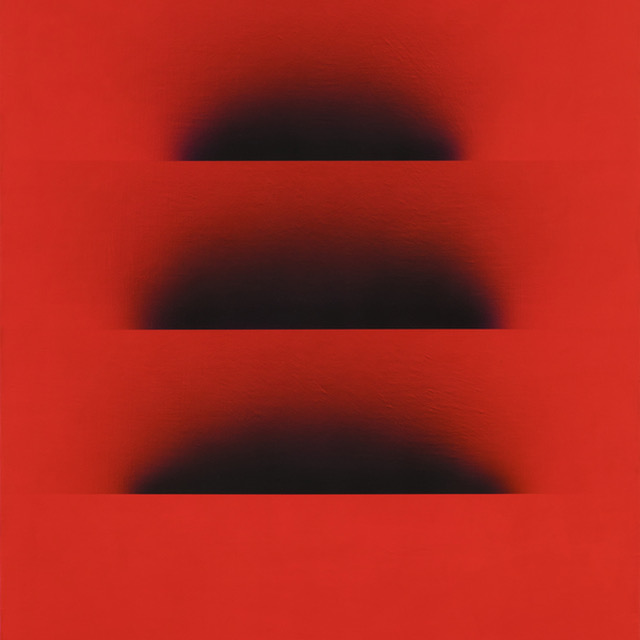 Bing & Ruth: Dorsal
Ambient music should be a relaxation tool, something to get lost in while you forget about the tribulations of the outside world, and that is exactly what New York's Bing & Ruth has achieved through Dorsal.
Composer, David Moore, has mastered the art of a slow crescendo, highlighted in the title track wherein the build-up goes mostly unnoticed, creeping up on you slowly until it reaches its climax.
The track fades into Torche (iii) without pause, as though it is part of the same composition, and yet as the track progresses, Torche (iii) creates a sensation that is quite different from the opening piece. It is slow in a way that provokes thought rather than being boring in any way, and somehow leaves the listener with a heavy heart and a feeling of loss. The piece is creatively juxtaposed with Weighout, which plays at a faster pace and feels more rushed and desperate than its predecessors, while maintaining the ability to keep the listener inside their safe, ambient bubble.
Moore's decision to add piano to this genre is a subtle yet impactful move, setting Bing & Ruth apart from many others who have attempted to create something as stunning as the likes of Brian Eno or Steve Roach. It seems that Moore knows better than to try to compete, and instead has succeeded in making the genre his own.
Listen to Dorsal here.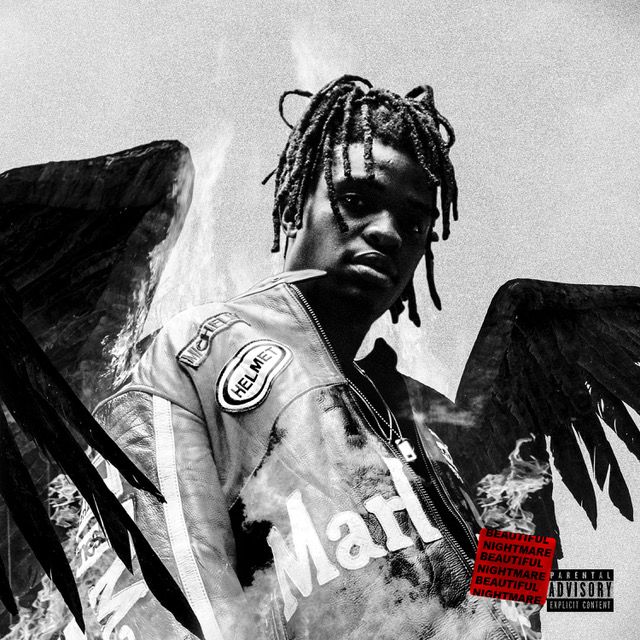 TAPZ: Beautiful Nightmare
There is a lot of mainstream hip-hop today that seems to steer towards shallow, short-sighted themes such as excessive alcohol consumption or objectifying members of the opposite sex.
TAPZ, however, has taken a genre that is often associated with such topics and created something deeper, pulling elements from other genres that are generally regarded as being more profound, and perhaps more meaningful. What TAPZ has done is create an air of sincerity around hip-hop that is often lacking with other artists of a similar nature.
Whether he is creating a dark, stormy mood, and accompanying such sounds with warped vocals such as in Shadow, or unexpectedly utilising acoustic guitar alongside some outstanding vocals, and heart-wrenching lyrics in Didn't Know, TAPZ has tapped into something that will genuinely excite music lovers of all kinds. It's a commendable achievement to have made such a mark in today's music economy, when rising above the endless competition is harder than ever, and his impact is only cemented through his recognition as Best New Zealand act at the MTV EMAs this year.
Beautiful Nightmare is definitely worth a listen, regardless of musical preferences.
Listen to Beautiful Nightmare here.
Yasmin Brown is a dedicated music lover and avid critic, who completed her PGDip in Communication Studies at Auckland University of Technology. She's at her peak when buried in the middle of a mosh pit, and now continues to pursue her love of live music journalism in Cambridge, UK, often finding herself popping to London to check out her favourite bands, as well as discovering a mass of new talent