Graham Reid | | 4 min read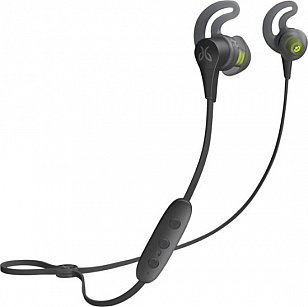 With so many CDs commanding and demanding attention Elsewhere will run this occasional column by the informed and opinionated Yasmin Brown.
She will scoop up some of those many EP releases, in much the same way as our SHORT CUTS column picks up albums by New Zealand artists, and IN BRIEFdoes for international artists.
You can read her previous columns here and Yasmin's profile appears at the end of these brief but pointed reviews . . .
All of these EPs are available on Spotify.
.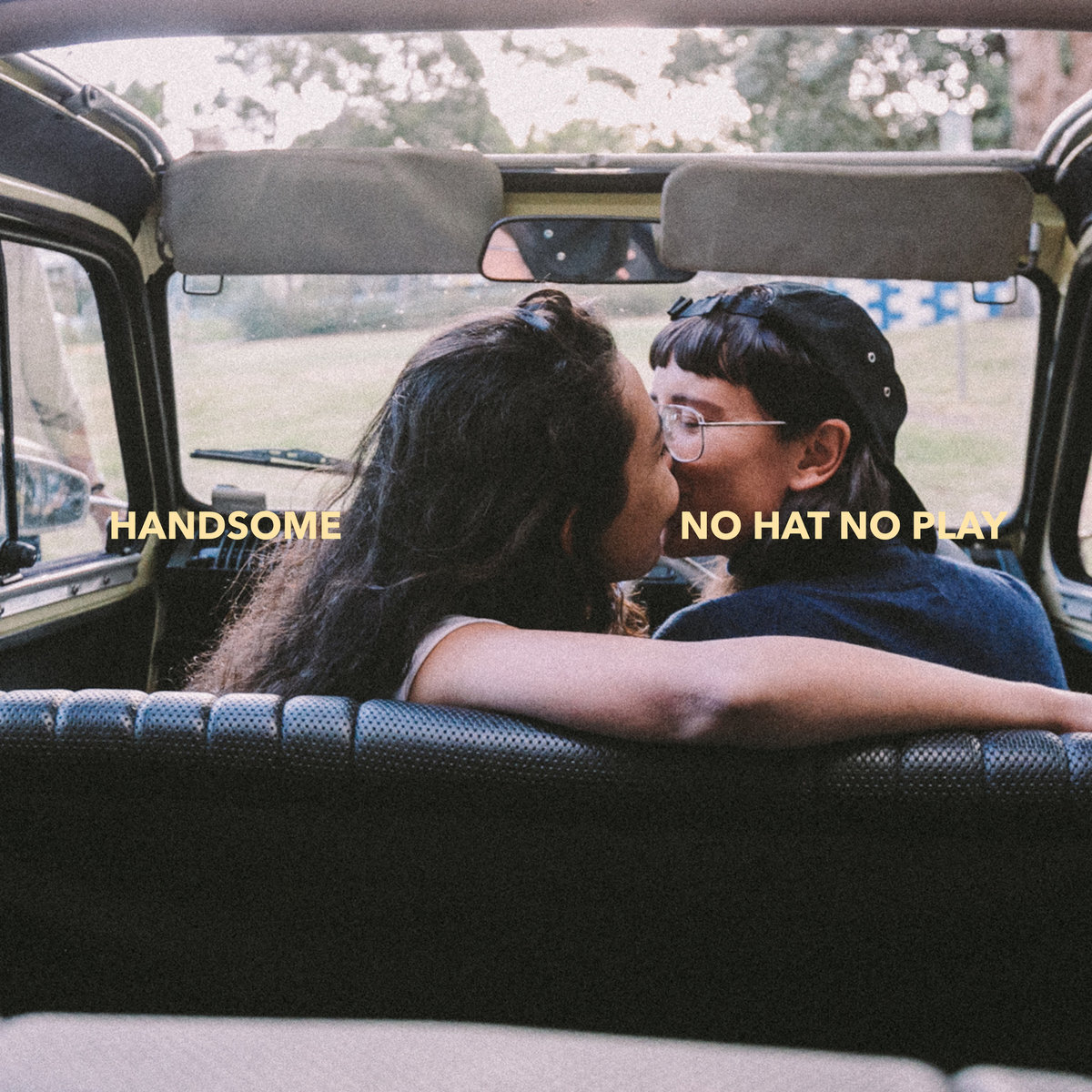 Handsome: No Hat No Play
Named after her queer identity and serving as a nod to her unwillingness to live up to people's expectations, Sydney's Handsome has burst onto the scene with her unusual take on indie pop. Her EP, No Hat No Play, immediately introduces vocal layering and effects with Save Some Love, letting the listener know that what's to come will be experimental – even a bit messy at times.
With this opening track, there is so much layering that it takes away from the strength of her voice, however it lends itself well to club remixes which may well be her goal. No Cowards follows, an incredibly fun and catchy track mostly built up on a foundation of synths. It is, undoubtedly, the best track on the EP, followed closely by Late Night Ball Game, featuring Joyride. For the first time, we're exposed to the full range of Handsome's vocal abilities, as she combines anthemic and gospel elements to create something truly beautiful.
TV Set furthers this exploration into Handsome's eclectic style with more experimental sounds which, this time, feel melancholy as we feel her pain with her. Sadly, the EP stumbles at the last hurdle with WILDS, a track that sees the same five lines being repeated over and over. While it might reflect the unbearable cyclical thoughts that plague our minds when something is hurting us, as a track it starts to feel monotonous half way through.
Regardless, No Hat No Play is, overall, a phenomenal curation of emotion and will, with any luck, see Handsome rise to fame.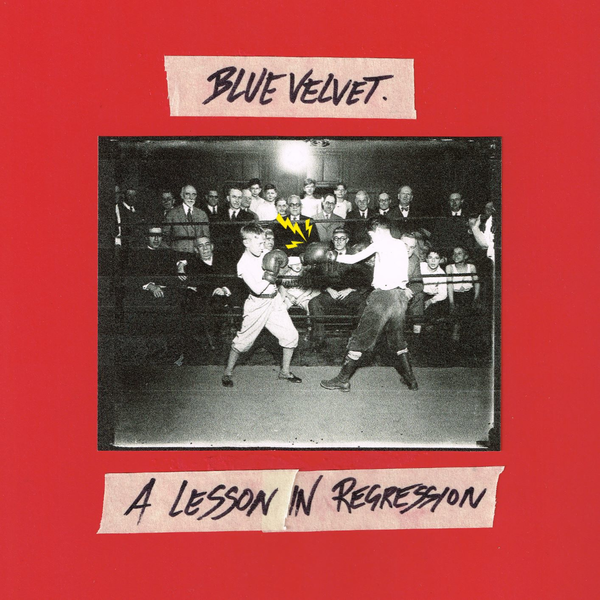 Blue Velvet:A Lesson In Regression
It's rare to find an indie/punk band that can excite you these days, but Sydney locals, Blue Velvet, certainly have the ability to do just that. Each track on the EP cuts off at under three minutes, always leaving you wanting just that little bit more. However, it does leave you wondering whether or not Blue Velvet are capable of writing anything more complex.
The EP as a whole is filled with catchy hooks that catapult you straight back to the 90s. It's made up of a contradictory combination teenage angst, puppy love, and carefree youth, and while it does at times feel juvenile, it's an honest reflection of the lives of many young people. Stand out tracks are (You're) In My Head, with off-beat moments that don't quit fit with the vocals catching your attention and forcing you to listen, and Wasted Youth with its singalong finale. Considering this is a band that have just started out, they show great promise in the indie/punk/pop-punk world and if they continue to get slots supporting the likes of UK's Trophy Eyes, they're sure to pick up a young fan base that will doubtlessly grow with them.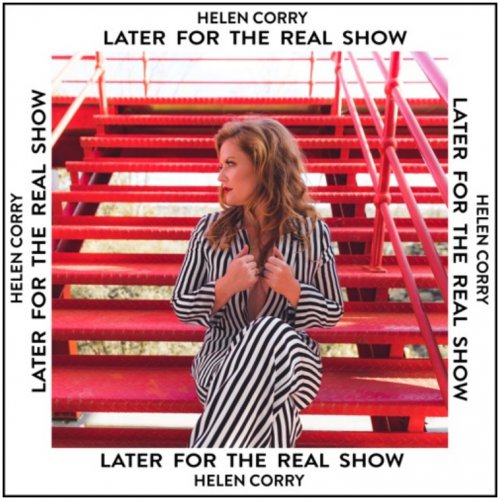 Helen Corry:Later For the Real Show
It's no surprise that New Zealand's own Helen Corry has scored slots at festivals such as Rhythm and Vines and Deep Hard N Funky. While you can confidently describe her music as coming under 'dance', there are elements to each track that set her apart from many other dance acts of today.
Opening track, Strike, for example, has a piano introduction that smoothly transitions into massive climaxes and even bigger drops, and La femme encompasses the idea of female empowerment and encourages women supporting other women – a far cry from the 'grinding in the club' kind of themes we've become used to over the years. Waiting begins with the soft plucking of an acoustic guitar, whereas End of the Night, the most catchy track on the EP, subtly incorporates a flute in among more synths and intense drops.
The twists and turns that Corry sneaks into her music makes her special, and Later For the Real Show should most definitely be given a chance by lovers of all genres.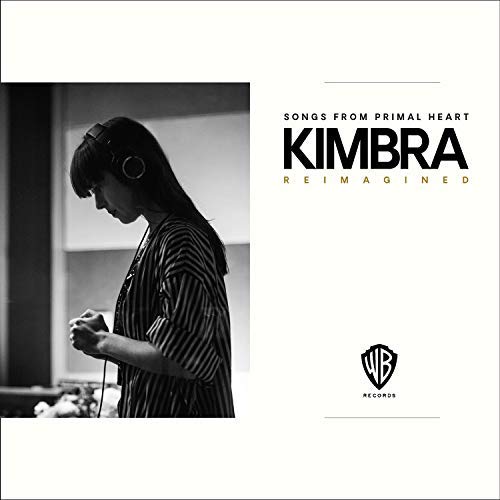 Kimbra:Songs From Primal Heart Reimagined
In her latest EP, Kiwi pop princess, Kimbra, has taken a third of the tracks off her latest full-length album and reworked them from upbeat pop gems into soft, stripped back wonders.
This new version of Black Sky incorporates gently played piano with subtle strings to create a sparkly sound that, when you close your eyes, really does create imagery of a vast space wherein you can see nothing but sky. The sounds build up, adding complexity to the track, before the acoustic foundations of Everybody Knows are introduced and Kimbra shows off her huge vocal range – all the while remaining soft, perfectly in keeping with the slow tempo of the wind instruments in the background.
The Good War is enchanting, again combining acoustic guitar with softly played piano and strings before the EP closes with Hi Def Distance Romance – aptly named considering its romantic energy. This new perspective on what were already extraordinary songs allows you to interpret them in an entirely new way, giving them a new life that you didn't know they needed until now.
Yasmin Brown is a dedicated music lover and avid critic, who completed her PGDip in Communication Studies at Auckland University of Technology. She's at her peak when buried in the middle of a mosh pit, and now continues to pursue her love of live music journalism in Cambridge, UK, often finding herself popping to London to check out her favourite bands, as well as discovering a mass of new talent.