Graham Reid | | 2 min read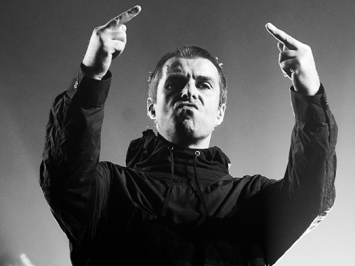 In his candid and funny Rod, The Autobiography published a decade ago,
Rod Stewart
reflected on his wayward 1980s.
"I never thought in this period that the 'being a rock star' aspect of being a rock star was beside the point, or even something I needed to apologise for.
"If I hadn't considered the drinking/shagging/carrying-on to be at least part of my terms of employment . . . I would have felt I was letting down the union."
That baton of shameless irresponsibility passed to Liam Gallagher in the 90s who, in Oasis, had no interest in saving the planet or being a role model.
He simply wanted to be a rock'n'roll star, and when Oasis spilt in 2009 -- brother Noel heading off into a career where he wanted respect and musical credibility like his heroes Lennon and Paul Weller -- Liam carried on misbehaving as the rock'n'roll star he'd become.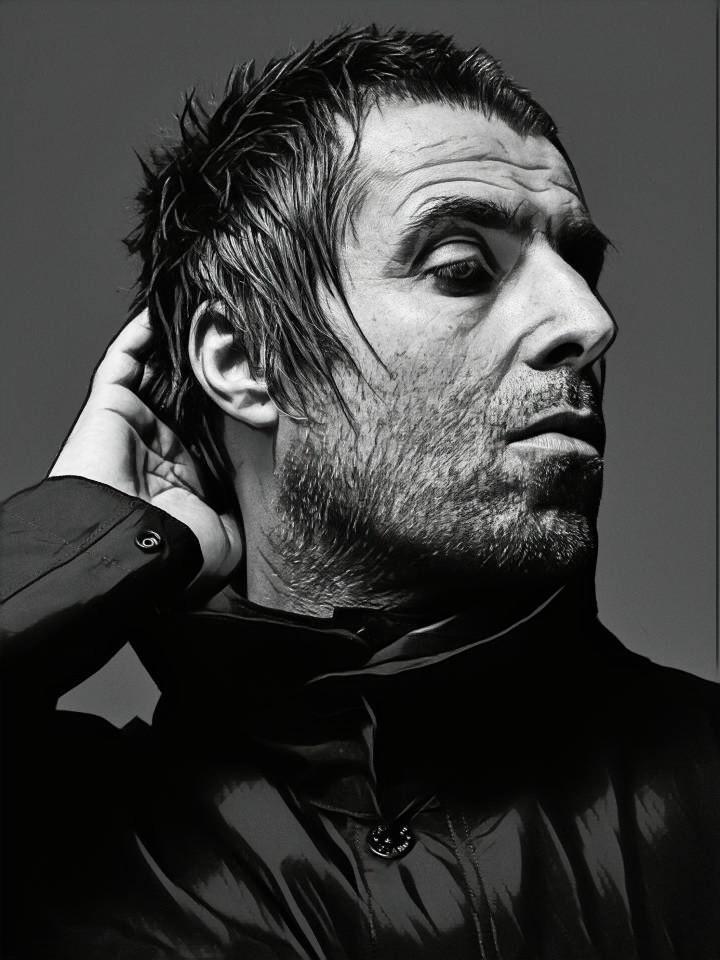 His first two albums under his own name As You Were (2017) and Why Me? Why Not (19) topped the UK charts, the former top 15 here, the latter not making our top 30.
Both followed Oasis' template of phone-waving rock and yearning ballads but often had interesting lyrics by Gallagher and collaborators. Some read like spiteful missives, others hinted at a rapprochement with those he'd alienated.
Now, as he tours again, he delivers two albums simultaneously, C'mon You Know and Down by the River Thames, the latter recorded live on a barge.
For C'mon he'd hinted at a push into new areas, but much of it sounds adrift amidst Beatles, classic rock and Oasis retrospection. There are echoes of the Stones' You Can't Always Get What You Want and Lennon's Mother on the opening track More Power which ends with a cacophony of guitars, orchestration and distortion before a final long-fade chord.
Another Beatle reference ticked but hardly a promising start..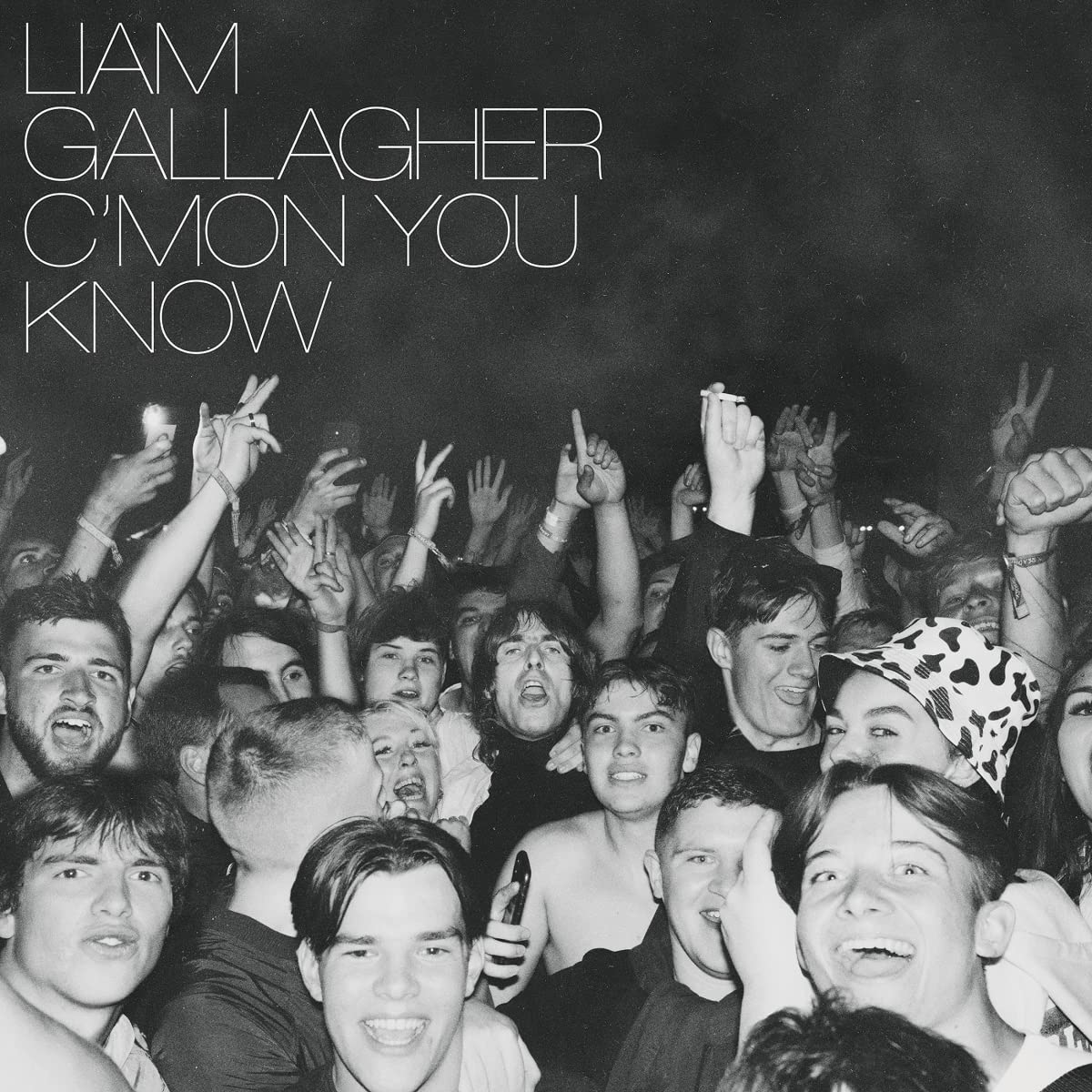 On Diamond in the Dark which follows he sings, "Now I know how many holes it takes to . . ." but doesn't finish the line.
Always a whining singer, admittedly part of his annoying charm, here he's broadcasting on a too-familiar wavelength.
However with few exceptions he's optimistic, offers arena-pleasers (the title track, the affirmative ballad Too Good For Giving Up), aims for a midpoint between Lennon and ELO, and there are raga-rock strings on World's in Need.
It's a serviceable, UK chart-topping Gallagher album (it debuted at nine here) but the live River Thames – recorded in the absence of an audience during lockdown and a nod to the Sex Pistols' similar event – is the signpost to populist shows.
Half the songs are from his back-catalogue (and a sentimental piano ballad) and the rest being mostly blowtorch treatments of brother Noel-penned Oasis classics opening with Hello ("it's good to be back" lifting off from Gary Glitter). It's an unremarkable but marketable memento of Liam looking over his shoulder.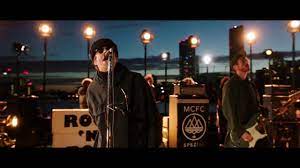 Rod Stewart said, "If you've been a singer in a rock'n'roll band there's very little you can do afterwards that's likely to match that for job satisfaction".
Liam Gallagher – who considers most rock'n'roll stars today wimpy and boring – is the unapologetic, anachronistic embodiment of that rock'n'roll truth.
.
Liam Gallagher's albums C'mon You Know and Down by the River Thames are available now. Gallagher and band play Auckland's Spark Arena July 21.