Graham Reid | | 4 min read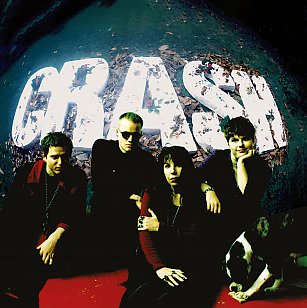 The idea of a decade having a distinctive musical signature is a nonsense, obviously: the rock'n'roll Fifties didn't kick off until halfway through that decade; the Swinging Sixties lasted just a few years from 1965 then shivered itself to death in the face of the Manson murders and Altamont; the Seventies started with prog and hard rock and ended with disco and post-punk . . . and let's not get started about the shapeless Eighties.
So it would be crazy to think that the Nineties belonged only to grunge and hip-hop when Britney Spears and Ricky Martin, Sinead and various members of the Jackson family were out there alongside Vanilla Ice, Ice Cube and Snoop Dogg. To mention but a few of hundreds, if not thousands of musicians, whose sounds wrote themselves into our autobiographies.
In this country in the Nineties the sound of second generation Flying Nun (and some first generation holdovers) was certainly dominant but there was also the announcement from South Auckland (Proud), five-bands-for-five-bucks at the Powerstation, indie rock of all kinds and emerging electronica.
One band which never got the chance to write itself into your life and memories was Crash who had some success at student radio in Auckland (and on Max TV with their single Red Velvet Sofa).
They played the Mountain Rock festival and various small clubs around central Auckland (Pod, Bob Bar, the Gluepot's Vista Bar among them) but . . .
To backtrack: Crash were originally guitarist Mike Carden, bassist Sean Reid, drummer James Culham and singer Natasha Reid (now Natasha Taylor).
Their first gig was in '92 at the Dog and Trumpet (now The Dogs Bollix) sharing a bill with Dead Flowers.
They used the Warners' practice room, had line-up changes (Mike and Natasha the sole constants), opened for Australia's Ratcat, had a song in the movie The Ugly and with support from NZonAir and Failsafe Records worked on their singles, an EP . . . and then the album, with a $10,000 NZonAir grant, was in the offing.
So far so good.
By their account Crash were ready to sign to Warners for their debut album and had support within the company from David Rose in promotions and keen on the band.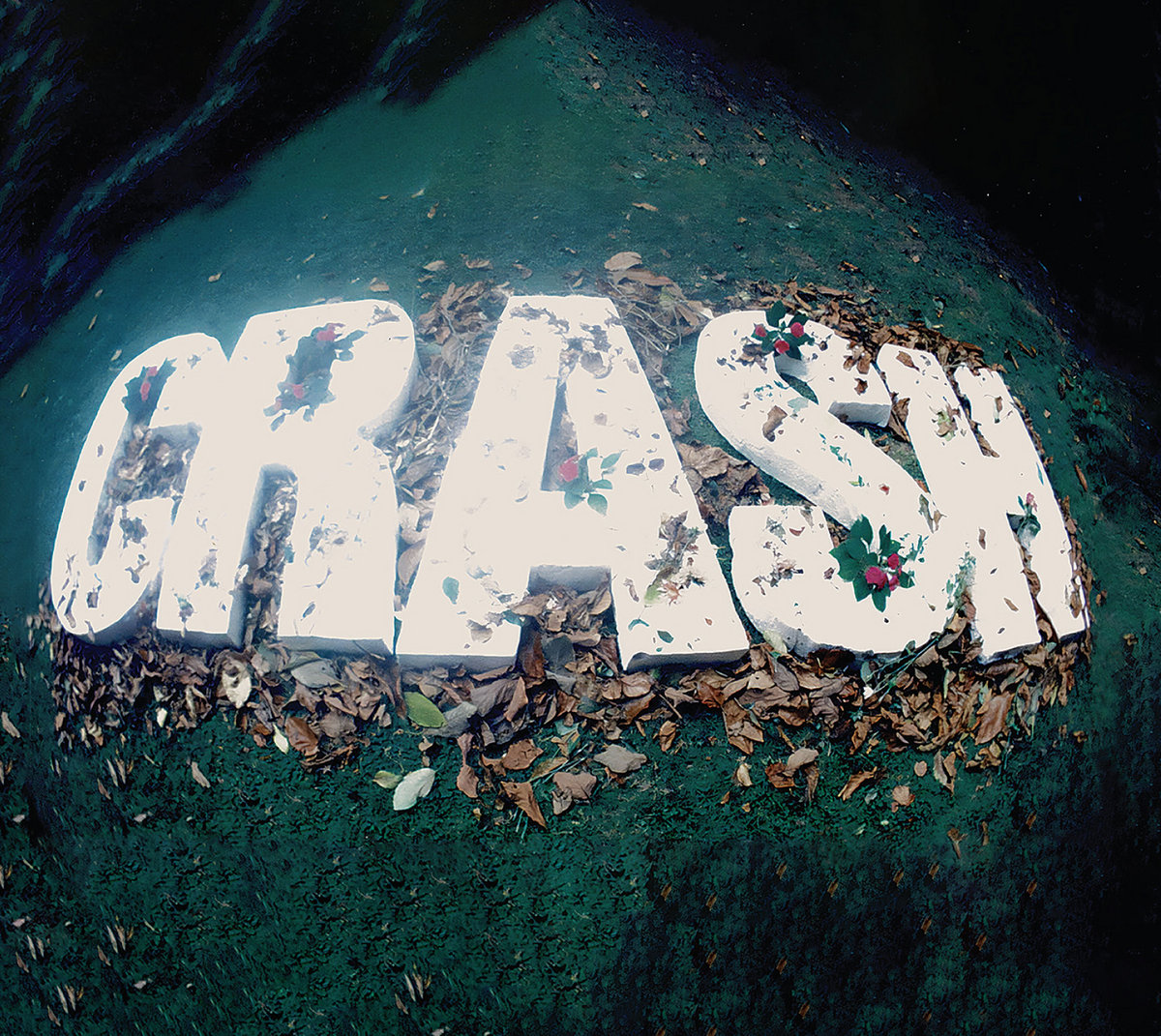 But the company's headman James Southgate (now manager of Devilskin) saw the Feelers at a gig in Christchurch and signed them. Southgate tells Elsewhere he wasn't actually aware of Crash.
"I was the only person signing artists - I did not have anyone in A&R. It was possible David was talking to a band but he never brought any band to me for signing. So Crash were not overlooked and were not in the picture when I signed The Feelers."
Labels in the Nineties usually had only one rock band on their books and for Warners it would be the Feelers, although Southgate had his eye on Zed who he thought were fantastic and would be successful, but he still hadn't broken the Feelers.
"I had the attitude '100% on each project' and if I could not guarantee that I did not sign anyone."
Zed found a home elsewhere but disappointed and deflated after years of slog, Crash called it quits.

And so the Crash debut album – a bristling, strong collection of hard-edged guitar-driven rock – was never released.
Until now.
Nearly 25 years after it was recorded at Revolver (and some at Incubator) the 17 song album plus singles has been remastered by Failsafe's Rob Mayes and the CD edition comes in a gatefold sleeve with a booklet which includes the back-story and lyrics.
It's an impressive package and Crash deserve it.
Never part of the cool indie set at the time (like those five-bands at the Powerstation, with the exception of Push Push who had bFM connections through singer and radio host Mikey Havoc), they concentrated on discrete rock songs but also nudged themselves into different areas, like the slinky Song For A Boy with the late jazz keyboard player Murray McNabb.
Song For a Boy
Even on just a cursory listen to this collection you'd concede if the album had come out in 1999 as intended they would have had a career in the 2000s.
The moody opener Castrato is a strong slice of art rock (not too arty, more rock) inspired by Vivaldi; Cliff is brief, fiery gloom rock which segues into the Cure/Siouxsie/Penetration/Garbage avant-rock territory of Day At The Fair ("I feel as high as heaven") and Red Velvet Sofa is explosive.
Castrato
These were all pre-album singles which got some small traction but clearly deserved better.
Crash were musically ambitious and sometimes flew off into menacing metal (Knife), shifted towards funky hard rock (the riff-driven Eggs, Falling and Freaky Stuff with "pleasure me, don't measure me") and progressive pop-rock (the radio-ready Geisha Girl).
But they could equally pull back for more restrained songs like the excellent Song For A Boy and Peach Fuzz ("cotton sheets silhouette me") which maintains a quiet tension as it gently builds towards the end.
Lyrically Crash were quite something, almost poetically trippy (the dreamy Into the Sea), with references to the natural world, Adonis, mysterious worlds (Whirlpool) and psychic darkness (My Monster).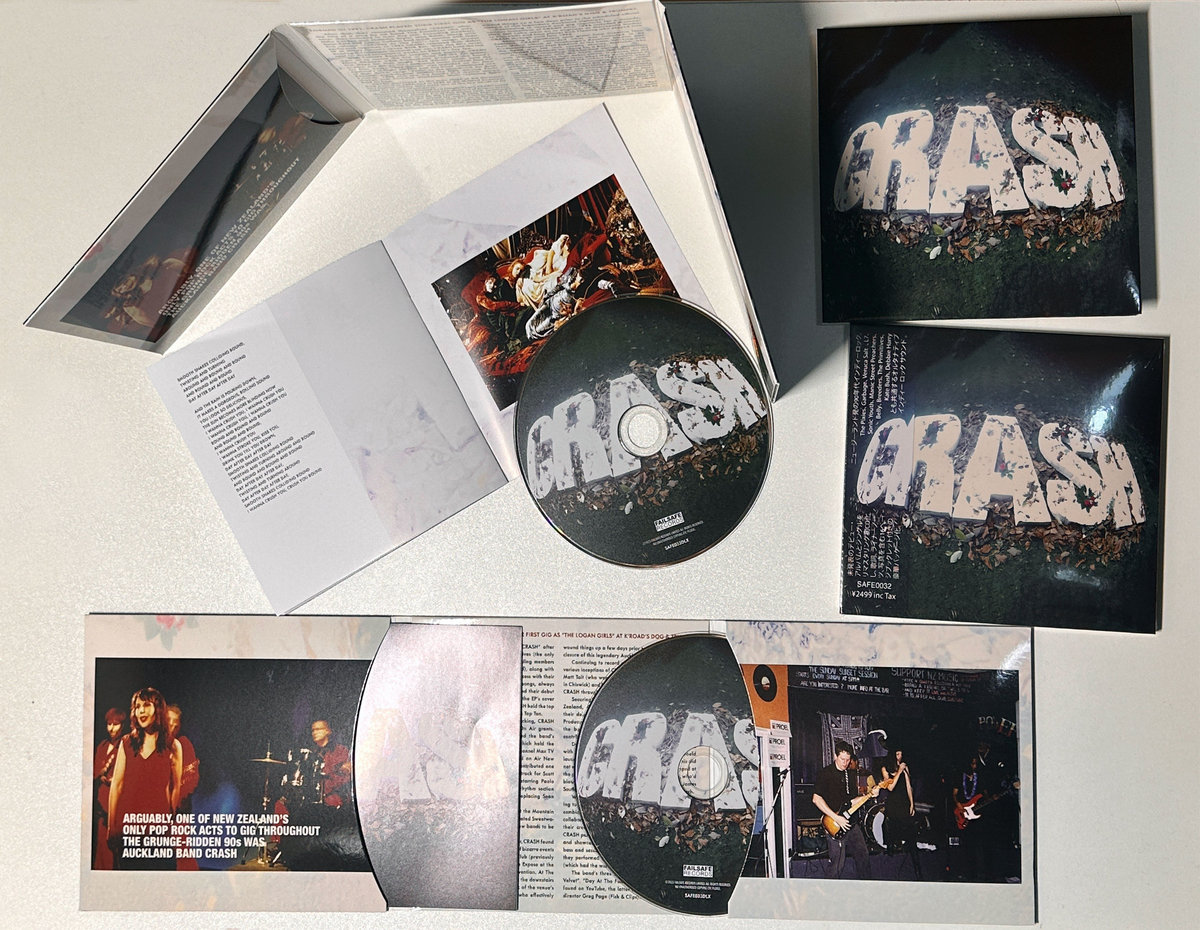 Grind Girl ("move your swinging hips into the sounds) is gritty pop-metal.
Crash were not destined to be in local rock's frontline or even in the forefront of many people's consciousness (I'm pretty sure I saw them a couple of times, once definitely at Pod).
But they certainly deserved better, if nothing else by having their album released and given a nudge by a major label. It had songs which should have made it to rock radio.
But here it is now on a typically well-packaged 17 song collection from Failsafe.
Even now you'd think there's plenty here for adventurous rock radio to get mileage out of.
.
You can hear and buy the Crash album at bandcamp here
For more on Failsafe Records and their reissues start here