Graham Reid | | 4 min read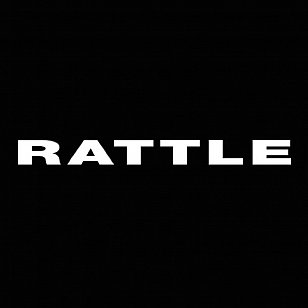 In what seems like an enjoyably endless series, we again try to catch up with releases from Auckland's Rattle label which we scoop up under the favourable description "provocations". It's a race to the finish line with their final releases for 2023.
.
Auckland Jazz Orchestra: Inverted
One of the great gaps in readily available New Zealand music are the albums on Ode and Kiwi/Pacific labels, especially the local jazz albums.
The late pianist/composer Phil Broadhurst's albums with his group Sustenance in the Eighties and other recordings in the Nineties are simply unavailable on streaming services, neither are the many albums helmed by Frank Gibson Jnr.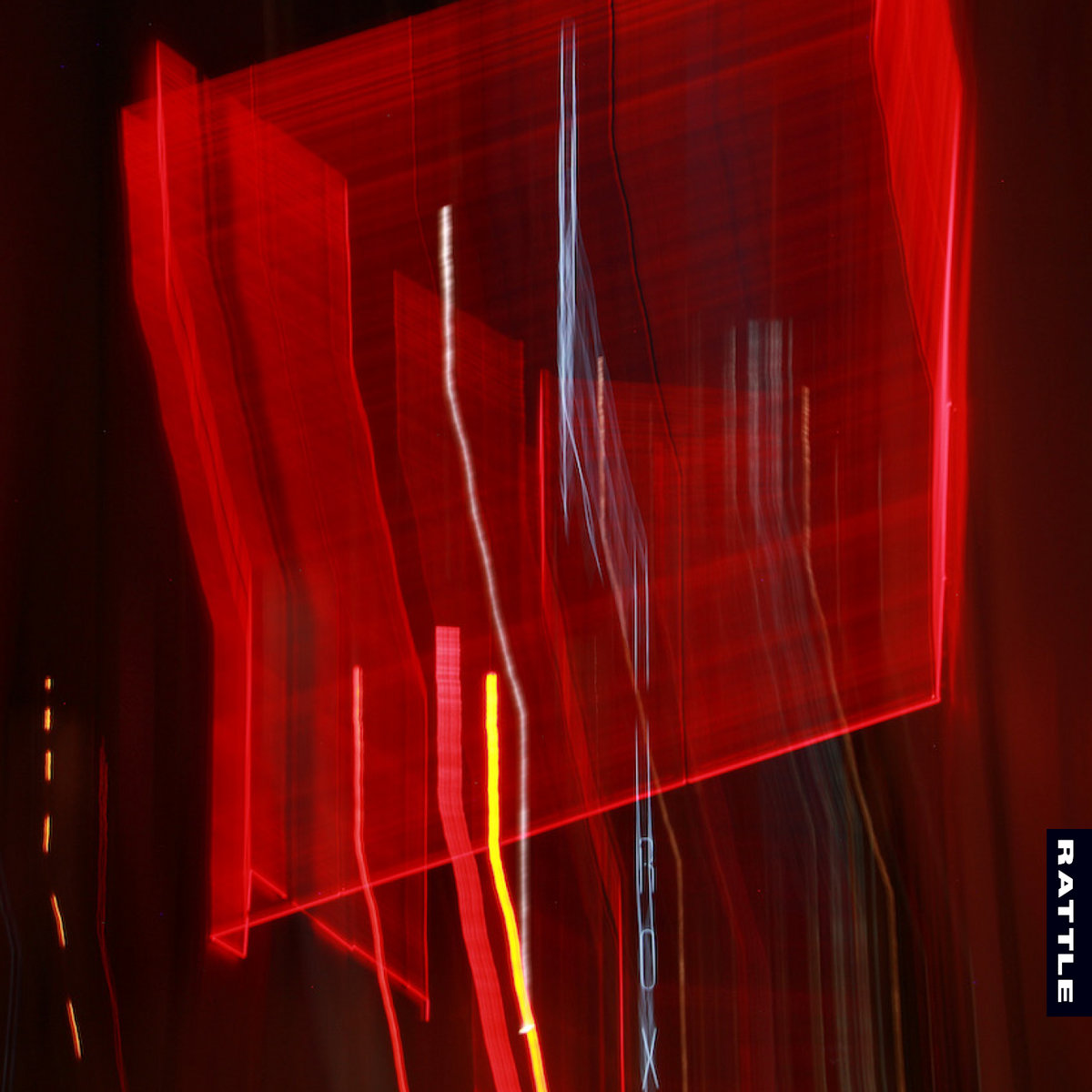 It's therefore pleasing to see this album in which the AJO lead by Mike Booth inject life and vigour into 10 of Broadhurst's' more recent compositions notably from his quartet album Flaubert's Dance (Jazz Album of the Year 2014) and quintet album Panacea (jazz Album of the Year 2016), also on Rattle.
As Norman Meehan observes in the liner notes, Broadhurst was a man driven by melodies and these could be tender and thoughtful, more measured and considered than the jazz world sometimes is in thrall of.
But what that meant was he left a legacy of material ideally suited to a jazz orchestra which could arrange itself around the memorable tunes here: the ballads Pat (one of the two tracks Broadhurst played on before his death in 2020) and Scoreless; the punchy and slightly funky Black Suede Boots (with appropriately rock solo by guitarist Michael Gianan); Positif featuring pianist Julie Mason and tenor player Roger Manins; the Latin energy of Drive (Broadhurst again with an extremely clever solo, and altoist Joel Griffin) . . .
This is also very much an ensemble album with AJO shining for its discipline, swing and in the arrangements by Booth, Andrew Hall and Tim Atkinson.
Perhaps Broadhurst's awards and this album will prompt a reappraisal of his work and we might see the three albums by Sustenance (a Broadhurst band) as well as Iris and others finally being brought back to attention and availability again.
A fine addition to Rattle's extensive jazz catalogue, and a lively and respectful tribute to Phil Broadhurst.
Drive, from Inverted
.
.
Darren Pickering Small Worlds: Volume II
A little over a year ago Elsewhere was enthusiastic about the Rattle debut (Volume I) album by this quartet lead by composer/pianist Pickering whose work can have all the delicacy of ambient-adjacent piano music but also reach into something akin to more muscular jazz-rock when the tune demands it.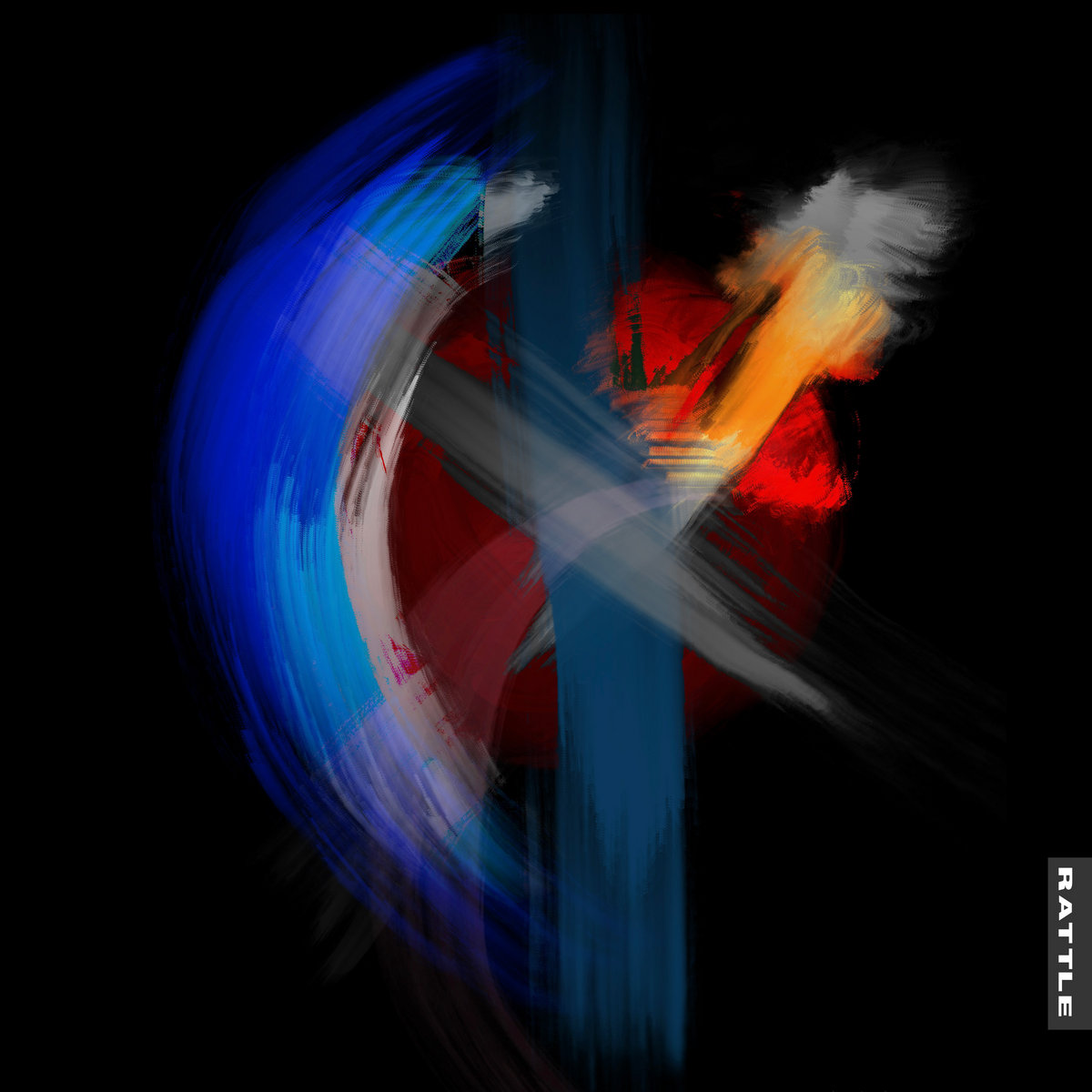 With electronica influences and instruments (the inviting and stately warmth of Reverse, the glitchy TA2 which is both ballad and scratchy), an attuned group – the Mitchs (Dwyer on guitar, Thomas on drums), bassist Pete Fleming – and refined material (including an interpretation of the late Ryuichi Sakamoto's Bibo No Aozora), this classy volume is an extension of where he has been.
There's deft and left-field swing (the expressive Interlude A) alongside quiet reflection (Chasing Pavements) and . . . check out the excellent Mazawati Ti.
Two final pieces -- Interlude B and La Perla (for Benjamin) -- are lovely.
Yes, as said: classy.
This album released November 23, available now on pre-order (see below)
TA2, from Volume II
.
.
Phil Dadson and Rob Thorne: Aurongo - Inner Listening
Two names familiar to Elsewhere readers: Dadson the inventive percussion player (notably founder of From Scratch) and taonga puoro master Thorne.
This double album on the Rattle imprint Seventh House (which immediately qualifies it for our Further Outwhere pages) is a game of two halves.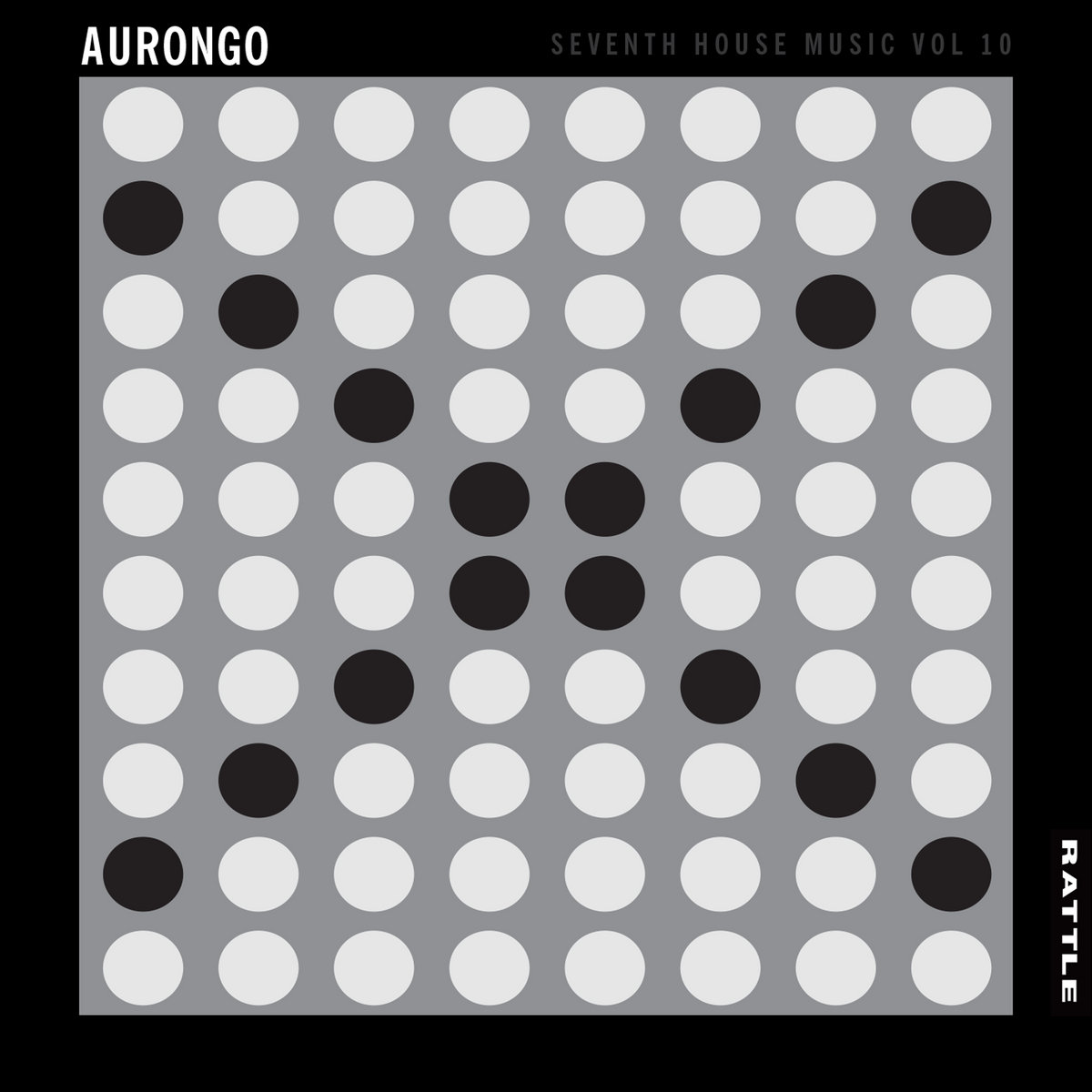 The first disc Aurongo offers 14 improvised pieces – recorded by Darryn Harkness and mixed by Colleen Brennan -- with Dadson on his handmade percussion-cum-string instrument ("the gloop") and Thorne on various traditional Maori instruments which emerge as powerful and elemental soundscapes (Basalt Iho, the angry Igneous, Clearing Skies), beat-driven (the 80 second Paerangi, their possible "break-out single"), hypnotic pieces coming at you from unexpected directions (Canis Major), miniaturist delights (Puriri Seed) and improvs which seem somewhat more structured (Magellan Clouds).
Paerangi, from Aurongo disc one
The second disc Inner Listening is a reimagining and remix of the original material by Rattle's Steve Garden who reshapes the music into three broad suites: Foundations, Interpretations and Implications.
Garden's titles are whimsical (Establishing the Rules, Points of Order, Searching for Paddlefoot, Fishing for Completists among them) and the reworkings often create more amusing or gentle entries into the earthy material: the after-dark bush walk of No Longer Sleeping which leads into the similar mood of Cartelosis; the airy dreamscape of And Then, He Appears . . .
Garden also retains the tough elemental aspects of the material (Celestiolai, the appropriately titled sub-aquatic sound of Deep-Sea Diving).
Yes, a game of two halves as they say.
And full credit to both teams.
Throwing Away the Key, from disc two
.
.
Dylan Lardelli, Ensemble Klangrauschen, Peter Veale: Two Bells
Composer/guitarist Lardelli was previously composer in residence for the Auckland Philharmonia Orchestra but appeared at Elsewhere on SJD's Sweetheart album of last year.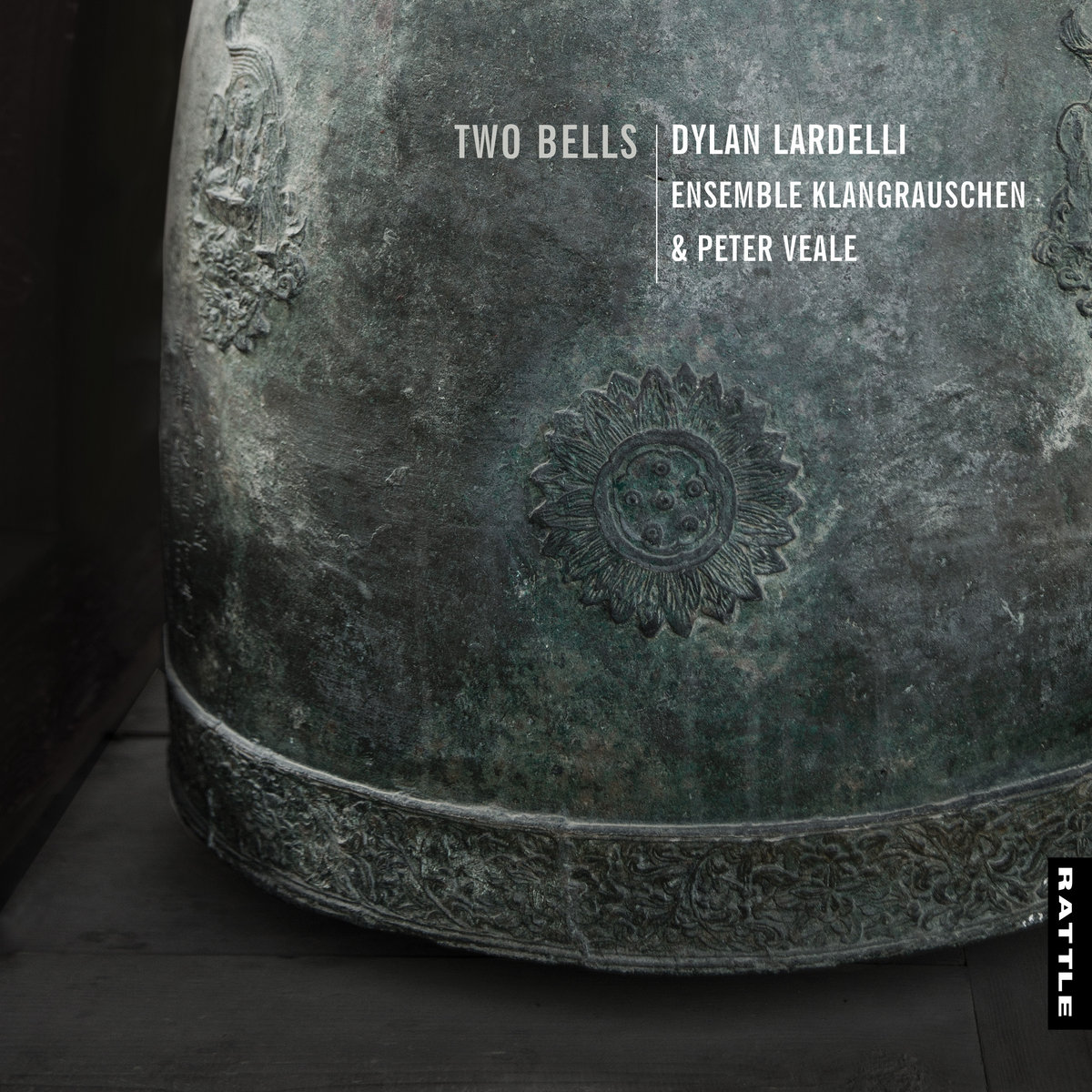 Here we enter the world of contemporary classical/art music which can be as challenging and as disarming as the music of Dadson and Thorne: the opener here Leaving in Focus – for flutes, viola, double bass and piano almost sounds as improvised as the Dadson-Thorne music in its abstract nature.
Lardelli says that it arose from his interest in the point where consensus between individuals breaks down (timely after events in 2022) and he explores that "in relation to human hearing, stretching the limits of aural perception through extending the range of the instrumental frequencies and utilising barely audible sounds".
That sonic range is also evident on Between/Apart for piano and Korg M5O played by Ninon Gloger of the Ensemble Klangrauschen where notes hang in long sustain (or are abruptly truncated).
Dream states and music half heard prompt two discrete pieces, Ashen Trace and Ashen Shade, and as with the Dadson/Thorne album we might happily put this into those Further Outwhere pages.
Between, apart, from Two Bells
.
These albums are available as downloads or CDs in gatefold sleeves designed by UnkleFranc from Rattle's bandcamp page. Check it out, there are scores of Rattle albums there.