Graham Reid | | 5 min read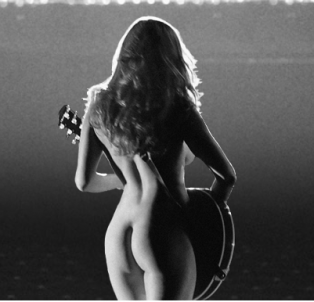 Before we get to jazz chanteuse Melody Gardot (a previous Elsewhere favourite, starting with her major label debut a cdecade ago), just a digression here about using sex to sell a product.
And some images to support that long established convention.
In pop and rock, sexy images – and sometimes more pleasing and sensually suggestive art and music, as with Vanessa Daou – have been part of how albums have packaged for decades.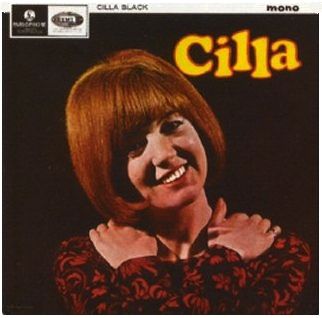 In retrospect the Sixties were pretty chaste and coy: male artists like Tom Jones, Engelbert and a few others did present themselves as husky hunks, but it was all pretty tame.
Of the women artists Cilla, Dusty, Sandie and even the exotic looking Joan Baez were most often presented like the girl next door, someone your mum would approve of.
Or certainly obtainable, unlike those husky brooding men . . . whether you were drawn to gals or guys.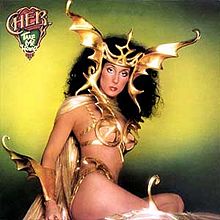 But in the Seventies the game changed considerably.
Artists, managers, designers and probably even cost accountants realised that album covers could be artistic statements and consumer seductions.
Sex would sell, even if the music was neither sexy nor even especially good.
And so in came Roxy Music, Cher, Donna Summer and even "serious" artists like Carly Simon with covers which played up the flesh and what seemed to be their sexual availability.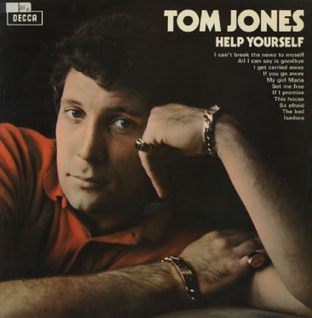 (For a few more of all persuasions see below)
Folk and country artists like Judy Collins and others usually parlayed a more homely kind of sexuality (although Loretta Lynn made a significant departure with her famous Squaw cover).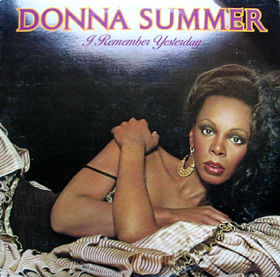 And the male artists?
Well – aside from a few like Kris Kristofferson – they often put sexy women on their covers. Although disco artists often went the whole bare chest and medallions.
Then there was Prince, Grace Jones, Madonna . . .
And so it goes.
Interestingly jazz, right from the Playboy-era Fifties, had some coolly seductive covers, especially if there was an exotica factor like Latin or bossa styles.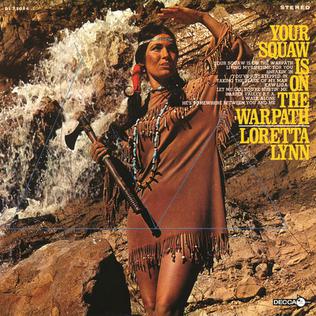 But for the most part the classical world remained aloof.
Until Vanessa Mae, the young violin virtuoso whose management team recast her as a sexy 17-year old on the release of her electro-pop album The Violin Player in the mid Nineties.
It became a watershed moment in the classical world when it sold almost 10 million copies.
It well outstripped the image changer/mockney-punk Nigel Kennedy whose Four Seasons of a few years previous sold a stonking three million after he was well marketed as some kind of rebel outsider.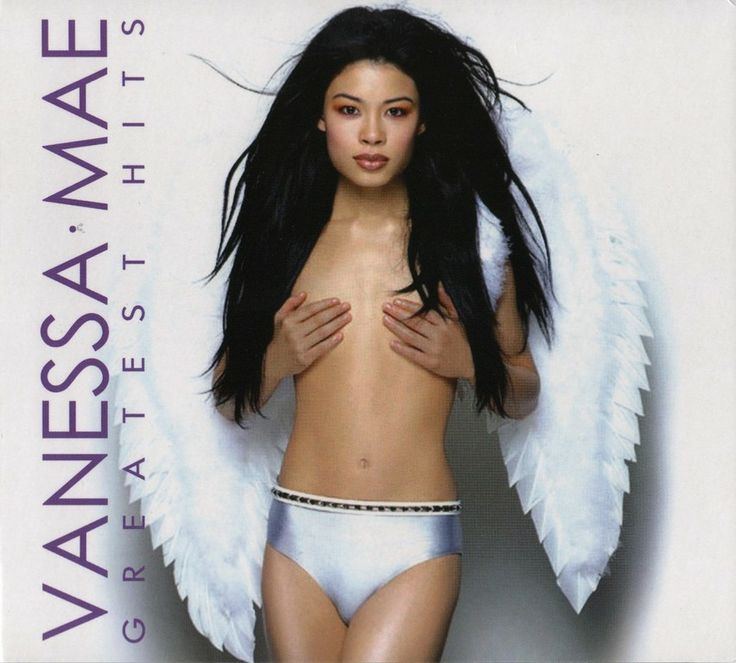 At the time Vanessa Mae was hugely controversial in the classical world with older pundits asking if now only gorgeous young women who could be fashioned for photoshoots could make a living in a genre where there was often precious little by way of album sales.
Certainly when classical labels and opera companies realised that sex not only sold but was fun to market, that staid world of album covers, posters and fashion shoots changed markedly.
Just check out the image conscious world of opera today where busty mezzo sopranos and tuxedo cool baritones are marketed.
Of course some soul and funk artists were utterly shameless, often hilariously so.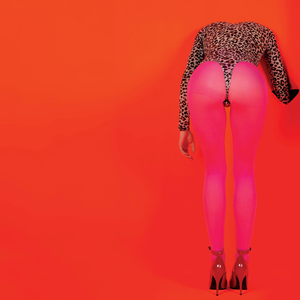 We digress into this area because after the most recent cover by the usually demure St Vincent on her Masseduction -- that's the one with the woman/her bent double and viewed from behind -- now comes jazz chanteuse/pianist Melody Gardot's Live in Europe album (on Decca) in a cover designed to catch the eye.
Gardot is a terrific artist and seems – as PJ Harvey did in her genre – to have embraced her sexuality and has gently worked towards this striking cover.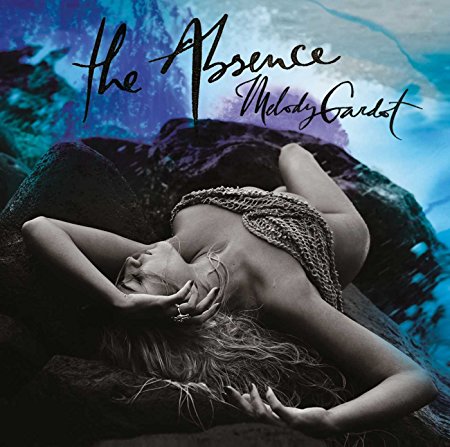 For her 2012 album The Absence she posed languidly and barely clothed.
But now from her – if that is her and she hasn't employed a bum double – comes this damn fine 17 song live album, Live in Europe, in a cover which suggests the backing musicians get an interesting eyeful.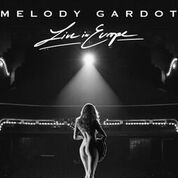 Without wishing to come off as prudish – not an accusation I would have heard previously, given articles like this – this album hardly needs that kind of packaging.
But you do wonder if it might actually put off some of her mature audience who hear her, quite rightly, as a sophisticated and gently swinging – not that kind – singer.
And anyone attending a concert on the strength of this cover's promise is bound to be disappointed.
After the initial smoky scene establishing ballads Our Love is Easy and the wonderful BabyI'm a Fool -- this leaps to life in a very different direction with serious avant-garde manoeuvres more akin to a left-field ECM album before things get almost free with Irwin Hall's saxophone and Gardot's strident piano. They set up the tense and noir The Rain (recorded in Bergen where they are doubtless more used to this kind of playing).
Thereafter Gardot and her small band -- on this cleverly tracked album from multiple concerts -- go deeper into sometimes engagingly skeletal arrangements: just her and bassist Sami Minale -- who gets MVP award throughout -- on Deep Within the Corners of My Mind, again with him and drummer Charles Staab on So Long.
There are some standards here -- notably My One and Only Love and her slippery Latinesque treatment of Over the Rainbow -- and humour: edited in after her Goodbye (co-written with Jesse Harris, formerly Norah Jones' writing partner) she says she'd like to dedicate it to her ex-boyfriend.
She can also touch some serious gospel-soul as on March for Mingus which opens with her aching through a few lines from Ain't Nobody's Fault But Mine before Minale takes a solo then the whole thing reaches for Charles-like declamatory antiphony from saxes.
So this is musically more expansive than you might think.
It gets deep blue woozy (Bad News) as much as it pushes towards real out-there playing and her signature piano balladry. And her voice has enormous reach from whispered and sensual intimacy through gospel-blues and to restrained power.
An utterly convincing live album which would whet any appetite to see her.
Even if she might appear fully clothed (see the clip) and not buck-naked as that cover portrays.
(Although that hall does look empty when that photo was taken, huh?)
And some more illustrative album covers -- very tame in fact -- while we are at, as they say?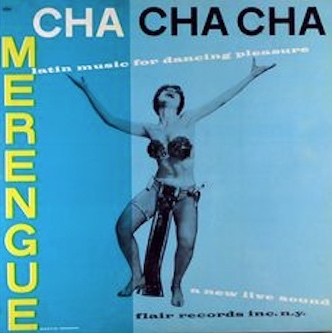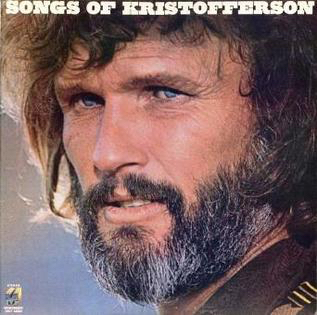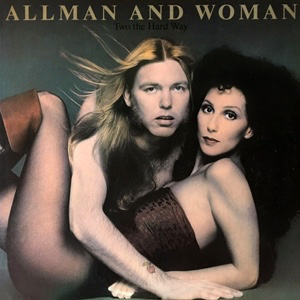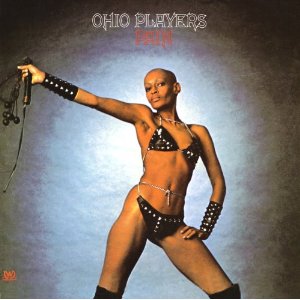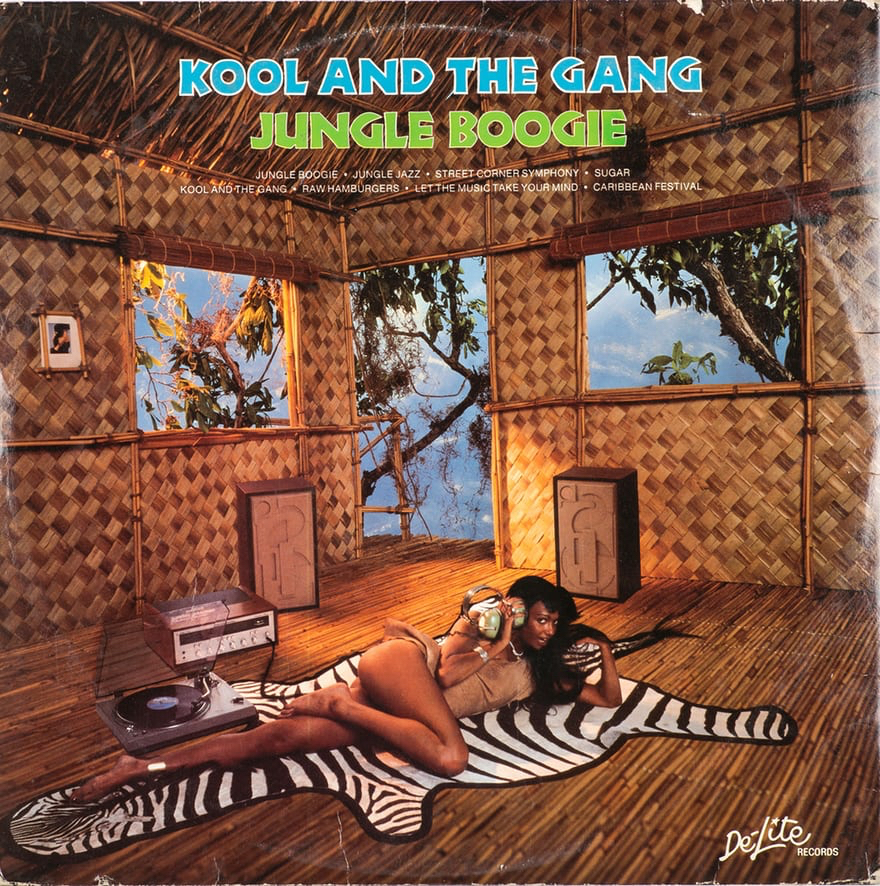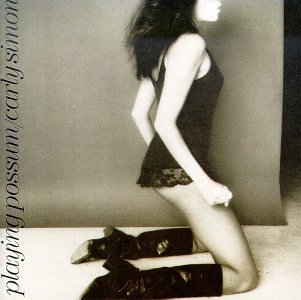 and we save the best/worst for last . . .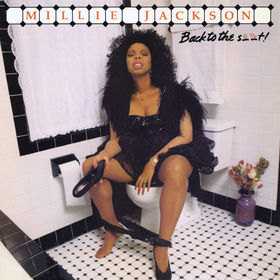 Some day soon Elsewhere will post some truly offensively and filthy album covers, unfortunately we have quite a few at our disposal. If you are daring enough look here at one: Unrest's Animal Park. I take no responsibility for your choosing to click the link.