Graham Reid | | 5 min read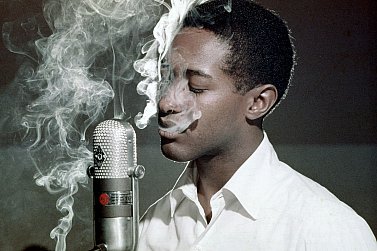 One of the many bitter ironies of Sam Cooke's greatest song A Change is Gonna Come of 1964 is that the singer never lived to see it become an anthem for the Civil Rights era.
Although he had written it at the end of '63 (based on some personal experiences) and it had been released on the flipside of the single Shake in early '64, he was never comfortable with the song.
The arrangement was too complex, the mood too sombre and full of portents of death, he said.
In fact he only performed it once, on The Tonight Show hosted by Johnny Carson in February '64 and then only reluctantly and at the insistence of his new manager Allen Klein who thought it a masterpiece.
A change was coming . . . but not that of the song's weary and sad lyrics.
Two days after Cooke's performance, the Beatles appeared on the Ed Sullivan Show and . . .
Another irony.
And two weeks before it was finally released as the A side of a single, Cooke was shot to death in controversial circumstances in December '64.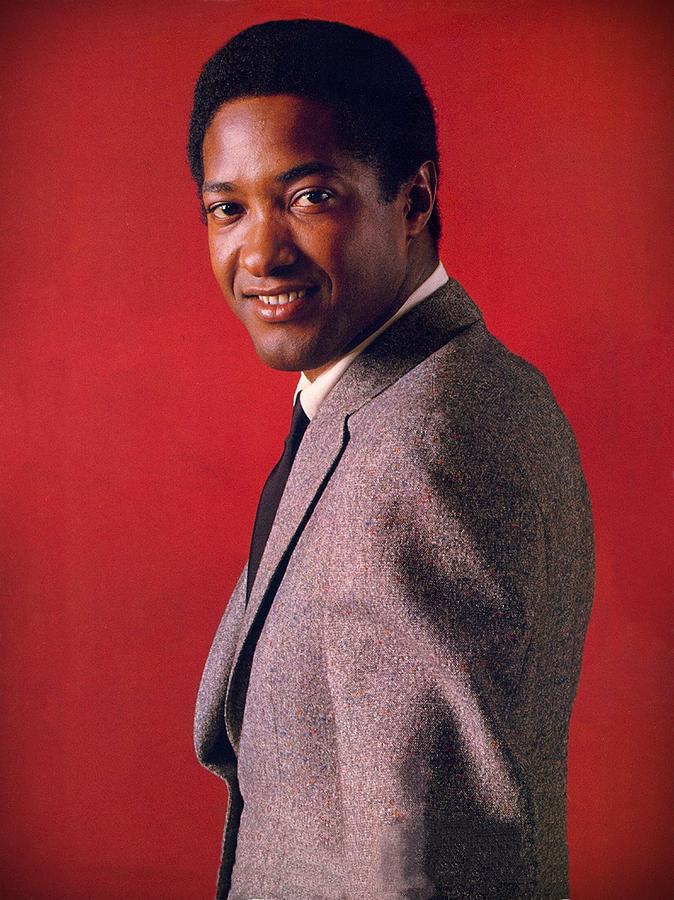 That song still resonates today but Cooke was already a star, albeit of a different kind, in the years before his death.
He'd enjoyed big pop hits with You Send Me in '57, the crossover songs Wonderful World and Chain Gang ('60), the ballad Cupid ('61) and Twistin' the Night Away and Send Me Some Lovin' in '62.
And others.
Handsome, debonair and a smooth soul singer, he had transitioned from gospel (with the Soul Stirrers) to soulful pop effortlessly and in '60 he was signed to RCA, Elvis' label.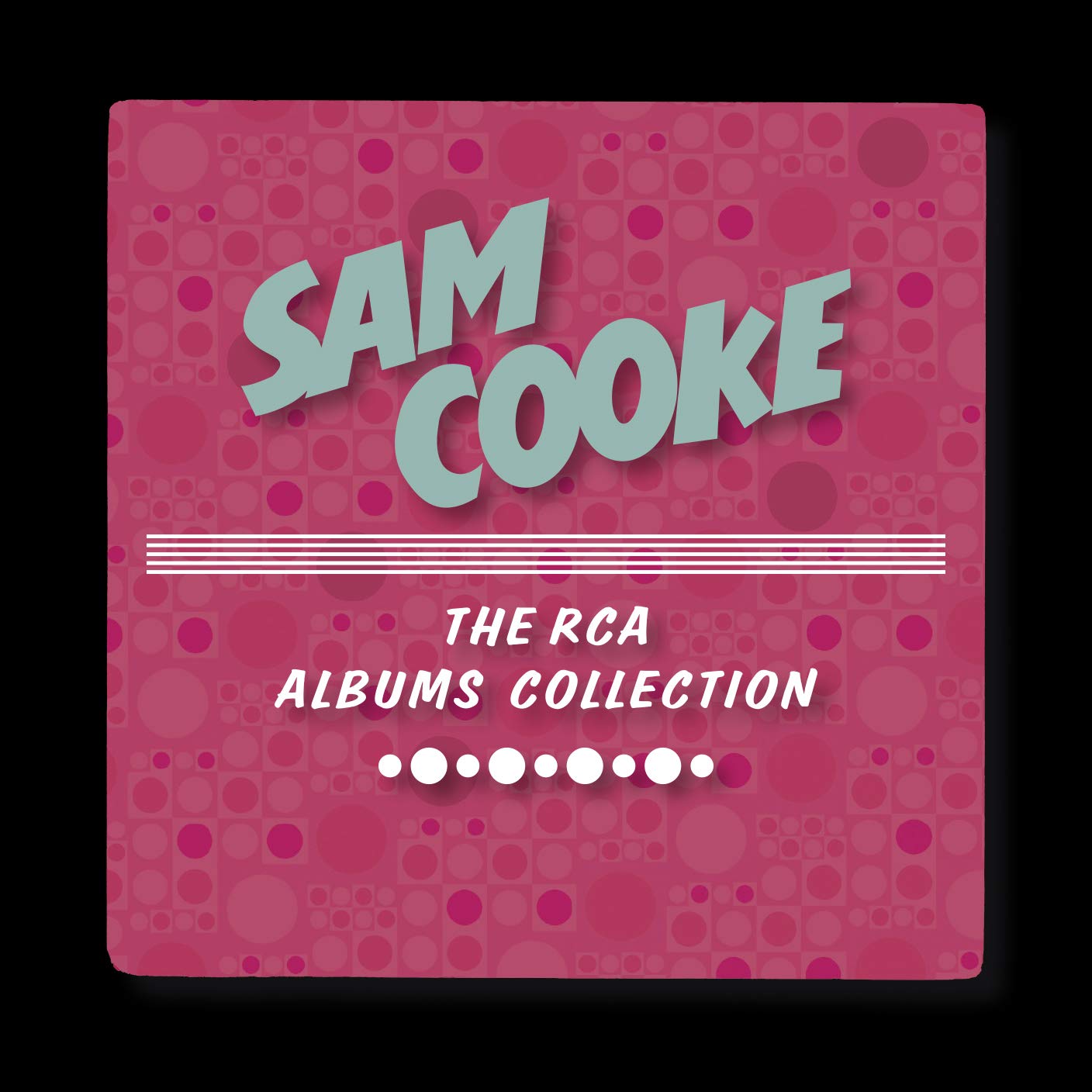 Most of his key albums from then until his death are collected in the eight CD box The RCA Albums Collection.
His first album for RCA, Cooke's Tour, shows that they didn't quite know what to do with him.
As the title suggests, it is an aural travelogue (Far Away Places, Under Paris Skies, South of the Border, Arrivederci Roma, Galway Bay and so on) and while themed albums were popular at the time (Sinatra had paved the way, Johnny Cash not long after) it seems to pitch Cooke as mostly an adult balladeer in the manner of Johnny Mathis.
With orchestration it is nice (London By Night) but later that same year he seemed more at home on the unfortunately titled Hits of the '50s.
If he was looking forward his record company seemed to be looking back, but any album which contains Cooke singing Mona Lisa, a cover of the Western-themed Wayward Wind, the classic Secret Love, the Song From Moulin Rouge and Cry is always going to appeal to the MOR music lover in many of us.
But – as with Columbia who didn't quite get Aretha Franklin around the same time – RCA kept putting odd material before Cooke, as on Swing Low.
The gospel spirit in him managed to carry his pop version of Swing Low Sweet Chariot and maybe even Chain Gang (which he wrote), but again he was given mainstream songs and a remarkable number of Western songs (Twilight on the Trail, They Call the Wind Maria, Jeanie with the Light Brown Hair).
His own songs start to appear on Swing Low however: If I Had You where his more authentic soul-pop ballad voice appears and You Belong to Me.
For My Kind of Blues ('61) he gets orchestrated, slips behind the beat for Don't Get Around Much Anymore and into some sophisticated lounge-style swing blues with a real soulful touch: Nobody Knows You When You Are Down and Out, Out in the Cold Again, I'm Just a Lucky So and So, Trouble in Mind . . .
This is a slick Sam with his bowtie unbuckled and a martini glass on the table.
Very cool.
With Twistin' the Night Away ('62) he scored a hit with the title track riding the Twist wave and wrote half the 12 songs, among them the slippery Somebody Have Mercy.
(You'll probably want to give songs like Twistin' in the Kitchen with Dinah a miss however.)
Early the following year he was Mr Soul for another fine collection where that silky, slightly smokey voice undertook – again with orchestration -- Willow Weep For Me, All the Way, Send Me Some Lovin', Cry Me a River and other classics.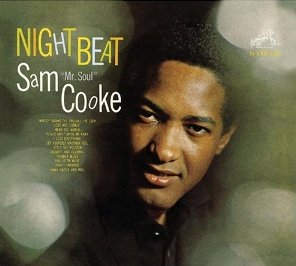 His greatest RCA studio album however was Night Beat released just six months later.
Here you can hear him at that midpoint between gospel and soul, the spiritual and secular, on songs like Nobody Knows the Trouble I've Seen, Mean Old World, a swing blues with organ by Billy Preston on Little Red Rooster, his original You Gotta Move (those latter two covered by the Stones who, like Rod Stewart, cover a number of Cooke classics), the reflective Fool's Paradise and it goes out with the old r'b'b classic Shake Rattle and Roll aimed at the club rather than the dancefloor.
Interesting musicians on Night Beat too: guitarist Barney Kessel, drummer Hal Blaine, pianist Ray Johnson . . .
A great Sam Cooke album.
The final album in this set is One Night Stand! which captures Cooke live at the Harlem Square Club recorded in early '63 but not released until 1985.
The reason it was not released by RCA at the time was because here was Cooke in front of his black audience doing a rowdy soul party – think young Rod Stewart, an early Springsteen/E Street rock'n'soul review – and stood at some distance from the smooth soul singer they had been grooming at the time.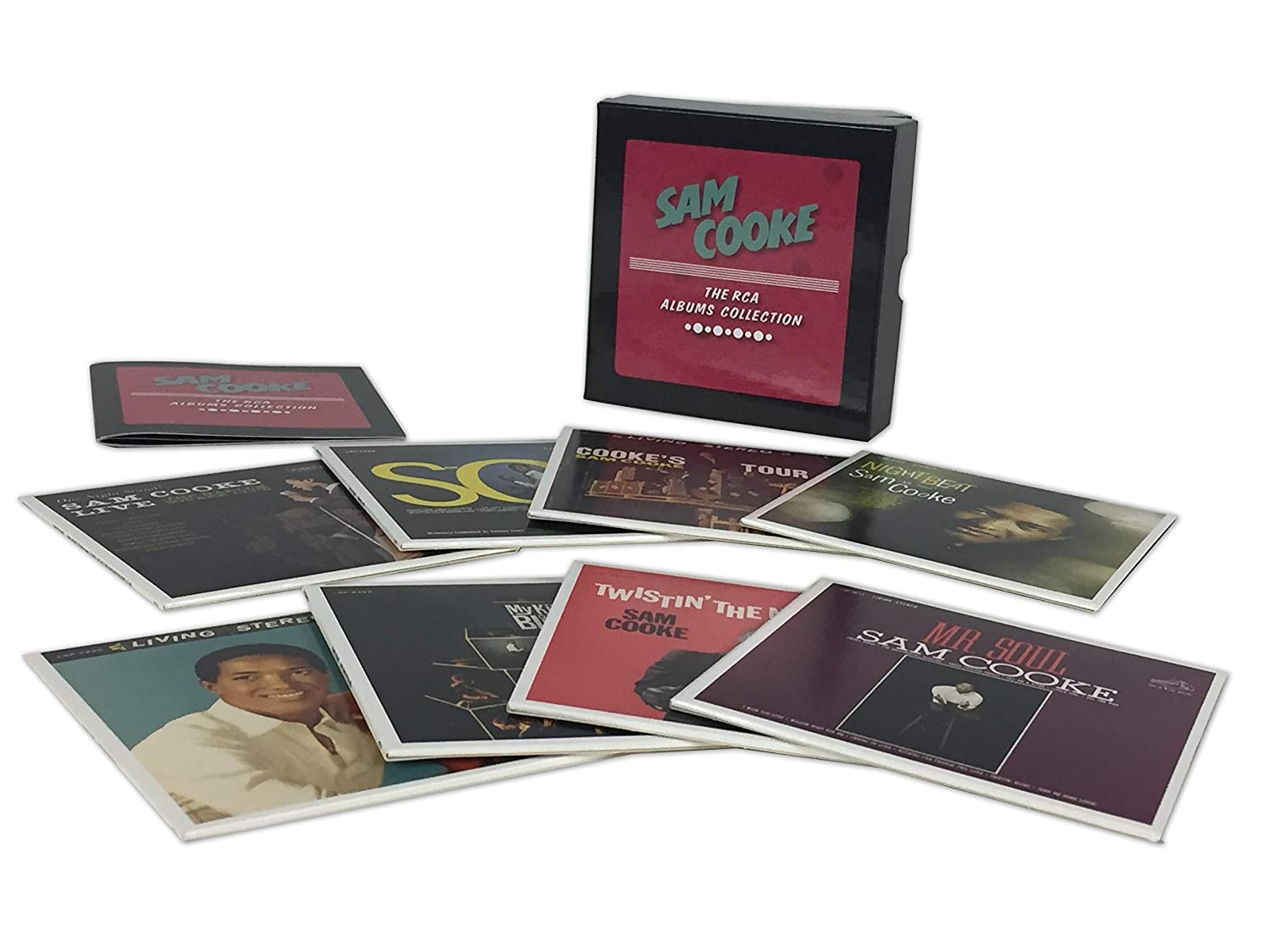 And because of that it's a cracker, raw around the edges and the better for that. And the crowd goes wild, not just for the pop hits but his unleashed energy as on Somebody Have Mercy (which includes Matchbox).
So eight albums in a box: three essentials, three very much worth having and the other two – the earliest – smooth MOR for your weaker moments.
But conspicuous by its absence here is the album which contained that posthumous hit A Change is Gonna Come.
That album Ain't That Good News was on RCA but . . . the name of the shady Allen Klein right at the start might have been the clue.
Klein's Abkco seems to still hold the rights and even though it was part of Cooke's renegotiated contract it's likely that Abkco still hold it close to their chest, as they do just about everything they own.
No matter: you can hear it on Spotify here.

As for the rest, yes you can listen on Spotify but this tidy box with all the albums in replica sleeves and a booklet with recording information and an essay is available through JB Hi stores here.
And if you haven't heard Night Beat and that sweaty, exciting live album then you are in for a real treat.