Graham Reid | | 4 min read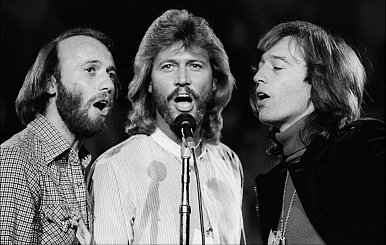 When Brian Wilson of the Beach Boys, who knows a thing or two about siblings singing together, inducted the Bee Gees into the Rock and Roll Hall of Fame in 97 he called them "Britain's first family of harmony".
But that Bee Gees aural signature was only part of their story.
As songwriters with work performed by artists as diverse as Nina Simone, the Animals, Barbra Streisand, Ed Sheeran and, of course, Kenny Rogers and Dolly Parton with Islands in the Stream, the Bee Gees – brothers Barry, Robin and Maurice Gibb – were without peer.
Although most often identified with Seventies dance music during the disco era – which they anticipated and came to epitomise -- their Sixties songs were often deeply melancholy, the sentiment conveyed by Robin on the funereal New York Mining Disaster 1941(an uncommon theme in the era of upbeat pop), Massachusetts, the cloyingly maudlin I Started a Joke and many other emotionally bleak songs.
But by the late Sixties they were also exploring psychedelic pop and in 69 delivered the ambitiously orchestrated double album Odessa which included the country-flavoured Marley Purt Drive, a signpost of things to come.
It also broke up the band.
The Bee Gees' story is one of popular success, schisms between the siblings, separation and reconciliation, reinvention (the Miami R'n'B of Nights on Broadway which introduced Barry's falsetto, the Saturday Night Fever soundtrack) and being critically reviled and rejected by radio in the anti-disco mood of the late Seventies.
That lead to another repositioning, as songwriters for the likes of Streisand, Dionne Warwick, Celine Dion and others.
In the current Bee Gees documentary, How Can You Mend a Broken Heart, Barry – now 74 and the last Gibb standing after the deaths of Maurice in 2003 and Robin in 2012 –– reflects on a career which alternated the zenith of pop acclaim, indulgence and wealth with intervals of derision and marginalisation.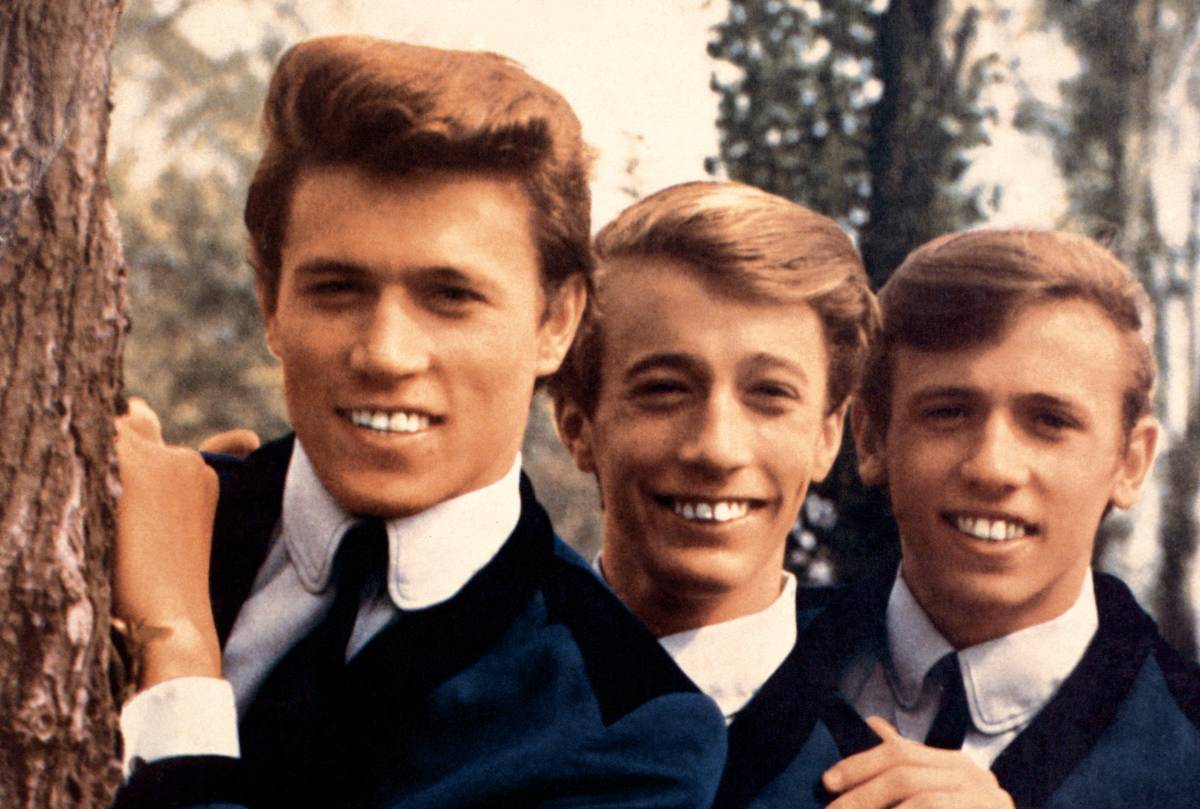 And stylistic change.
"We never really had a category," Barry says. "We just had different periods.
"We managed to fit into different eras . . . we didn't always connect. But we stayed around."
And 55 years after their first hit – the minimal Spicks and Specks– their music gets a reappraisal with the documentary and a new album which has Barry and a roster of country stars exploring a dozen songs from the Bee Gees' vast back-catalogue.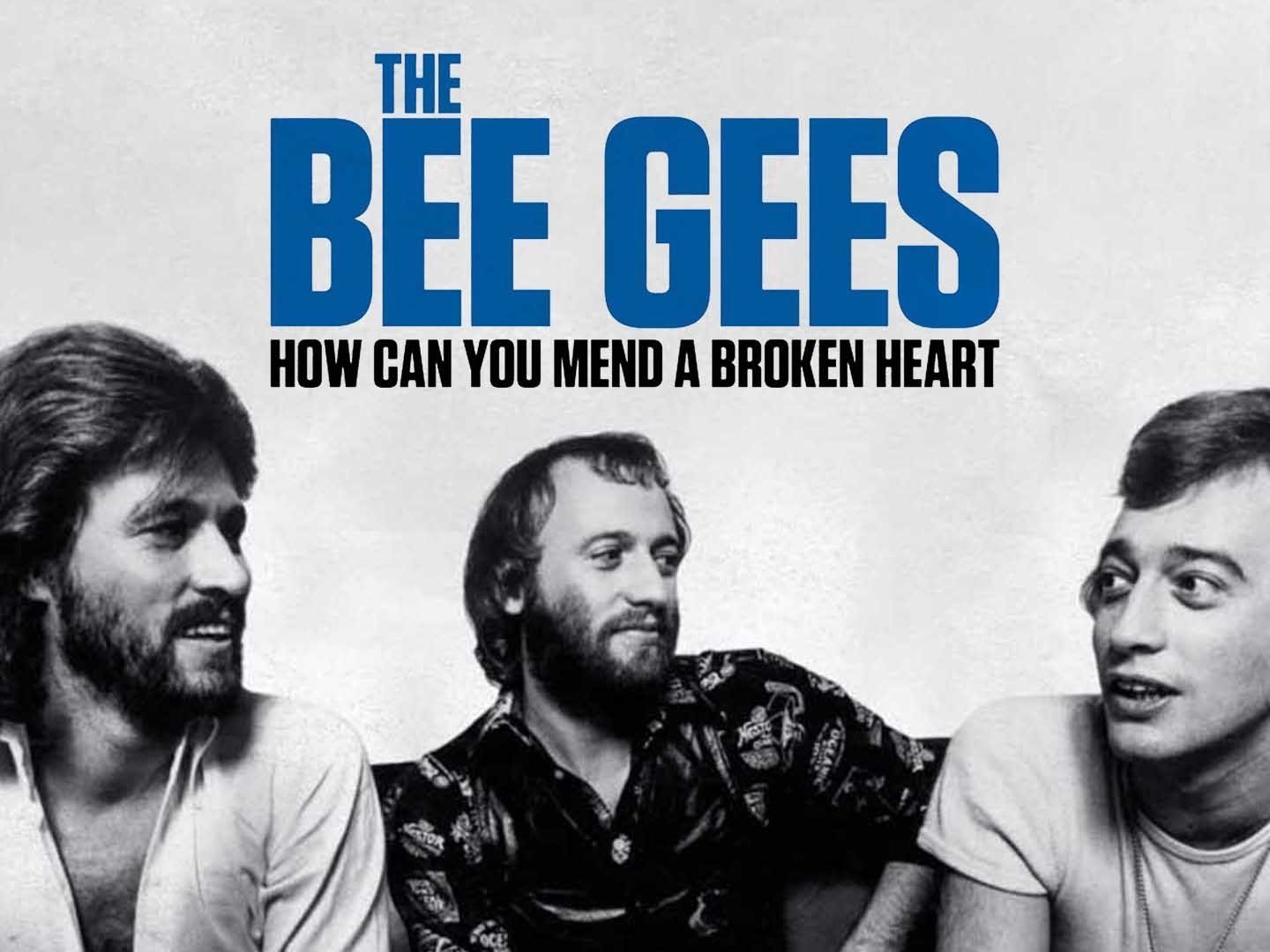 In the documentary Mykaell Riley, formerly of the Black British political reggae band Steel Pulse, refers to them admiringly as "the chameleons of pop" and both Noel Gallagher (calling them "a brilliant chapter in the book of music") and Nick Jonas, both in bands with brothers, speak of the Gibbs' magical harmonies where three voices blended as one.
Others paying tribute include Eric Clapton, Grammy-winning producer Mark Ronson and Justin Timberlake, who astutely observes he hears Barry's vocal on You Should Be Dancing like a horn part.
In archival interviews Barry, Robin and Maurice attest to their love of black music. They grew up with the Mills Brothers before hearing the Beatles, always listened to soul, wrote To Love Somebody for Otis Redding (who died before he could record it) and Islands in the Stream was originally conceived as a R'n'B song for Diana Ross before Rogers and Parton made it a country music classic.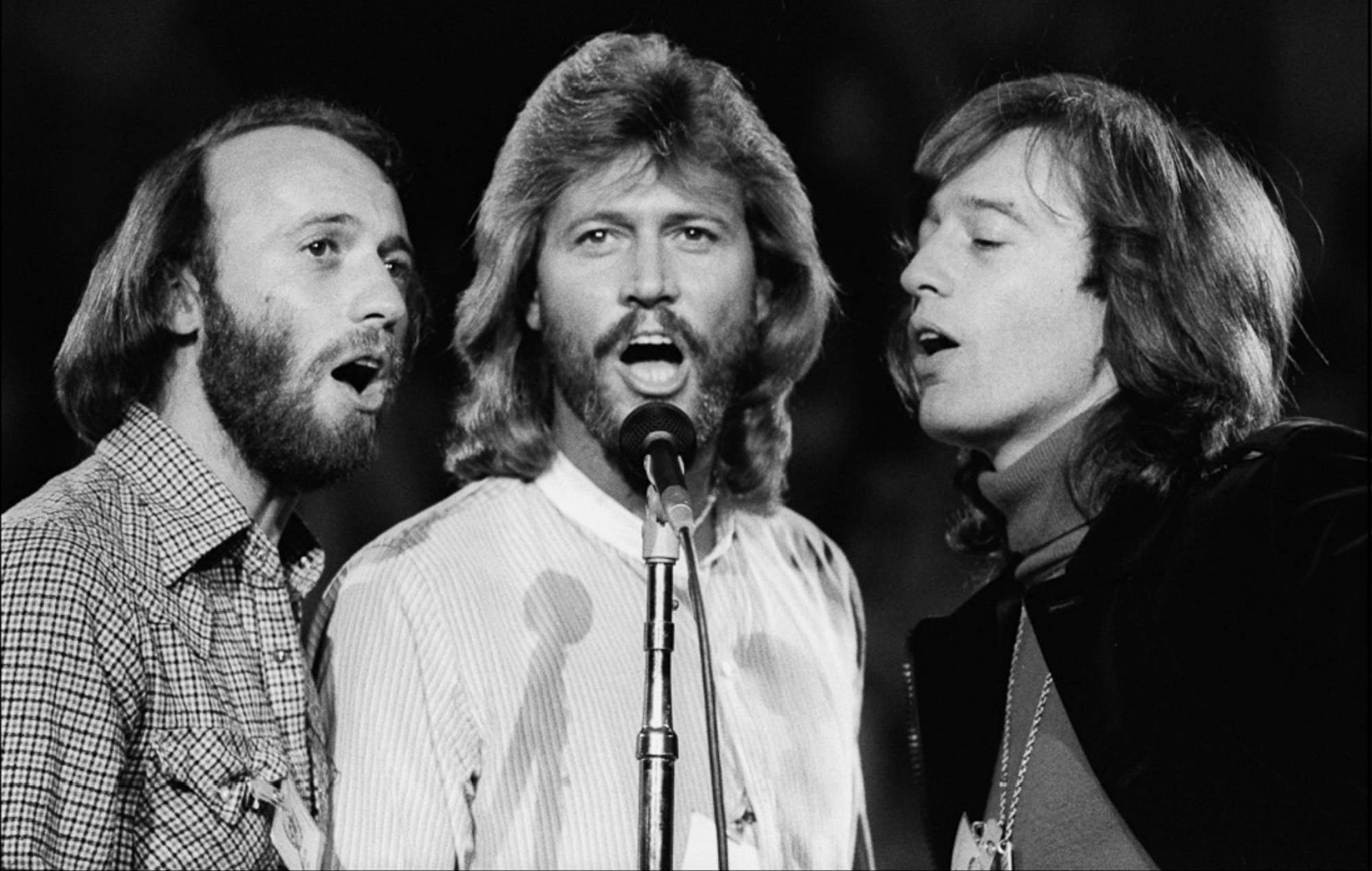 That much-covered duet (by Miley Cyrus and Shawn Mendes among others) has been frequently sampled, notably for Ghetto Supastar by the Fugee's Pras Michel with Wu-Tang's Ol' Dirty Bastard and Mya.
Black artists often appreciated the Gibbs' soulful R'n'B more than the mainstream white rock, "disco sucks" audience, especially those who joyously saw their albums – along with records by Stevie Wonder, Curtis Mayfield and other black artists who were hardly "disco" – being destroyed at the notorious Disco Demolition Rally-cum-riot at Chicago's Comiskey Park in July '79.
If How Can You Mend a Broken Heart offers closure to Barry Gibb and the Bee Gees' remarkable story – with youngest brother Andy who died in 88 included – there's the coda.
With guests Keith Urban, Brandi Carlile, Alison Krauss, David Rawlings and Gillian Welch, Olivia Newton-John and others, Gibb has recorded Greenfields: The Gibb Brothers' Songbook Vol 1as a tribute to his brothers on soulful country songs.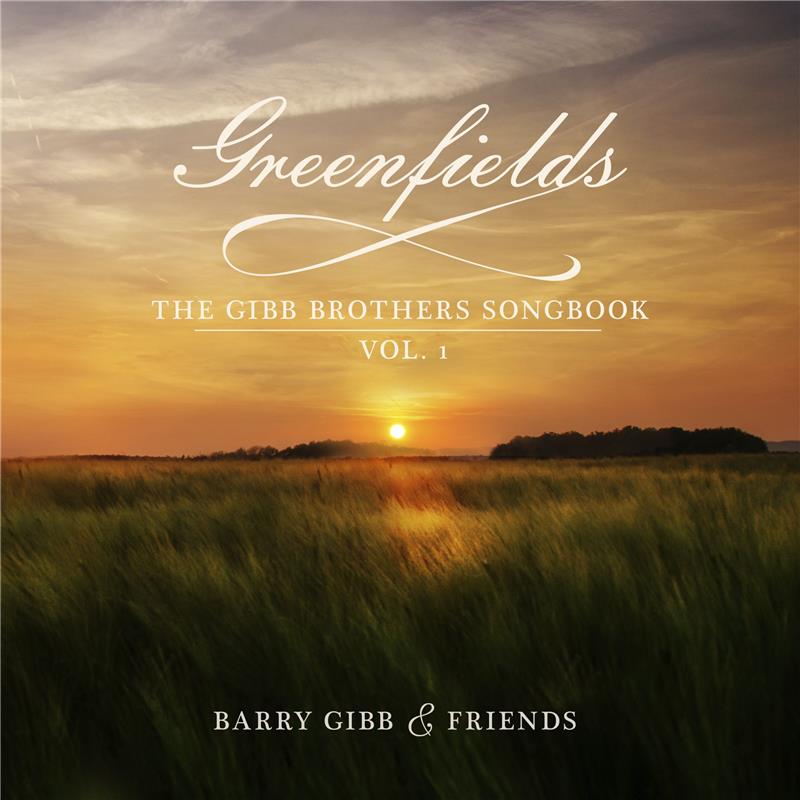 Recorded in Nashville, Greenfields sidesteps being a predictable celebrity collision respectfully going through the motions on Gibb standards. Among the surprises are the previously unrecorded Words of a Fool with Jason Isbell where Gibb aches like a heartbroken crooner, intimate treatments of Too Much Heaven (with Krauss' quivering vocal) and Words with Parton, a slower Jive Talkin' . . .
Greenfields' burnishing and repositioning of these songs makes you hope for subsequent volumes. Black artists picking from the Gibbs' Seventies songbook could be revelatory.
However at the close of the documentary the frail Sir Barry -- who had the 2017 crowd at Glastonbury dancing to the 40-year old Stayin' Alive – considers their extraordinary life but says of his brothers, "I'd rather have them all back here and no hits at all".
.
The documentary The Bee Gees: How Can You Mend a Broken Heart is on streaming services. Greenfields: The Gibb Brothers' Songbook Vol 1. is on Spotify here.
.
Elsewhere has a number of articles about, and interviews with, the Bee Gees starting here.