Graham Reid | | 2 min read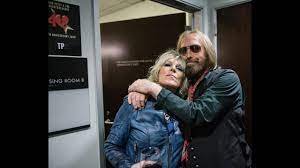 Steve Coogan does a passable parody of Mick Jagger, but Jagger is his own best imitator as his new video Eazy Sleazy with Dave Grohl proves. He rolls his eyes, that yawping mouth yelps out the tumbling lyrics like a Jagger impersonator.
Ostensibly about coming out of lockdown, the thrashy song is as ambiguous as Street Fighting Man of 53 years ago. Seemingly satirical lines like "looking out from these prison walls" and "Bill Gates is in my blood, it's mind control" could also sound torn from the playbooks of conspiracy theorists.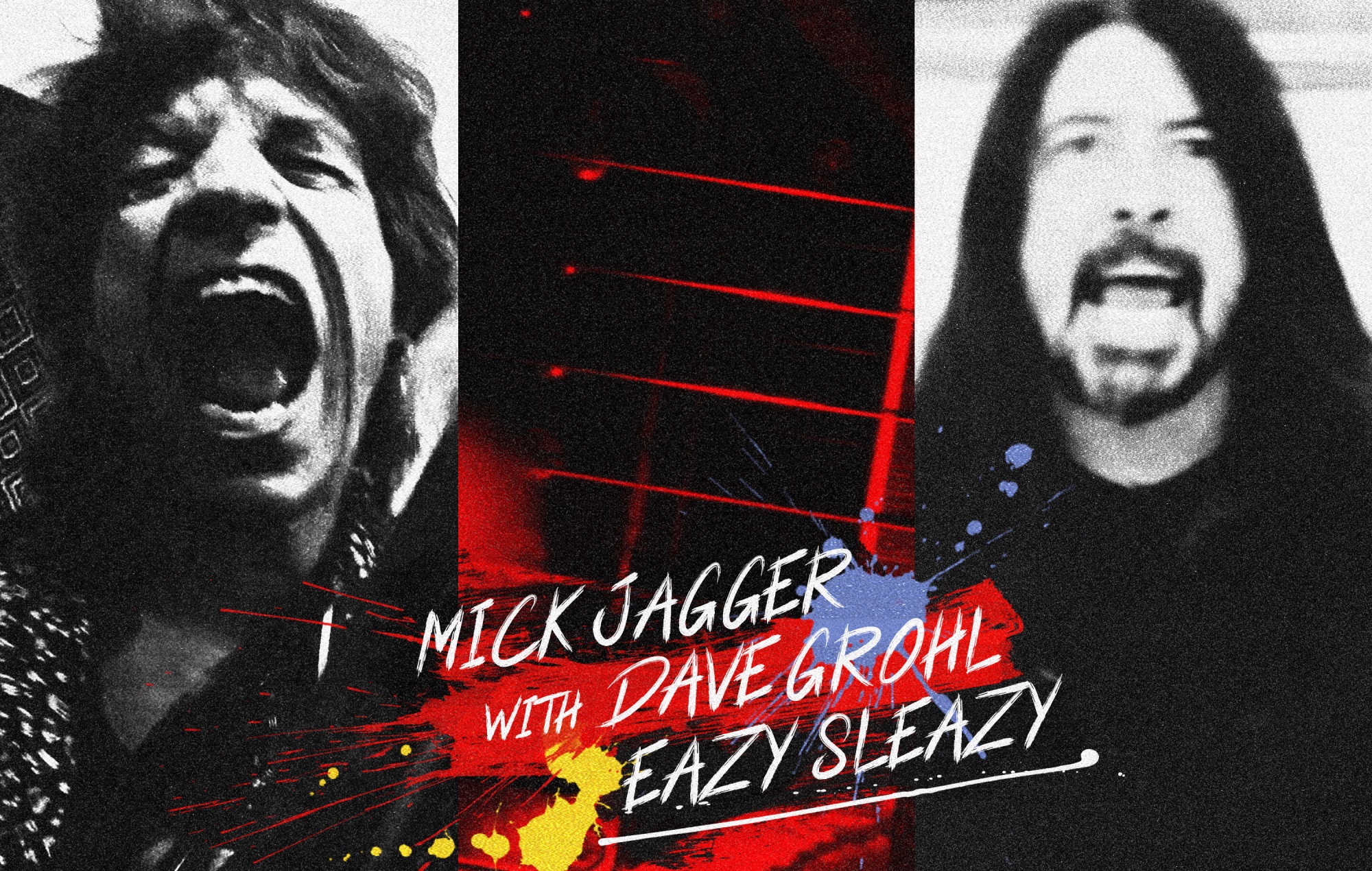 Jagger however says the energetic song injects "some much needed optimism" and it certainly sounds upbeat, if angry.
At 77, Jagger remains a remarkably durable flashpoint for opinion, many on social media rejected the song and the singer. Others thought it exciting and, after all, it's only rock'n'roll.
Perhaps the truest line about lockdown and the song itself is, "Soon it'll be a memory you're trying to remember to forget".
If Jagger has become a self-parody yet still a singular figure in blues-based rock'n'roll, Paul McCartney, a year older, has had something of a free pass recently.
Last year's McCartney III album recorded during lockdown received wide critical acclaim, topped many international charts (a modest 28 here) and was applauded because he was at least trying something different.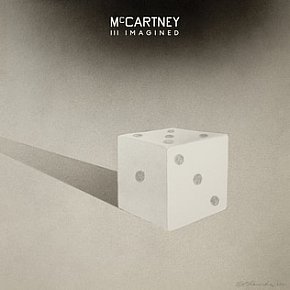 Now comes McCartney III Imagined, a collection of McCartney-curated remixes bringing in Beck, Damon Albarn, St Vincent, Phoebe Bridgers and others.
As with the original album, this is interesting but uneven and many contributors remake the material in their own image: Khruangbin take the folksy Pretty Boys into their ambient-cum-world music territory; Beck makes over Find My Way much as you might expect; Anderson.Paak takes the acoustic, pastoral reverie of When Winter Comes into suburban living rooms with beats; Radiohead's Ed O'Brien distorts Slidin' even further into rowdy rock . . .
A cynic might suggest because this album is patchy it serves to elevate and throw attention back on McCartney III.
No such cynicism required with 68-year old Lucinda Williams' Runnin' Down a Dream: A Tribute to Tom Petty.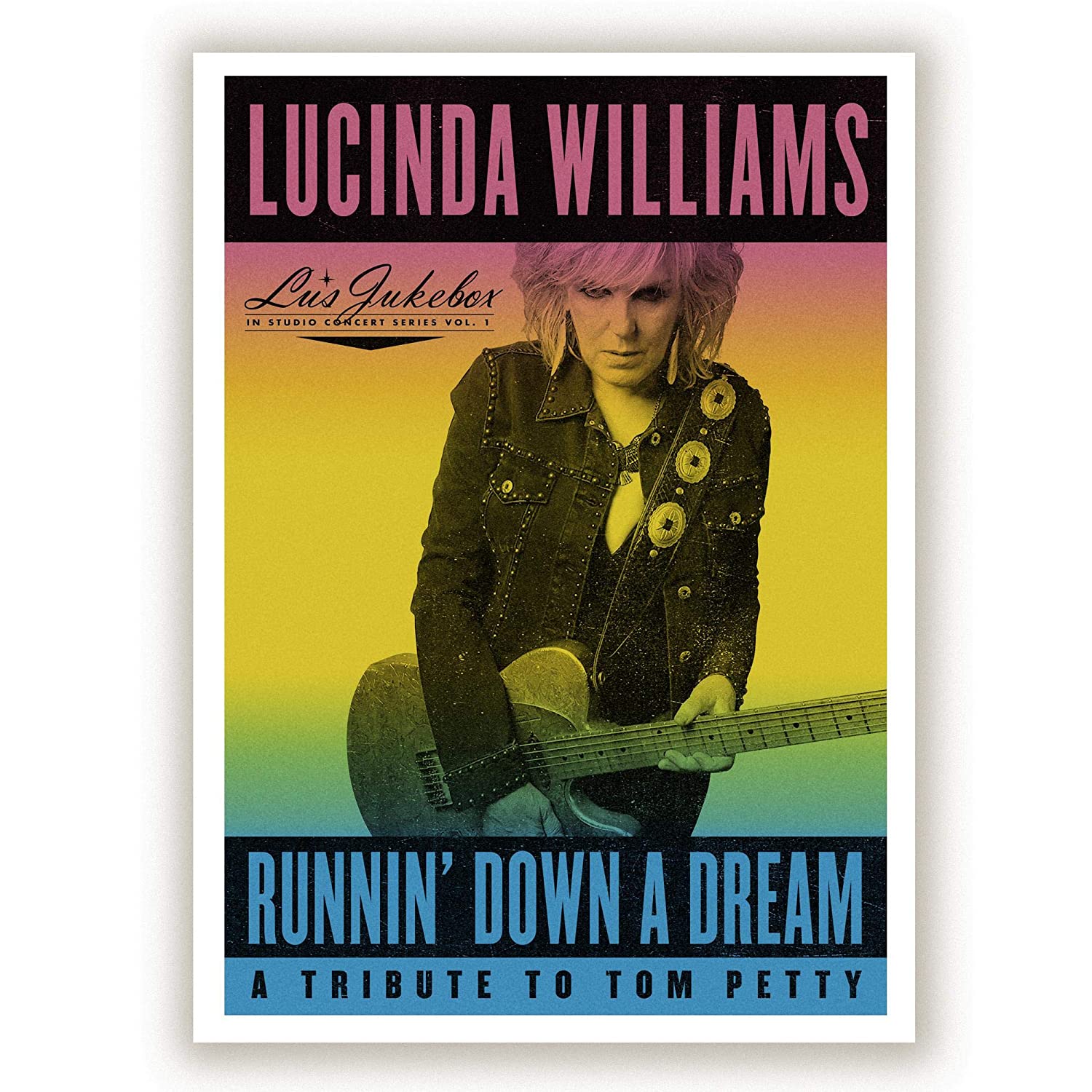 Williams' vowel-draggin' Southern drawl and rock'n'roll attitude is ideally suited to Petty's similarly delivered, country-framed rock songs. From Louisiana herself, Petty's Louisiana Rain, Southern Accents and Down South are right within her orbit, she aggressively takes I Won't Back Down into throbbing rock, gets under the skin of the weary Wildflowers and Room at the Top becomes a heartbreaking farewell letter from Petty.
She doesn't nail the renegade sneer of Rebels but the enjoyable and honestly felt album – recorded live in the studio, the first in Lu's Jukebox series – ends with Stolen Moments, a Williams original about Petty which is steeped in pathos.
"It's like a heartbeat, I think about you in stolen moments . . . you're riding with me again . . . like a prayer, you're with me again".
.

McCartney III Imagined is on Spotify here.
Runnin' Down a Dream is available on double vinyl and CD.
.