Graham Reid | | 4 min read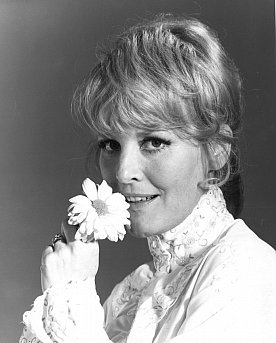 It wasn't until some time later when my mum said, "Oh, I remember her" that I realised Petula Clark wasn't just another Cilla, Lulu, Sandie or Marianne.
At the time – the mid/late Sixties – information on pop artists wasn't easy to find.
I relied on the excellent Rave and the girl's teen-magazine Jackie (interesting girl-loves-handsome boy graphic stories alongside pop trivia).
Petula Clark – still alive at 88 as I write this – had that massive hit Downtown in 1964 and followed it with a string of excellent and chart-busting single.
But my mum, and presumably people of her generation, knew Clark from previous decades when she'd been a child star in Britain during the war and apparently was performing on television in the early days of that new-fangled invention.
So when she started having those chart hits which my generation heard – among them A Sign of the Times, the terrific Don't Sleep in the Subway, Colour My World and I Couldn't Live Without Your Love – she was in her early Thirties, which seemed impossibly old to teenage eyes when the Beatles were a decade younger than her.
But Clark had such an impressive voice – like Cilla she could belt out the big orchestrated ballads in a way Sandie and Marianne could never do – that she kind of transcended the agism of pop culture.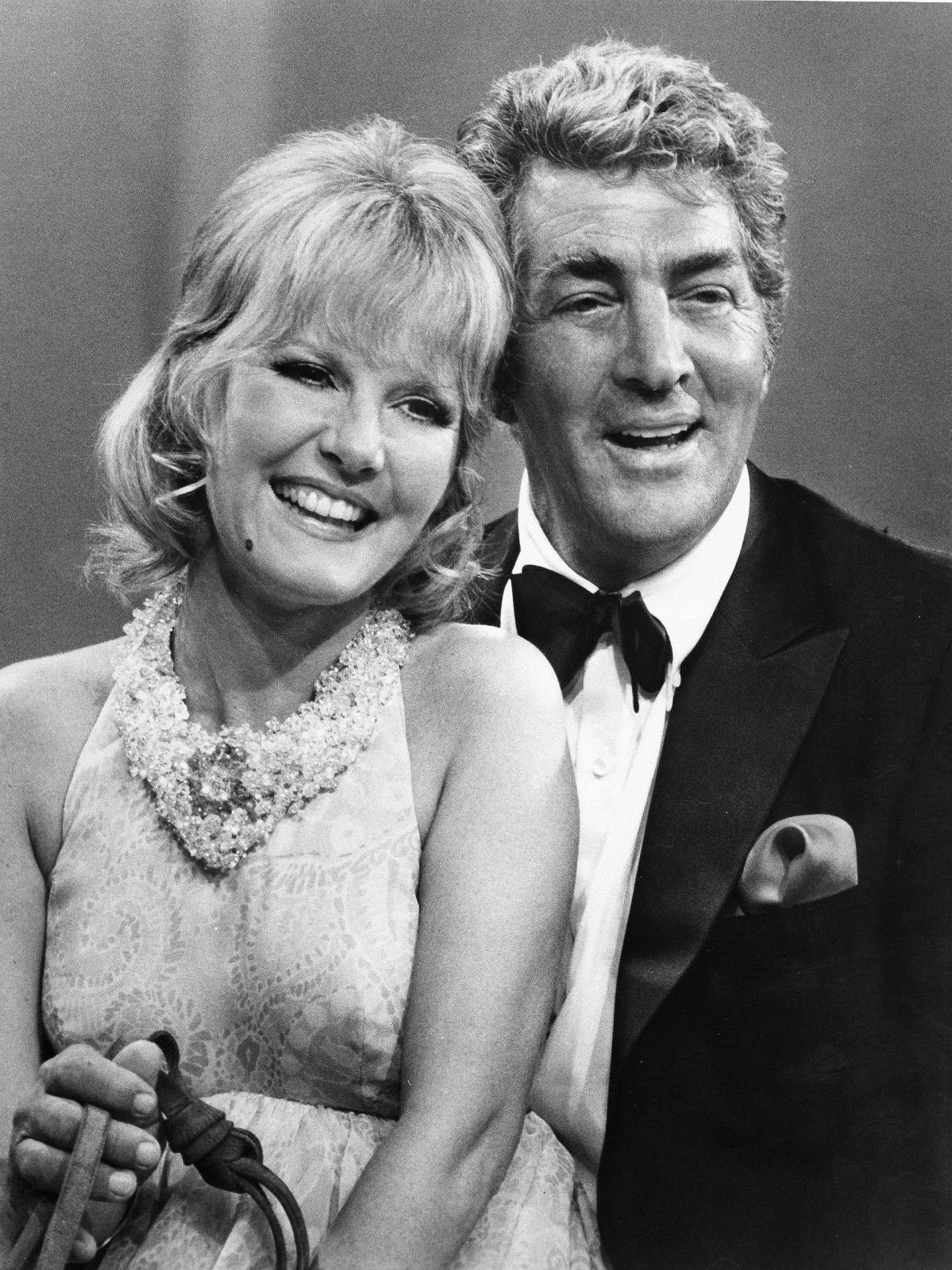 This album pulled from the shelves at random for these pages, is one of three old bits of vinyl I have by her. The others are Downtown ("the most exciting song in years leads off a great hit album by the most exciting singer in years", although oddly it is actually the final track on the album) and Petula Clark Sings The International Hits.
And yes, even though the hits on the latter are all in English what I learned was that before and after Downtown she had a credible career in Europe singing in German, Italian, Spanish and French. (She lived in France for quite a while and was actually multi-lingual.)
She appeared in films (even wrote soundtracks) and on television, toured regularly, picked up numerous awards and . . .
Our attention alights back on this Greatest Hits album – my copy with a sticker from WOKY Sunny 920AM on the front and the running order of the tracks bearing no relation to what is printed on the cover -- hauled out at random.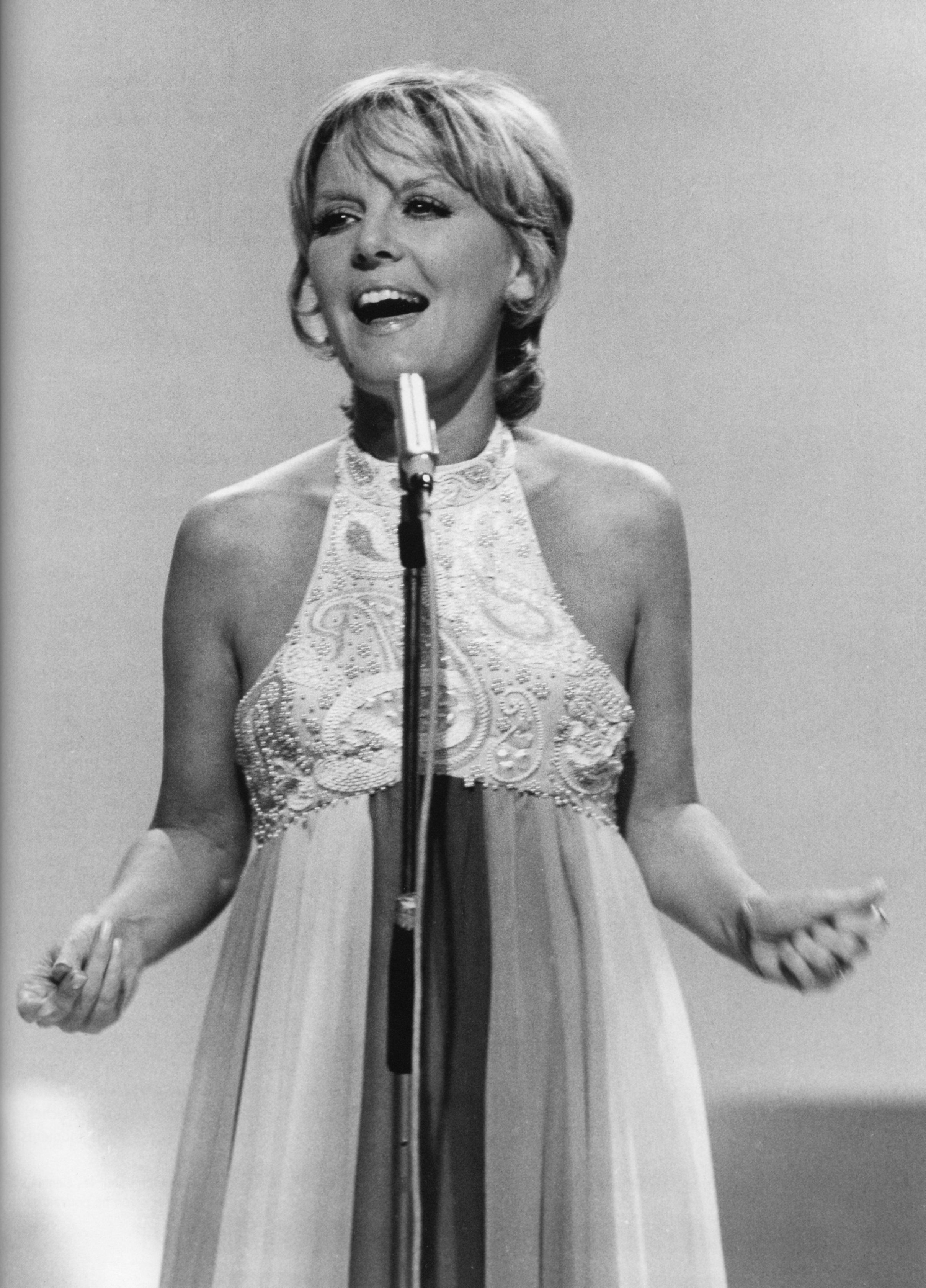 As most people know the people behind her were songwriters and arrangers Tony Hatch with Jackie Trent, together they wrote Don't Sleep in the Subway, Colour My World, I Couldn't Live Without You Love, The Other Man's Grass is Always Greener and Who Am I on this collection.
Hatch's solo compositions here are Downtown, I Know A Place, My Love, the poppy Round Every Corner and the magnificently dramatic You'd Better Come Home.
This was very clever songcraft with a powerful sense of dynamics.
Downtown captured the excitement of going out to meet friends, hearing the music of traffic, a place where the lights are much brighter and you can forget your troubles and cares and "life will be much better there".
I Know a Place goes to a similar place: after work you put the troubles behind you and go to a downstairs club where beat is the best and it's a "swinging place, cellar full of noise" (which nods neatly to the title of Brian Epstein's recently published autobiography).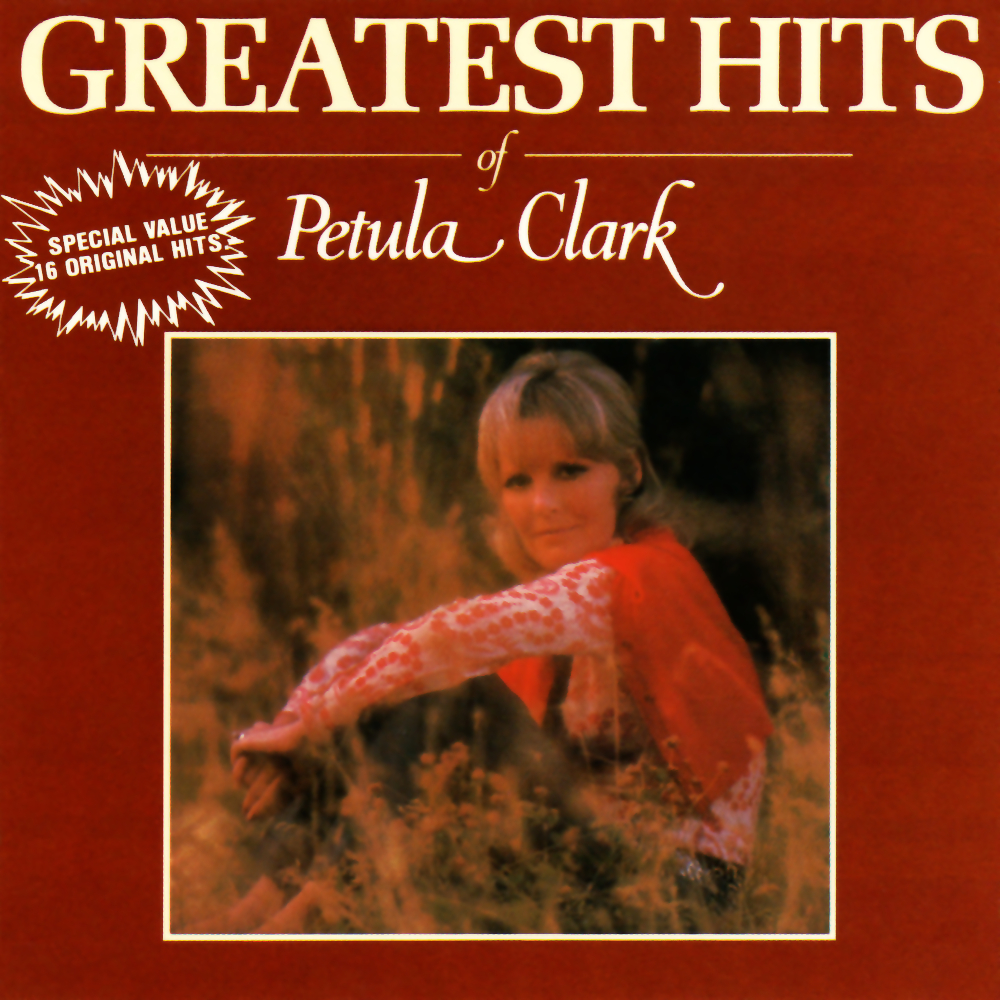 Don't Sleep in the Subway from '67 reaches out to a partner who is moody, broody and sounds like a real bore . . . but although she's "heard it a million times before" she welcomes him home in a belting voice over a terrific arrangement which clearly nods to the Beach Boys' Good Vibrations of a few months previous.
The poppy and cheery Colour My World opens with a kind of sitar sound.
Hatch could also deliver uptempo, orchestrated pop as on My Love and Sign of the Times.
And with Trent on I Couldn't Live Without You Love a song which starts with a finger-snap and ascends to the heavens for the chorus.
This was urban music with a sense of escapism and a bit of defeat: there's traffic again on Who Am I which says "I long to wake up in the morning and find everything has changed and all the people that I meet don't wear a frown but every day is just the same . . . maybe I'm just chasing rainbows in the rain".
Then there is delayed pay-off in the final minute: "But I have . . . the love of someone close to me . . . to question such good fortune who am I?"
And in this context Charlie Chaplin's lovely This is my Song fits in seamlessly with its images of blue skies and falling in love.
In this more cynical age we might find it all a bit saccharine . . . but Petula Clark's emotional power sells these catchy songs (which mostly come in at under three minutes) and turned them into hits.
This is one of those random albums which has been a real delight to rediscover.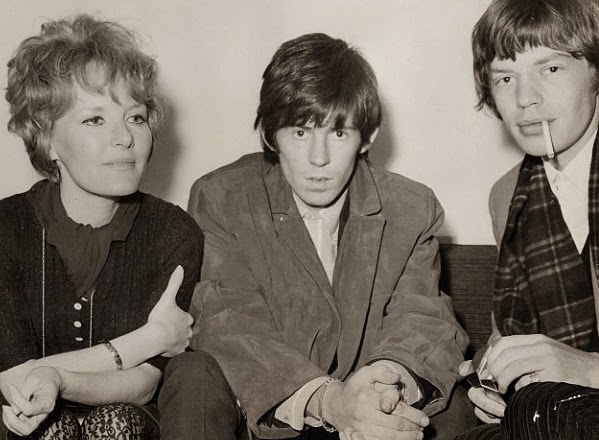 Not many singers could say they performed at the Royal Albert Hall during the war, knew Harry Belafonte, the Rolling Stones and Karen Carpenter, were invited into a threesome by Elvis . . .
Or covered a Kinks song (Well Respected Man as Un Jeune Homme Bien which went to number one in Quebec) and sang with John and Yoko on Give Peace a Chance.
In fact, no one other than Petula Clark can claim that.
.
Incidentally, just as I was reading about this there was a "new" album Splendido! released of her Italian singles from the Sixties.
.
This exact Greatest Hits album isn't on Spotify (there are any number of Clark compilations there) but this one is pretty close in terms of the tracks
.
Elsewhere occasionally revisits albums -- classics sometimes, but more often oddities or overlooked albums by major artists -- and you can find a number of them starting here