Graham Reid | | 3 min read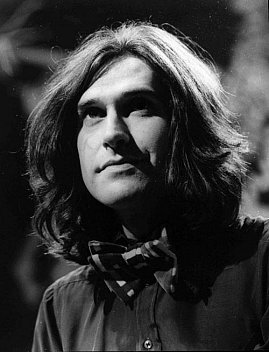 In 1964, when they realised there was money in song publishing, Paul McCartney and John Lennon got in on the game, McCartney was especially keen to flog off songs to others (like the Stones, Peter and Gordon, Cilla Black and others in Brian Epstein's stable of stars like the ill-fated Tommy Quickly).
In fact later in life he would joke that he'd go round to Lennon's place and they'd say, "Let's write a swimming pool".
The Jagger-Richards team also clicked to a cash-flow later on too (Cliff Richard picking up Blue Turns to Grey in '66).
But, aside from Lennon-McCartney you couldn't image any other songwriter being covered by artists as diverse as Goldie and the Gingerbreads, Peggy Lee, Leapy Lee, Petula Clark, the Pretty Things, the Knack (not the American one of the late Seventies,, a British group of the era), the Chocolate Watch Band, Marianne Faithfull . . .
And oddly enough those artists and others all covered songs by Ray Davies of the Kinks when his publishers and producer Shel Talmy hawked them around.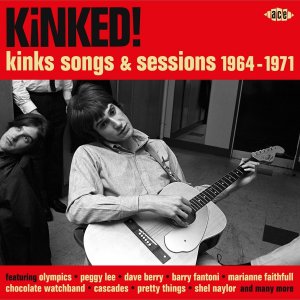 An interesting collection of mostly little-known Ray Davies' material – some which the Kinks never recorded, others were album tracks – in the hands of others (and one by brother Dave) has just appeared.
The 26-song collection Kinked! (through Border in New Zealand) is subtitled Kinks Songs and Sessions 1964-1971.
The best known of these covers would be the throw-away musical hall/pop hit Dandy by Herman's Hermits, an album track off the Kinks' Face to Face and which had only charted for the Kinks in Europe where it was released as single.
Of course much later the Pretenders would pick up '64s Stop Your Sobbing, but that falls outside the orbit of this collection of oddities, forgotten bands and the odd gem.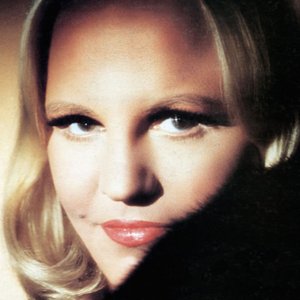 Alongside those well-known names above are the Cascades, the Majority, the Olympics, the Ugly's (this was the Sixties, the age of Definite Article bands post-Beatles) and the Orchids. Among others.
More unexpected is American pop idol Bobby Rydell (yes, him of Rydell High in Grease) with the archetypal and very dull Beat-era pop of When I See That Girl of Mine (from '65) and steamy Peggy Lee with I Go to Sleep (much to Davies' amazement, he was a fan).
America's Chocolate Watch Band turn in an effective garageband take on I'm Not Like Everybody Else and the Pretty Things put their raw r'n'b aside for a slightlydelic version of one of Davies' observations of aspiration middle-class types of A House in the Country.
And Duster Bennett (without his Rebel Rousers) makes over Act Nice and Gentle into something at the midpoint of country-rock and an acoustic revision of electric T.Rex glam-pop.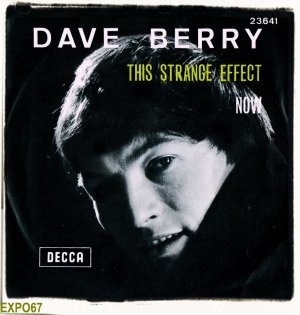 These are all interesting, some very good, but there is even better in the margins: the ill-named Cold Turkey (just a studio band) turn in a gentle Nobody's Fool with slide guitar which sounds uncannily like George Harrison on a song that was the theme for the second series of the television show Budgie.
Dave Berry – who was briefly a real contender in the pop stakes – offer a lovely droning, romantic treatment of Strange Effect and among the least Ray Davies-sounding songs is the big ballad Oh What A Day It's Going to Be by the never-heard-of-them duo of Mo and Steve from Manchester. Clearly influenced by the Walker Brothers, it even includes the line "the sun is gonna shine".
And Petula Clark – off the back of Downtown's success but a longtime Francophile – offers a loosely translated version of Well Respected Man (Un Jeune Homme Bien) in a manner which would slot in alongside Jacques Brel, Leo Ferre, Serge Reggiani and others. It went to number one in Quebec.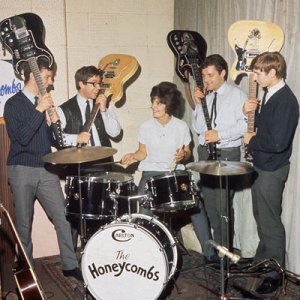 Despite his reputation though, that was a rare hit from the Ray Davies songbook on display here. Even previous hitmakers like the Honeycombs, Dave Berry, Goldie and the Gingerbreads and Marianne Faithfull couldn't wring chart action out of his songs.
Nor could Nicky Hopkins and the Whistling Piano (yes, that Nicky Hopkins) with the honky tonk Mr Pleasant.
But the diversity of these songs – from standard pop to ballads and wry social observation – showed Davies was prepared to try his hand at most genres.
Ray Davies might not have been able to "write a swimming pool" but he did write A House in the Country.