Graham Reid | | 2 min read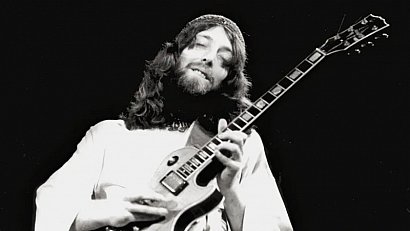 When long-haired prog-rock guitarist Steve Hillage – who had played with Soft Machine and in Gong, appeared in the first live performance of Mike Oldfield's Tubular Bells and had interesting solo albums behind him – released Rainbow Dome Musick it ran counter to the prevailing trends.
The punk wave had broken and edgy post-punk bands and artists were everywhere.
Hardly the critical climate to Hillage's album which was two side-long ambient pieces recorded with his partner Miquette Giraudy on Fender Rhodes, sequencing and bells.
With Hillage playing various guitars and synths, this was gentle space-ambient music which had been commission by the Mind-Body-Spirit Festival.
So a total hippie concept at the time of Magazine, the Ruts, Clash et al.
Rainbow Dome Musick – pulled of the shelves at random for this column – followed his excellent double album Live Herald of just a few months previous which included his strange take on Donovan's Hurry Gordy Man.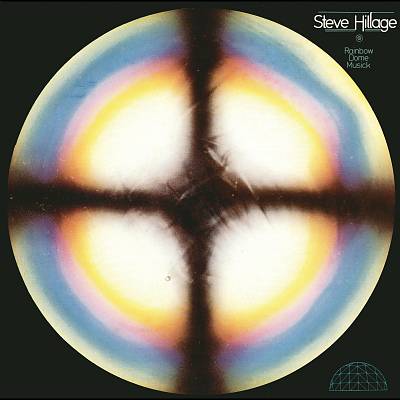 It too might have seemed out of time in '79 but as with Rainbow Dome Musick, it was also – surprisingly – given a favourable critical reception.
Rainbow Dome Musick wasn't limp New Age (a genre which was just emerging) and nor was it space-rock but a layered, gentle and crafted example of experimental trance, despite the tracks being titled Garden of Paradise and Four Ever Rainbow.
Total hippie titles.
What makes the album even more interesting is that while the first weightless side largely belongs to Giruady who wrote it and the second is predominantly Hillage's in performance and composition credit. A game of two halves as it were.
And both equally entrancing and aurally lush through headphones.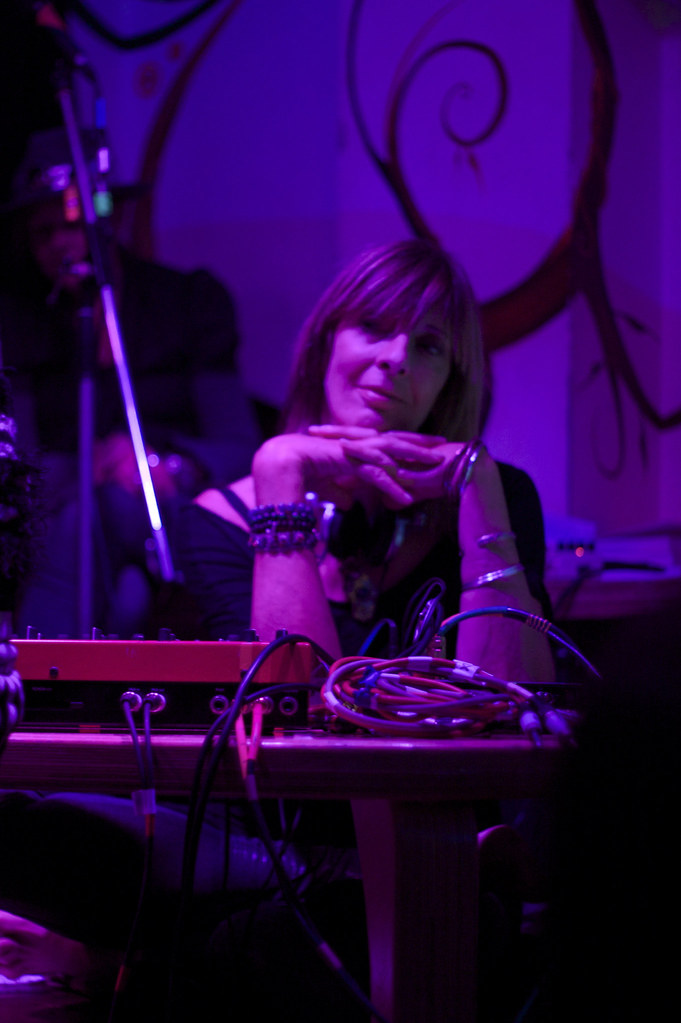 Even if the album was out of kilter with the times, it had such an enduring quality that was subsequently picked up by The Orb (Alex Paterson and Jimmy Cauty) who wove aspects of its psychedelic etherealness into their live performances.
Inspired by that Hillage and Giraudy form the innovative electronica group System 7 in the Nineties and collaborated with the likes of Paul Oakenfold, Carl Craig, Derrick May and Youth. And System 7 are still performing to this day.
But if you want to hear an album which defies easy categorisation but has an emotional uplift, Rainbow Dome Musick – with al its hippie connotations – can be a surprising discovery.
.
You can hear this album on Spotify here.
.
Elsewhere occasionally revisits albums -- classics sometimes, but more often oddities or overlooked albums by major or obscure artists -- and you can find a number of them starting here